Our Sociology/Anthropology Program prepares you for some of the most fascinating and rewarding careers by exploring connections among individuals, societies and culture. This program introduces you to perspectives for understanding human behavior and human conditions at levels that range from individuals in society to variability in social and cultural patterns and the organization of larger social structure. Sociology Major Field Tests (MFT) scores put Truman graduates in the top 5-10% of programs nationwide.
Undergraduate Program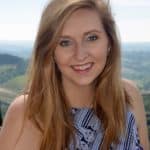 Some majors teach how to be successful in a specific field, but sociology has taught me how to be a better member of society. The department has given me incredible knowledge and resources that have prepared me to take the next step in my personal and professional life, and I cannot wait to see where this path leads.
News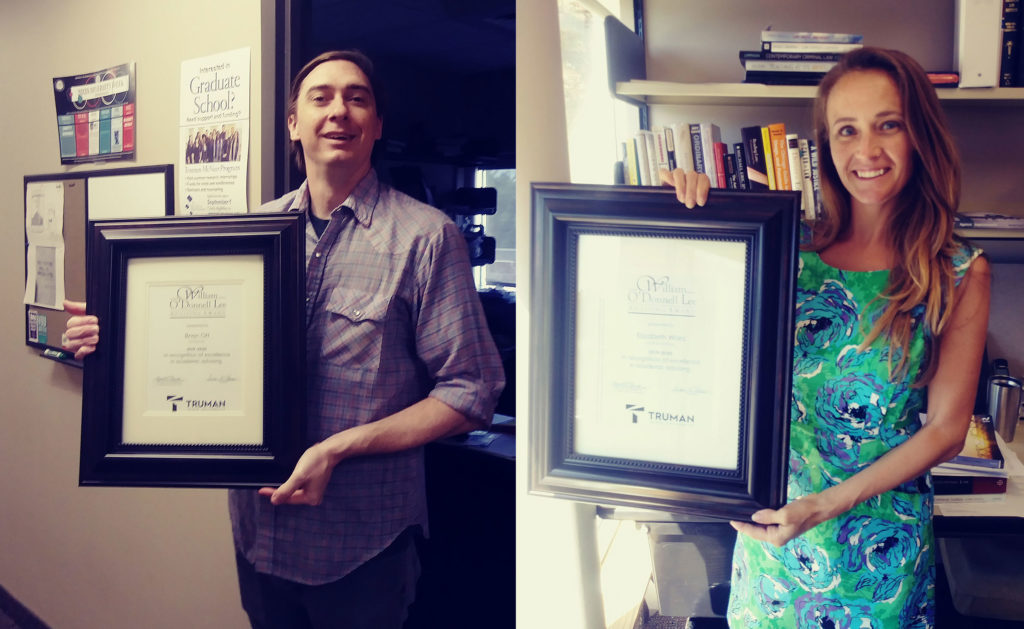 Faculty Receive Excellence in Academic Advising Award
October 15, 2020
The Department of Sociology, Anthropology, and Justice Systems congratulates our colleagues, Dr. Brian Ott and Professor Elizabeth Wiles on their recognition of excellence in academic advising with this year's William O'Donnell Lee Advising Awards!
July 7, 2020
Dr. Anton Daughters, Associate Professor of Anthropology, recently published another volume of "Moquis and Kastiilam Hopis, Spaniards, and the Trauma of History." This volume, the second in a two-part series published by the University of Arizona Press, continues the story of the encounter between the Hopis, who the Spaniards called Moquis, and the Spaniards, who … Read More →
Events