School of Health Sciences & Education
Truman students seek depth and breadth in their studies, and the programs in the School of Health Sciences and Education (SHSE) allow our students to discover connections across a wide range of endeavors.
We prepare intellectual and curious students for careers in:
Many of our graduates enter medical school, teach abroad, begin private practices, and devote their talents and energies in various ways to making the world a better place.
All of our programs are based on a solid foundation in the liberal arts and sciences. That foundation, coupled with the specific professional preparation you will receive in our programs, will serve you well in whatever path you take in life.
School of Health Sciences and Education Newsletter
Our students and faculty are doing greats things in this lively community of learners. Read the latest edition of our SHSE newsletter to see how they are using their intellectual pursuits to make a difference in the world.
Contact Us
School of Health Sciences and Education
Violette Hall 2300
100 East Normal Avenue
Kirksville, Missouri 63501-4221
(660) 785-4383
Fax:  (660) 785-4668
shse@truman.edu
---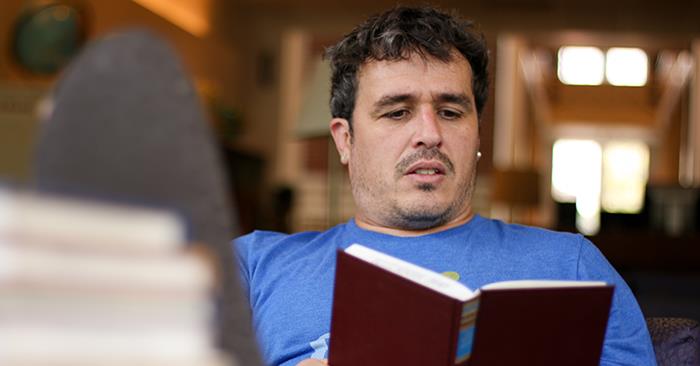 "Student" Celebrates Two Decades of Learning
August 19, 2019
Since he first enrolled at Truman in 1999, Derrick Rohr has taken at least one class every fall and spring semester. The current school year marks his 21st as a student.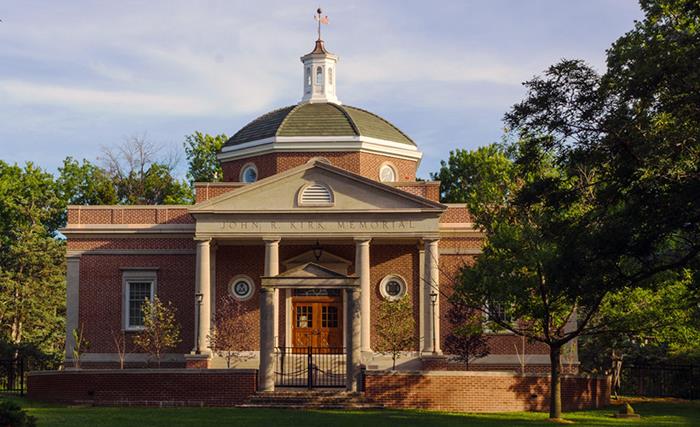 Truman Soars in Kiplinger National College Ranking
August 19, 2019
When broken down by region, Truman is the No. 1 public school in the Midwest, ranked above much larger flagship institutions. Among both public and private schools in the Midwest region, Truman ranked No. 11.