School of Health Sciences & Education
Truman students seek depth and breadth in their studies, and the programs in the School of Health Sciences and Education (SHSE) allow our students to discover connections across a wide range of endeavors.
We prepare intellectual and curious students for careers in:
Many of our graduates enter medical school, teach abroad, begin private practices, and devote their talents and energies in various ways to making the world a better place.
All of our programs are based on a solid foundation in the liberal arts and sciences. That foundation, coupled with the specific professional preparation you will receive in our programs, will serve you well in whatever path you take in life.
School of Health Sciences and Education Newsletter
Our students and faculty are doing greats things in this lively community of learners. Read the latest edition of our SHSE newsletter to see how they are using their intellectual pursuits to make a difference in the world.
Contact Us
School of Health Sciences and Education
Violette Hall 2300
100 East Normal Avenue
Kirksville, Missouri 63501-4221
(660) 785-4383
Fax:  (660) 785-4668
shse@truman.edu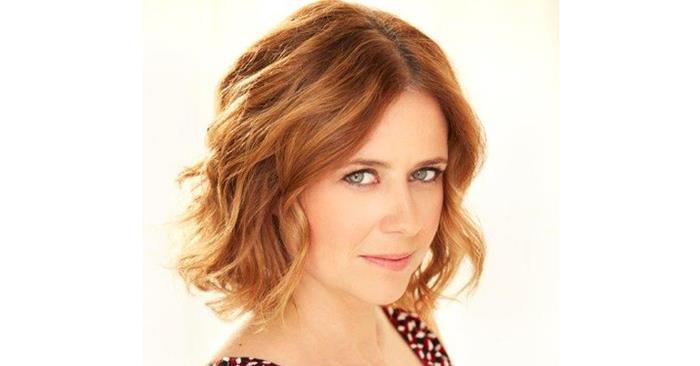 Jenna Fischer Speech Moved to Pershing Arena
March 18, 2019
The speech was originally scheduled for Baldwin Auditorium, which has a capacity of about 1,400. Free tickets for that event were claimed within 24 hours, and a wait list quickly accumulated more than 200 requests before that service ended. With the venue now switched to Pershing Arena, which has a seating capacity of 2,500, tickets will again be made available.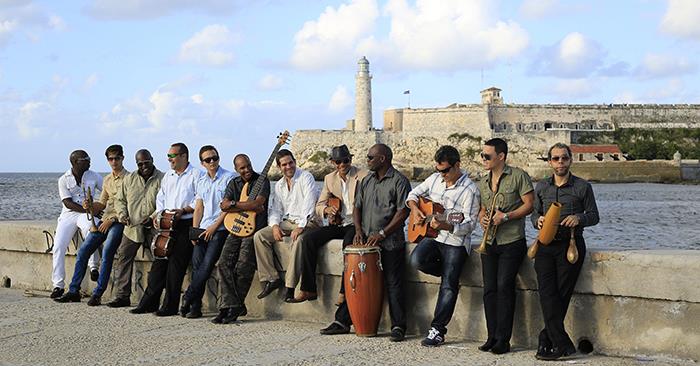 Havana Cuba All-Stars to Finish Out Kohlenberg Lyceum Season
March 18, 2019
This tour brings together some of Cuba's greatest musicians, as well as three of the country's finest dancing couples. With rhythms and melodies from the cha cha to the rumba, from "Son Cubano" style to the salsa, the All-Stars will showcase a wide variety of Cuban beats. The group is inspired and dedicated to promoting the entire tapestry of Cuban music through a fresh, contemporary lens.
Follow the School of Health Sciences and Education on: