School of Science and Mathematics: Agricultural Science Department
The Agricultural Science Department at Truman affords the opportunity for students to experience a holistic approach to the study of food and fiber production and their association and interaction with societal concerns. At Truman, our focus is on a sustainable agricultural system.
Agricultural Science Academic Programs
In addition to taking the core set of agriculture courses required of all Agricultural Science majors, each student must also choose at least 15 hours of courses to include in their Area of Specialization. The chosen courses are designed to prepare each student for a specific career within Agriculture.
Major

Minors
For Truman students majoring in disciplines other than Agricultural Science, minors are highly recommended as they allow a broadening of the student's coursework and experiences at Truman. Minors may be declared in any of the following areas.
Consortium of Five Agriculture Universities
Truman State University participates in a consortium with four other Missouri schools to expand the electives available to students at each institution by sharing agriculture courses online. The Consortium of Five Universities was developed to enhance food security through education. Shared resources between Truman State University, Missouri State University, University of Central Missouri, Northwest Missouri State University, and Southeast Missouri State University extend the capacity of the five universities and regional community colleges.
Connect with Truman Ag on Facebook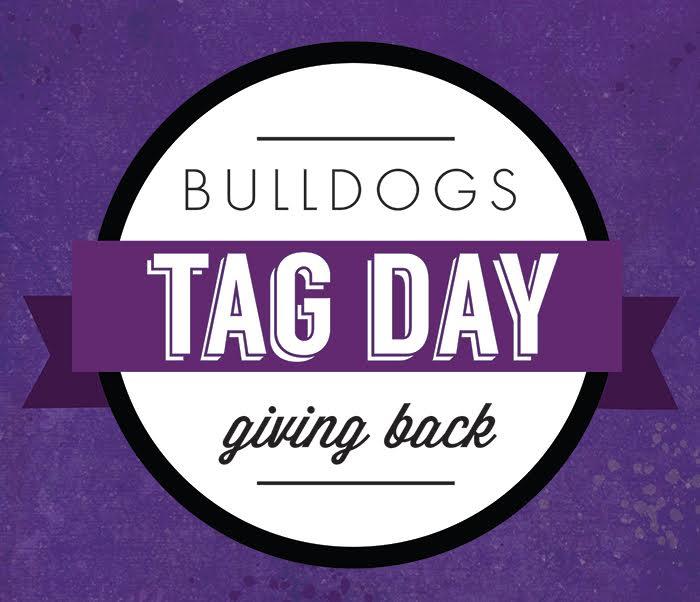 Annual Tag Day Celebrates Donors
November 12, 2018
Truman will celebrate donations to the University Nov. 13 by tagging items across campus made possible by private gifts to the University. Students can participate in a social media scavenger hunt.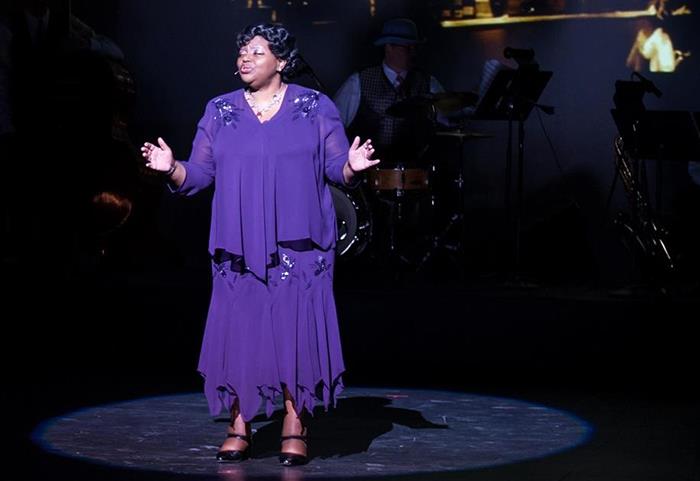 "Ain't Misbehavin'" Scheduled for Nov. 13
November 12, 2018
"Ain't Misbehavin'" will kick off the Kohlenberg Lyceum Series at 7:30 p.m. Nov. 13 in Baldwin Hall Auditorium.