2019-2020 Parent Project: Livestream Equipment for Ophelia Parrish Performance Hall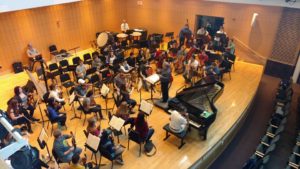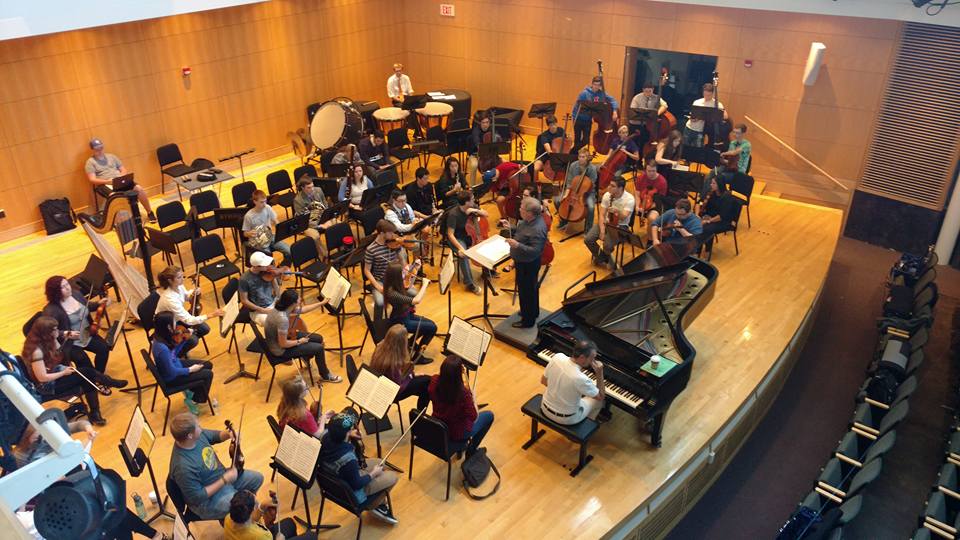 This year's Parent Project will provide state-of-the-art livestream equipment for the Performance Hall in the Ophelia Parrish Building. This improvement will allow students and parents who can't make it to campus to view concert recitals, speakers and special campus events. The 500-seat performance hall has fantastic acoustics and is perfect for vocal and instrumental recitals, guest speakers and range of other activities.
Parent Council Members
Past Projects
---
Support the Parent Project
Ways to give to Truman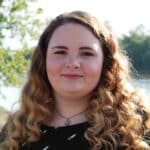 It's thanks to the aid that I have received that I can reasonably be able to study at Truman, or will be able to study abroad in a few years. I am so incredibly grateful that I was given the opportunity to receive this scholarship and to attend a wonderful university like Truman.