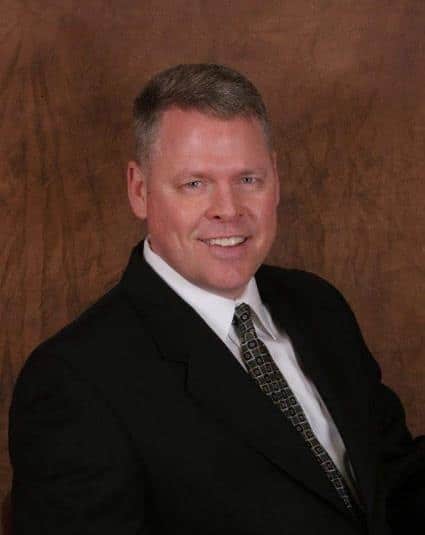 Robert Charles Kayser, Jr. was born on 3/4/70 in St. Louis MO to Robert C Kayser and Antoinette Bayer Kayser. He passed away at home on Sept. 6, 2019, in the loving presence of his wife and daughters.
He was the much anticipated and firstborn son. Rob grew up in Maryland Heights, Mo., and graduated from Parkway North High School. He attended Northeast Missouri State University in Kirksville, Mo., where he played soccer and was a member of the Alpha Kappa Lambda fraternity. Rob met his wife of 24 years, Susi, in college as well as numerous, lifelong friends.
Rob spent the majority of his career in the mortgage business and was a caring leader for his employees and co-workers. He enjoyed being a mentor and helping others learn the business. Rob's hobbies included soccer, caring for his koi pond and salt-water fish tanks and traveling with his family. Rob loved exploring new places and taking adventures with Susi, Lexi and Lizzie. He especially loved visiting Disney destinations. Rob spent many hours coaching his daughters' soccer teams and cheering them on in their other interests. He continued to coach his girls' select team until his frontotemporal dementia (FTD) diagnosis and was a mentor for all those he coached. More than anything, Rob was a devoted father and husband, and loved spending time with his family.
A scholarship in Rob's name has been established at Truman State University to support members of the Men's Soccer team.
Donate to Rob Kayser Memorial Men's Soccer Scholarship