Thursday, February 23, 2023
3:30 – 5 p.m.
Truman State University
Violette Hall 1000
Kirksville, Mo.
The School of Business is hosting its inaugural Tru-Biz Forum. The Tru-Biz Forum invites business leaders in a variety of fields to share their expertise and insights. The upcoming forum focuses on international business-related topics with renowned international business experts.
All students, faculty and staff, and community members are welcome for inspiration and learning with renowned speakers.
Networking will follow the forum.
Moderated by
Amanda Smith ('23)
International Business and Spanish Major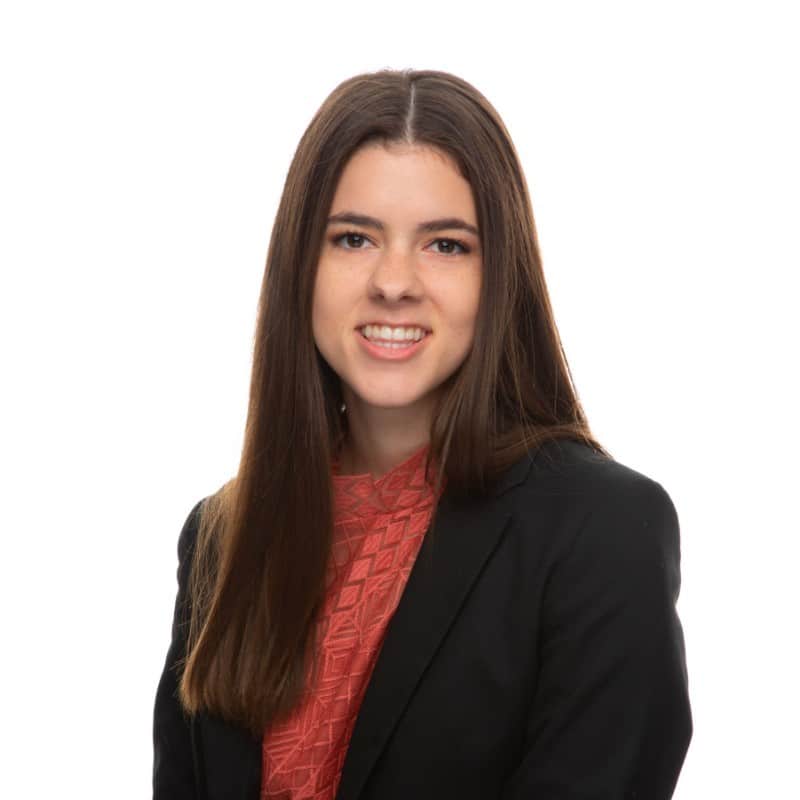 Panelists
Robert Madigan Jr. ('02)
Senior Director, Supply Chain Contracting
Boeing Defense and Space
Bob Madigan is the Supply Chain Senior Director for Boeing Defense, Space and Security's Supply Chain Core Contracting organization, responsible for all supply chain contracting and execution of production and sustainment programs with key suppliers Raytheon, Collins Aerospace, BAE, L3Harris and Northrop Grumman across Boeing Defense, Space & Security (BDS) and Boeing Global Services (BGS).
During his 18 years at The Boeing Company, Bob has held multiple leadership positions within Supplier Management and Supply Chain organizations. He was Director of Supply Chain for the T7A RedHawk program, where he led a dedicated supply chain team to implement a supply chain architecture and stand-up supply for the T7A RedHawk jet trainer during initial development phase for the US Air Force.  He also served as Director of Supply Chain for BDS Commodities Services and Supplier Diversity (CS&SD), where he led the development of commodity strategies and execution for "Build to Print" programs in Strategic Strike and Mobility.  Based in St. Louis, Bob has also held multiple domestic and international leadership positions within Boeing's Global Services & Support businesses including the U.S. Air Force, Saudi Arabia, Korea and Singapore F-15 sustainment programs, and F/A-18 Spares and Support programs.
Boeing is the world's largest aerospace company and leading provider of commercial airplanes, defense, space and security systems, and global services. Building on a legacy of aerospace leadership, Boeing continues to lead in technology and innovation, deliver for its customers, and invest in its people and future growth.
Prior to Boeing, Bob began his career as Retail Associate Buyer for Famous Barr Department Stores in St. Louis.  He earned an MBA from St. Louis University.
At Truman, Bob earned a degree in Business Administration in 2002 and was a member of Pi Kappa Phi.
---
Ryan Murphy
CFO
Nidec Americas Holding Corporation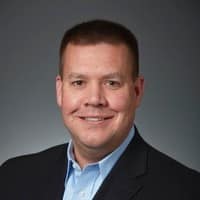 Ryan Murphy is CFO of Nidec Americas Holding Corporation. He oversees all facets of the corporate tax, accounting and treasury functions and leads financial planning efforts surrounding complex corporate transactions.
Nidec is a Japanese global company with about 300 subsidiaries across the world. Before Nidec, Ryan was Director of Federal Tax at Merck, a German global pharmaceutical company, Senior Director of Tax Compliance and Reporting at Express Script, and Tax Manager at Deloitte.
Ryan is a native of Kirksville. At Truman, he was a member of Alpha Kappa Lambda and the Bulldog baseball team. He established the Ryan Murphy Accounting Scholarship and is a past member of the Accounting Advisory Board.
---
Dr. William Newburry ('87)
Ryder Eminent Scholar of Global Business
Florida International University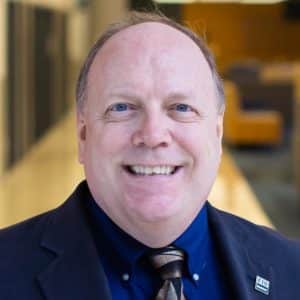 Dr. William Newburry is Chair of the Department of International Business and the Ryder Eminent Scholar of Global Business at Florida International University. Bill is also a Non-Resident Senior Research Fellow at the Nanyang Business School Center for Emerging Markets, and a Fellow of the Academy of International Business. His research focuses on how multinational corporations manage and relate to subsidiaries and other local stakeholders when they invest in foreign countries, with a particular emphasis on reputation issues.
Bill earned his Ph.D. in 2000 from New York University, with co-majors in international business and management. Prior to his academic career, Bill worked six years in the F-15 Contracts and Pricing Department at McDonnell Douglas Corporation.
At Truman, Bill earned a degree in Business Administration in 1987 and was a member of Delta Sigma Pi, Student Activities Board, Band, Blue Key, and the Pershing Society. He also served as Delta Sigma Pi President (1986-1987) and was selected as National Collegian of the Year (1987).
---