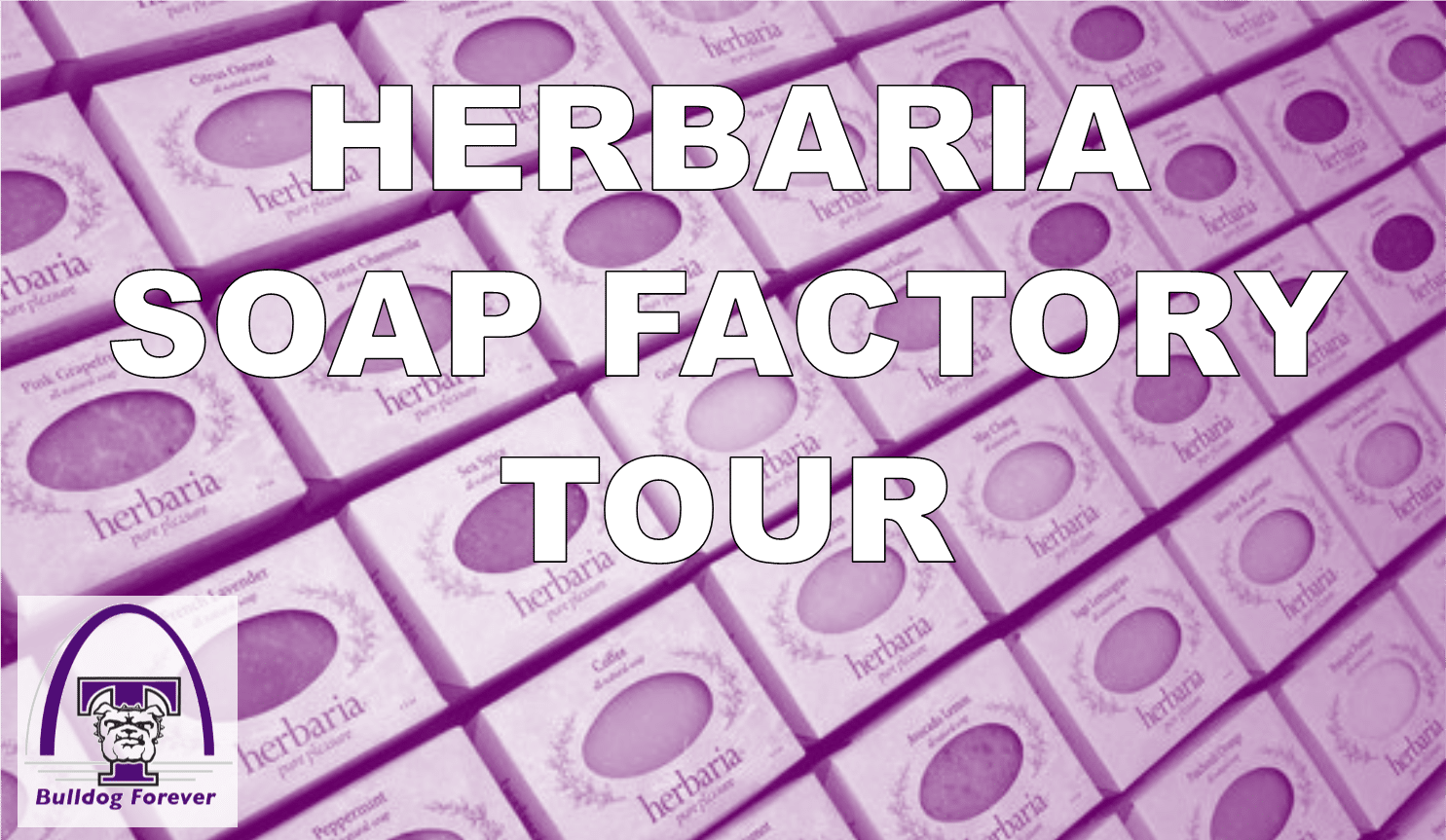 HERBARIA SOAP FACTORY TOUR
Saturday, Feb. 15, 2020 | 11 a.m.

Herbaria | 2016 Marconi Ave, St. Louis, MO  63110
Join the St. Louis Alumni Chapter and fellow alum, and factory owner Blake Larson ('07) for a tour of the Herbaria Soap Factory. Explore behind the scenes at this hidden gem and see them handcraft, mix, pour, cut, and wrap soap. This event is FREE to everyone!
"Worth a trip for the smell alone!"
Interested in attending?
RSVP today by clicking the link below.
Please contact the Office of Advancement  at 660-785-4133 with any questions.
http://formbuilder.truman.edu/web/form_builder2/form_builder.asp?testid=2955