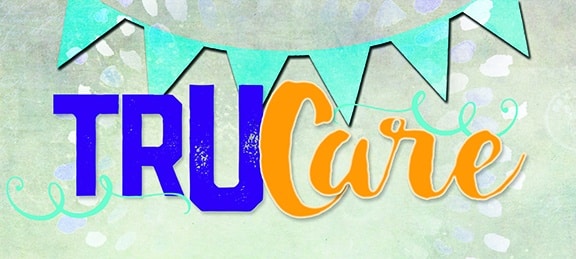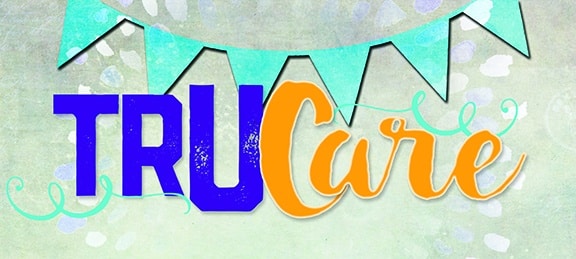 TRUCARE SERVICE EVENT: DOGTOPIA PET ADOPTION EVENT WITH OPEN DOOR ANIMAL SANCTUARY
MARCH 30, 2019
11 a.m. – 2 p.m. 
If you missed the opportunity in the first St. Louis TruCare service event with Open Door Animal Sancturary (ODAS) at the St. Louis Mardi Gras Pet Parade, you have another opportunity to serve!
Volunteer at Dogtopia, a pet adoption event with Open Door Animal Sanctuary! Volunteers will be walking dogs, showing them off to people interested in adoption, and other general activities involved with handling dogs. This event is free and a great way to show your Bulldog pride while giving back to the community! Volunteers are encouraged to show Bulldog pride by wearing University or purple attire.
While Truman students are gearing up for the Big Event in Kirksville, we're excited to bring that same TruCare spirit of volunteering to St. Louis. See you at the Pet Parade! If you aren't able to attend the TruCare event but volunteer throughout the month of March, please log your service hours online. For more information about TruCare, please visit the TruCare website.
Interested in attending? RSVP by Monday, March 25 to the Office of Advancement at (800) 452-6678. Check the Facebook event for more updates.