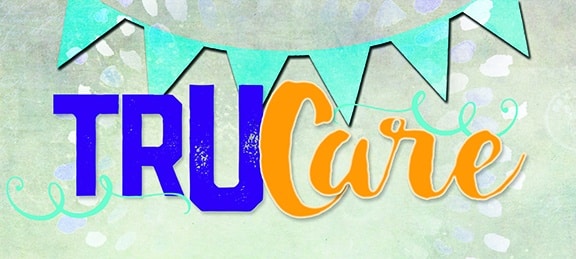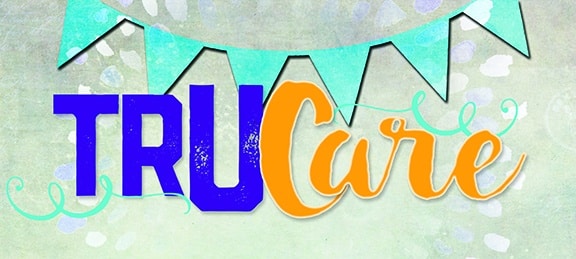 Wednesday, February 27, 2019  | 6 – 8 p.m.
503 N. Main Street | Kirksville, MO 63501
One in five children in the region faces hunger on a regular basis, with more than half qualifying for free or reduced-price meals at school. Studies show children who face food insecurity are more likely to experience problems at school, are more likely to suffer from anxiousness and irritability, and tend to have to repeat a grade more often than peers who are not food insecure. Buddy Packs are bags of kid-friendly nutrition including two ready-to-eat entrees, fruit cups, a nutritional bar, cereal and shelf-stable milk with peanut butter distributed to children at elementary and some middle schools.
Please help the Food Bank of Central and Northeast Missouri by stuffing Buddy Packs! This event requires most volunteers (25 needed) to work while standing in an assembly line. Some volunteers will do moderate lifting and carrying as they are able. Less mobile volunteers can assist by tying bags once they are packed. Interested in attending? RSVP by February 26. Please contact the Office of Advancement at 800-452-6678 with additional questions.
If you aren't able to attend the TruCare event but volunteer throughout the month of March, please log your service hours online. For more information about TruCare, please visit the TruCare website.