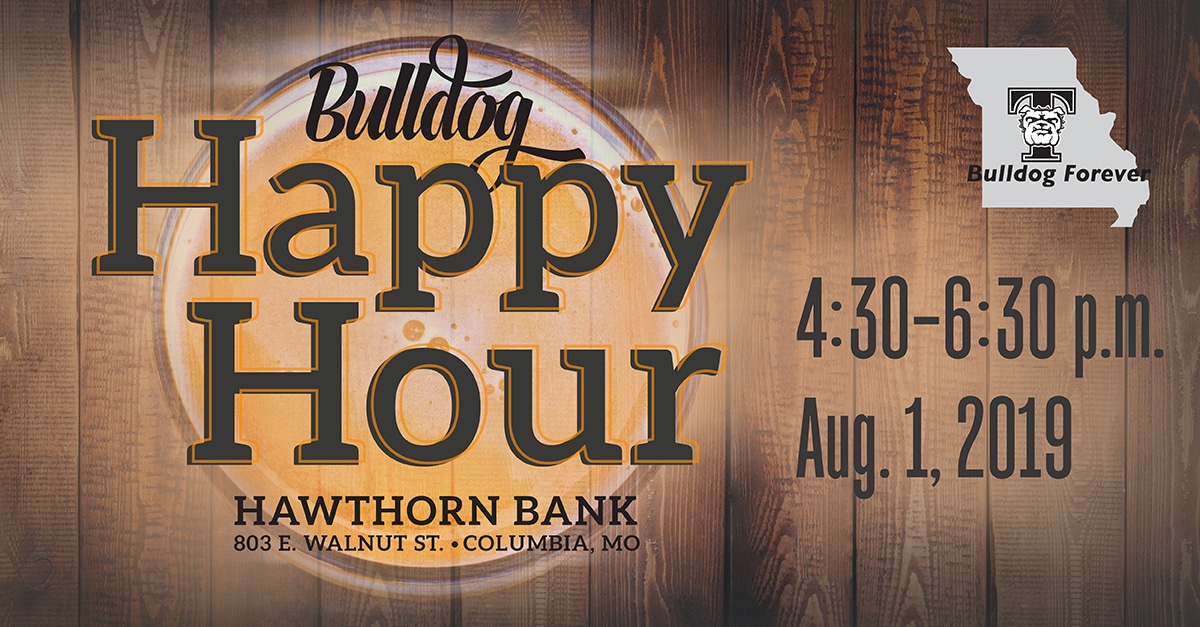 Thursday, August 1, 2019 | 4:30 – 6:30 p.m.
Hawthorn Bank
803 E Walnut St, Columbia, MO 65201
Truman alumni, family and friends are invited to welcome the newest alumni of Truman State University with a happy hour at the new downtown location of Hawthorn Bank! Pick up the latest swag and meet the newest faces to grace the commencement stage. This event is free to attend, and light refreshments will be provided. Alcoholic beverages are the responsibility of each individual.
Interested in attending? Please RSVP to Kati Abbott or the Office of Advancement or 800-452-6678.