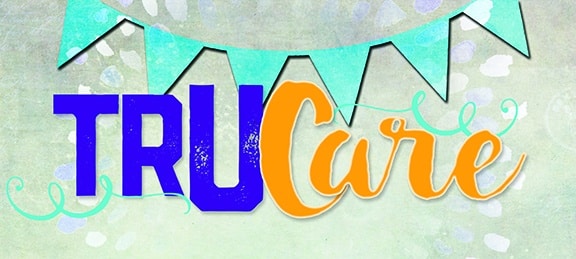 TruCare 2019: Serve at Harvesters
March 16, 2019 | 10 a.m. – 12 p.m.
The Alumni Association invites everyone to participate in TruCare, an international event where the Truman State University community comes together to volunteer locally to show Bulldog spirit by paying it forward. The Kansas City Alumni Chapter will have their TruCare service event at Harvesters – The Community Food Network. At Harvesters, volunteers will be sorting and repackaging donated products in the Volunteer Engagement Center.
Volunteers must be eight years or older to participate, and those 15 years old and younger need to be accompanied by an adult. Families are welcome; please include each member of the family and their age (if under 18) who will be volunteering. Closed toe shoes are required. Please dress casually and comfortably. Volunteers are encouraged to show their Bulldog pride by wearing University or purple attire.
Parking is limited so please carpool. Visitor parking is available in front of the building and in an overflow lot across the street. Please do not block in Harvesters trailers. If spots fill, please limit street parking to the east side so semi-trucks can safely access the facility. Guests should enter through the Volunteer Entrance (under the red awning) located on the east side of the main entrance.
While Truman students are gearing up for the Big Event in Kirksville, we're excited to bring that same TruCare spirit of volunteering to Kansas City. If you aren't able to attend the TruCare event but volunteer throughout the month of March, please log your service hours online. For more information about TruCare, please visit the TruCare website.