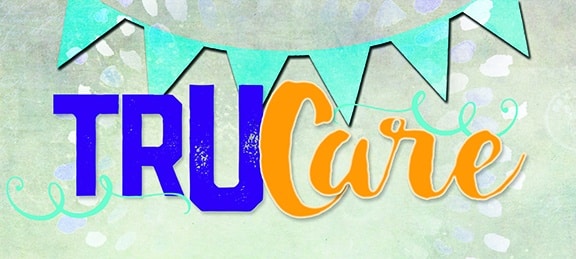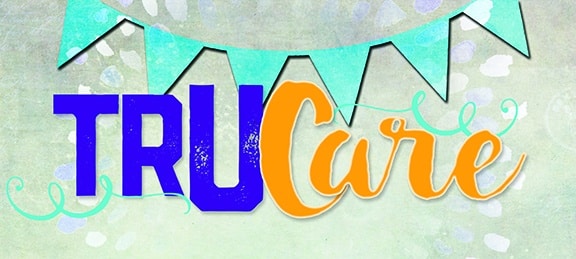 TRUCARE 2019:
VOLUNTEER AT FEED MY STARVING CHILDREN
March 2, 2018 | 9 – 11 a.m.
1345 S. Alma School Road, Mesa, AZ 85210
It is a difficult topic to talk about and often hard for us to even comprehend, but the World Health Organization estimates that 15,000 children across the world die each day from malnutrition. That means ten children will die in the time it takes you to read the details of this event. What if we could all start to make a small difference by donating a mere two hours of our lives?
Join the Arizona Chapter of the Truman Alumni Association at Feed My Starving Children in Mesa where we can change tens of thousands of lives of children in developing countries. At the FMSC food-packing event, our teams will assemble "manna packs"–specialized vegetarian meals that will be boxed and shipped to one of many partner countries. It is an easy, fun and practical way that each of us can make a difference in childhood hunger. Simply show up, put on your hairnet, help assemble meals and, two hour later, feel the sense of accomplishment in knowing you literally saved lives. For more information, visit www.fmsc.org.
While Truman students are gearing up for the Big Event in Kirksville, we're excited to bring that same TruCare spirit of volunteering to Arizona! TruCare, an international event where the Truman State University community comes together to volunteer locally to show Bulldog spirit by paying it forward. If you aren't able to attend the TruCare event but volunteer throughout the month of March, please log your service hours online. For more information about TruCare, please visit the TruCare website.
Interested in attending? RSVP to Kelly Horn or sign up online by February 28, 2019.