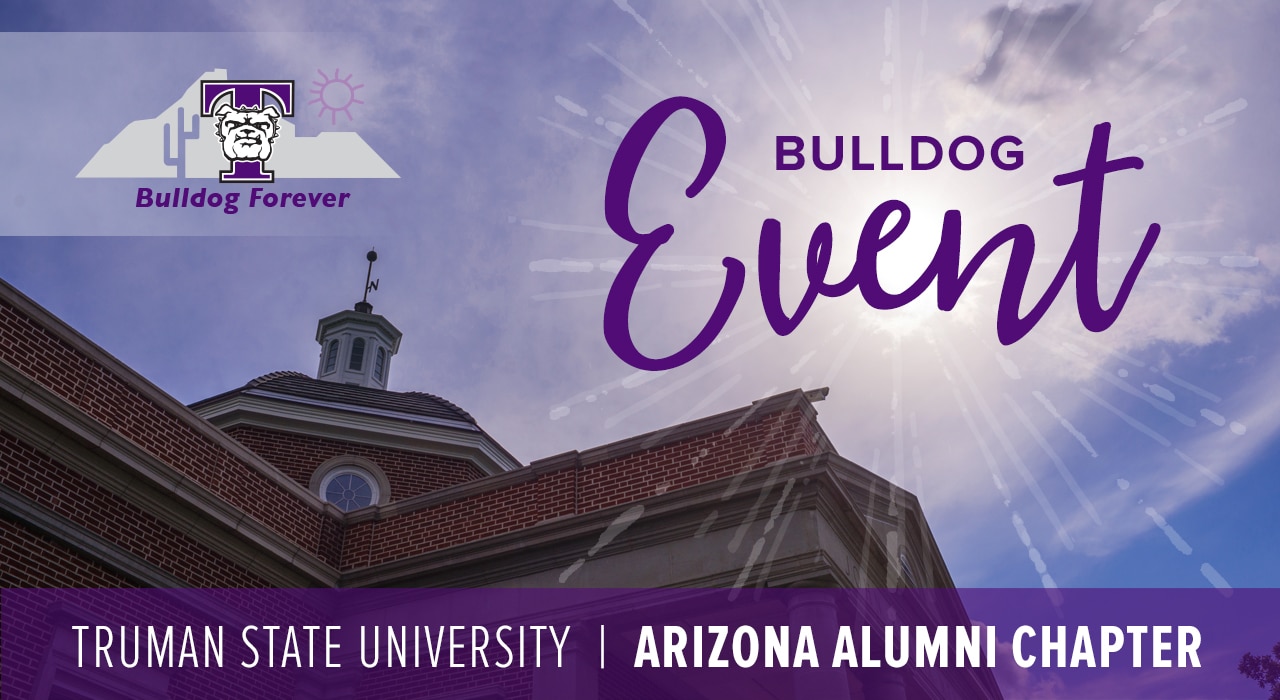 MICROBREW WALKING TOUR 
June 1, 2019 | 12 p.m.
Come explore the "Old Pueblo" on a Microbrew walking tour! The walk is a mostly flat, 1-mile round trip. The group will stop at the following Tucson watering holes: Ermanos, Thunder Canyon, Pueblo Vida, Ten55 and Public Brewhouse. Attendees can try local brews, wine, cocktails or soft drinks along with local bites. All attendees are responsible for their purchases. A link to the tour can be found online.
Interested in attending? Contact Jamie Moenster for more information.