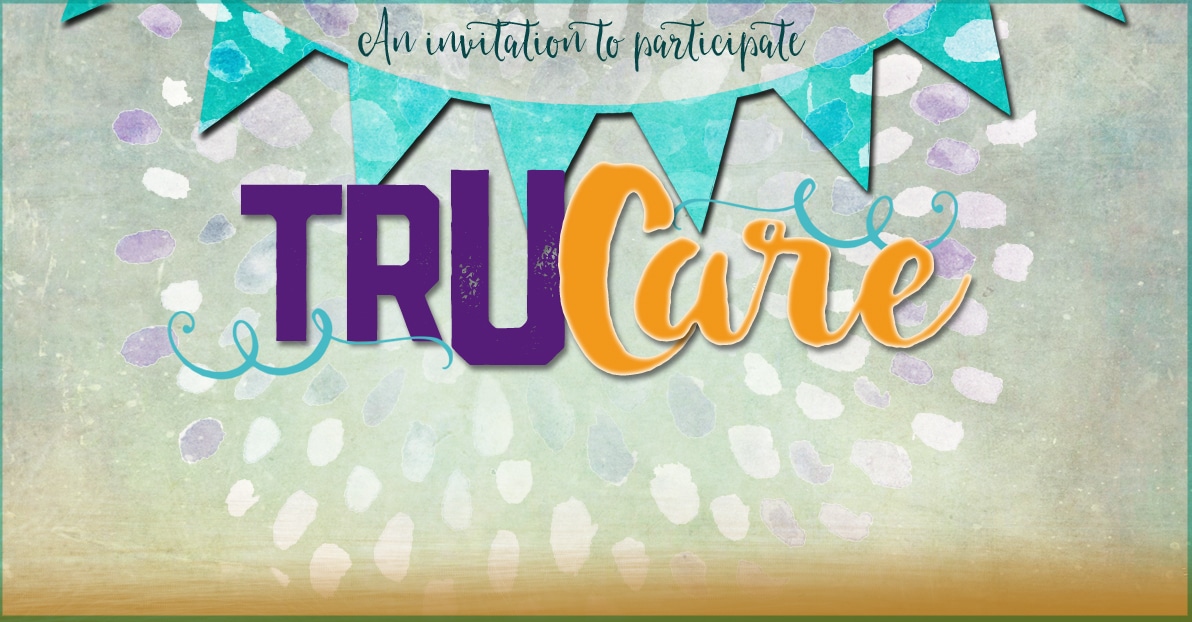 This event has been cancelled.
A TRUCARE DAY OF SERVICE AT GUARDIAN ANGEL 
Saturday, March 28, 2020 | 9 a.m. – 12:00 p.m.

Guardian Angel Settlement Association
1127 Vandeventer Ave, St. Louis, MO  63113
For over 2,000 individuals, their first step on the path to possible starts at Guardian Angel Settlement Association. Guardian Angel has provided a hand-­up, not a hand-­out; hope, not just help for over 150 years.
Join your fellow Bulldogs and friends at Guardian Angel in St. Louis as we spring clean their childcare center.  Click here to see why Guardian Angel's work is so important!
Interested in attending?
Spaces are limited so RSVP by Wednesday, March 20 to the Office of Advancement  at 660-785-4133
or RSVP online by clicking here.