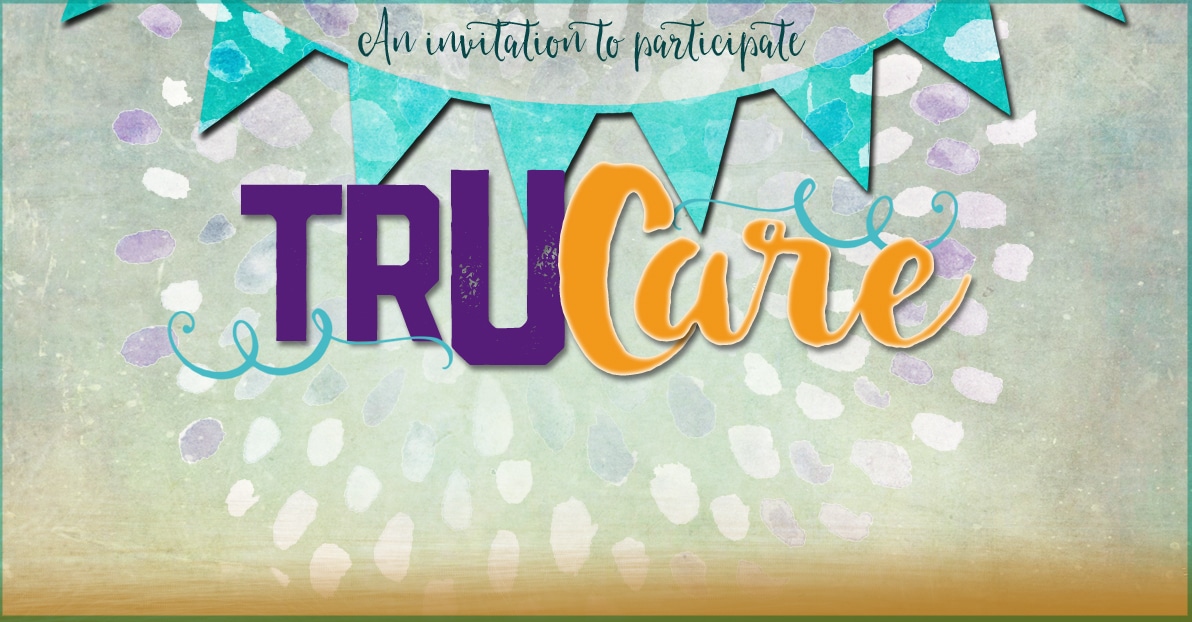 A TRUCARE DAY OF SERVICE AT
DC CENTRAL KITCHEN
Saturday, April 12, 2020 | 8:30 a.m. – 12:00 p.m.

DC Central Kitchen | 425 Second Street, NW,
Washington, DC  20001
Join the Mid-Atlantic Alumni Chapter as we volunteer at the DC Central Kitchen. In three hours, we will help transform 3,000 pounds of donated food into 5,000 balanced meals that are distributed at little or no cost to 80 nearby homeless shelters, transitional homes, and nonprofit organizations, saving them money and nourishing their clients. Space is limited, so RSVP to reserve your space(s) now.
Interested in attending?
RSVP by Wednesday, April 3 to the Office of Advancement at 660-785-4133
or RSVP online by clicking the button here.