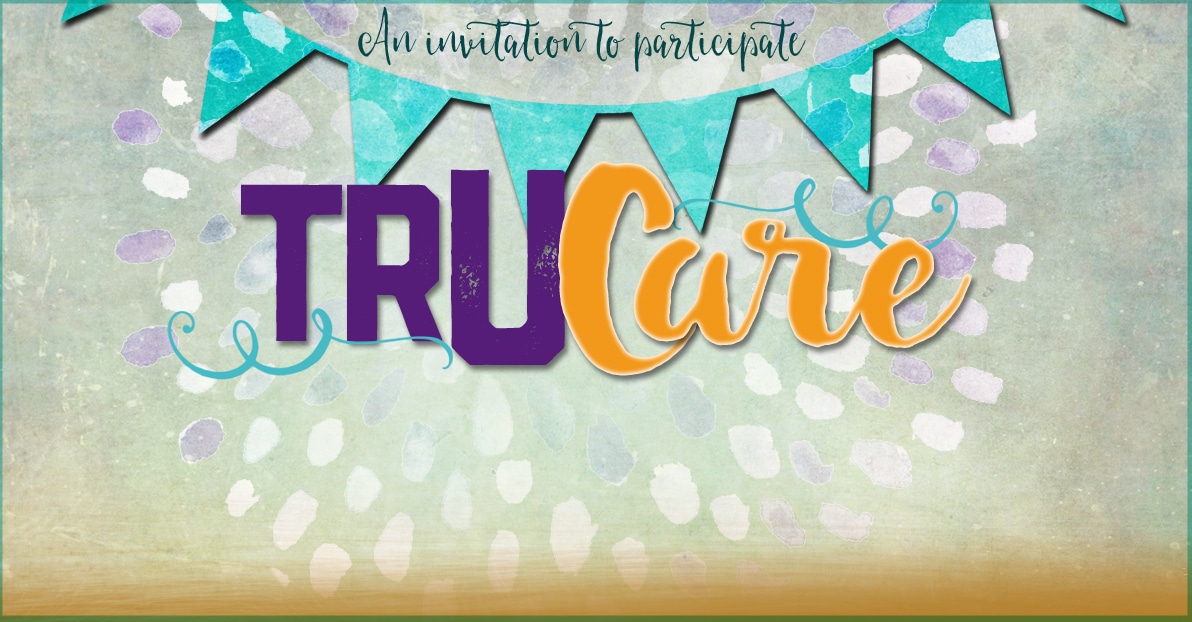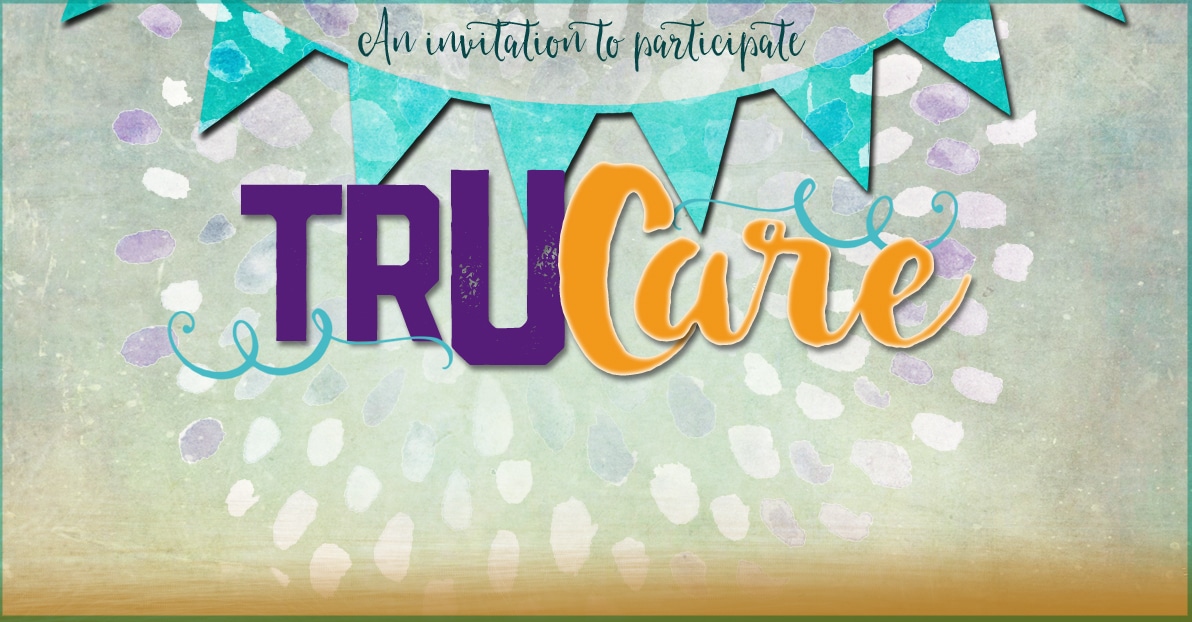 A TRU-CARE DAY OF SERVICE AT Y.E.S.S.
Saturday, March 7, 2020 | 9 a.m. – 12 p.m.

Youth Emergency Services and Shelter | 918 SE 11th Street Des Moines, IA 50309
YESS is home to Iowa's largest and most comprehensive emergency shelter for kids, which provides a safe haven and wraparound support to more than 800 children (newborn through age 17) per year. In addition, the agency cares for hundreds of children in the community to keep them safe and healthy in their own homes. Just say YESS! – please join us for our yearly service event at the Youth Emergency Services and Shelter. We need your Bulldog skills to assist with projects which could include: cleaning, organizing, game hosting with residents and meal prep. Please dress casually. * Due to confidentiality of the residents, must be over 18 and not a current student in any of the Central Iowa schools. Parking details will be given closer to event, entrance to building is on the west side.
Interested in attending?
RSVP by Tuesday, March 3 to the Office of Advancement  at 660-785-4133
or RSVP by using this link.