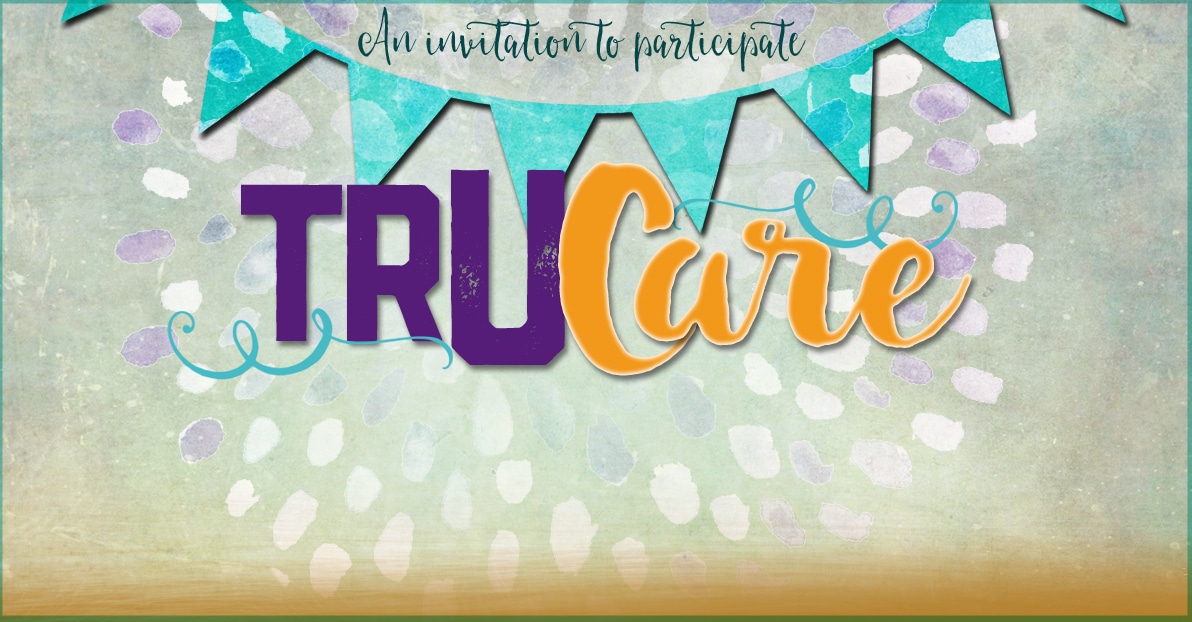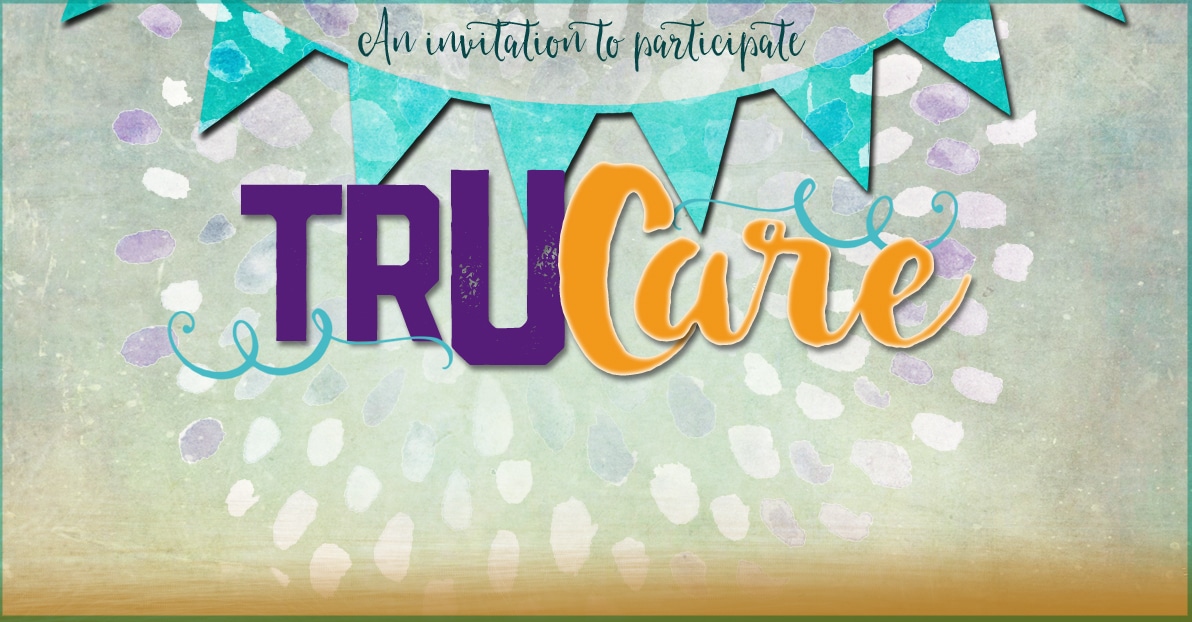 A TRU-CARE DAY OF SERVICE AT THE VICTORY RIDING ACADEMY
Saturday, March 7, 2020 | 9 a.m. – 1:00 p.m.

Victory Riding Academy | 4534 Madison St, Omaha, NE  68117
TruCare is an opportunity for us to actively volunteer as a group. This year we will be helping out with Victory Riding Academy performing whatever tasks they need as they prepare for the spring (feeding, watering, painting, helping with classes, etc.). VRA is a non-profit organization that brings the gift of affordable or complimentary horse experiences to military, police, fire, first responders, and their families in our community who need a hand up, not a hand out.
Interested in attending?
RSVP by Saturday, February 29 to the Office of Advancement  at 660-785-4133
or RSVP online by clicking here.