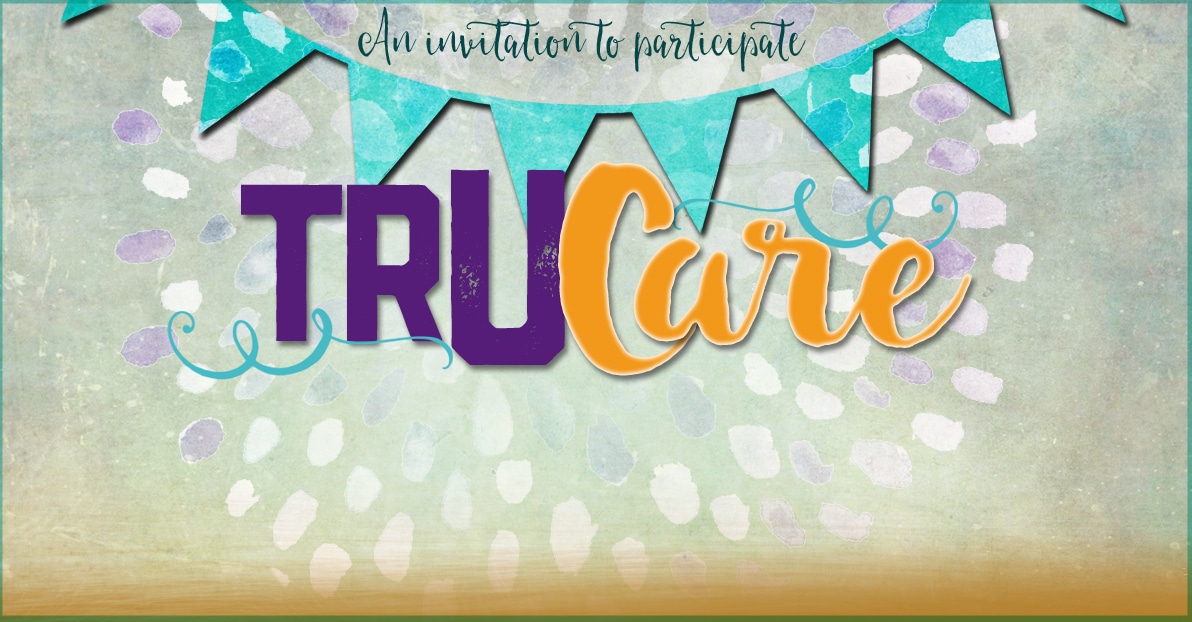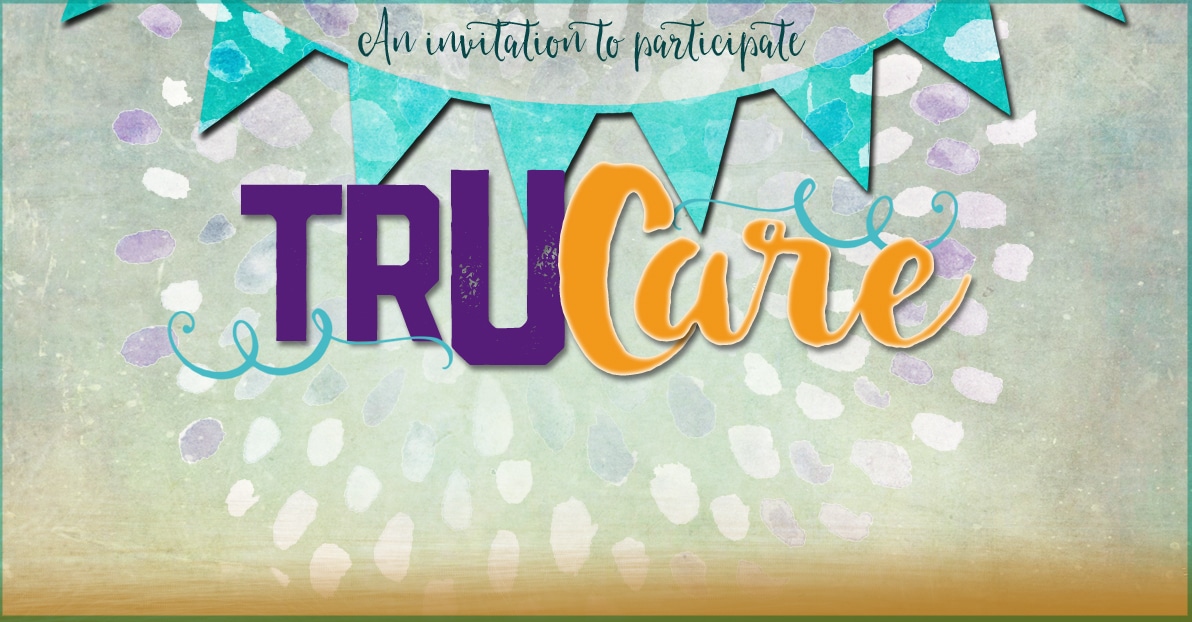 A TRU-CARE DAY OF SERVICE AT THE RONALD MCDONALD HOUSE
Saturday, March 7, 2020 | 5 – 7:30 p.m.

Ronald McDonald House| Cambridge Campus
Join the Arizona Alumni Chapter for a TruCare service event at the Ronald McDonald House! Attendees will have the opportunity to make dinner at the Cambridge campus of the Ronald McDonald House. What's for dinner? A BBQ Feast! Please arrive at 5 p.m. to help prepare the meal and decorate the dining room. The Bulldog Community will be responsible for bringing all of the food and paper products for about 30 people, so your RSVP is an important part of the meal-planning process. The house has a kitchen ready for the group to prepare a special meal. If everyone helps to bring an item or two, we can combine our support to make a great meal for the families at the Ronald McDonald House. Once you RSVP, you will be contacted with a list of potential items to bring.
Interested in attending?
RSVP by Tuesday, March 4 to the Office of Advancement  at 660-785-4133
or RSVP online by clicking here.