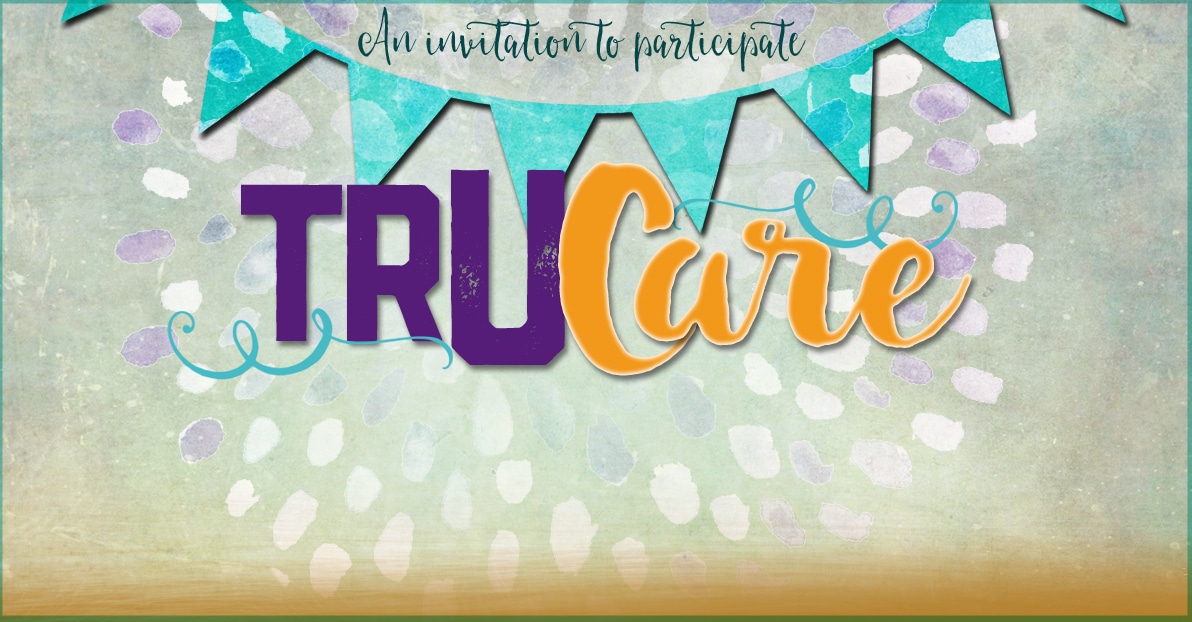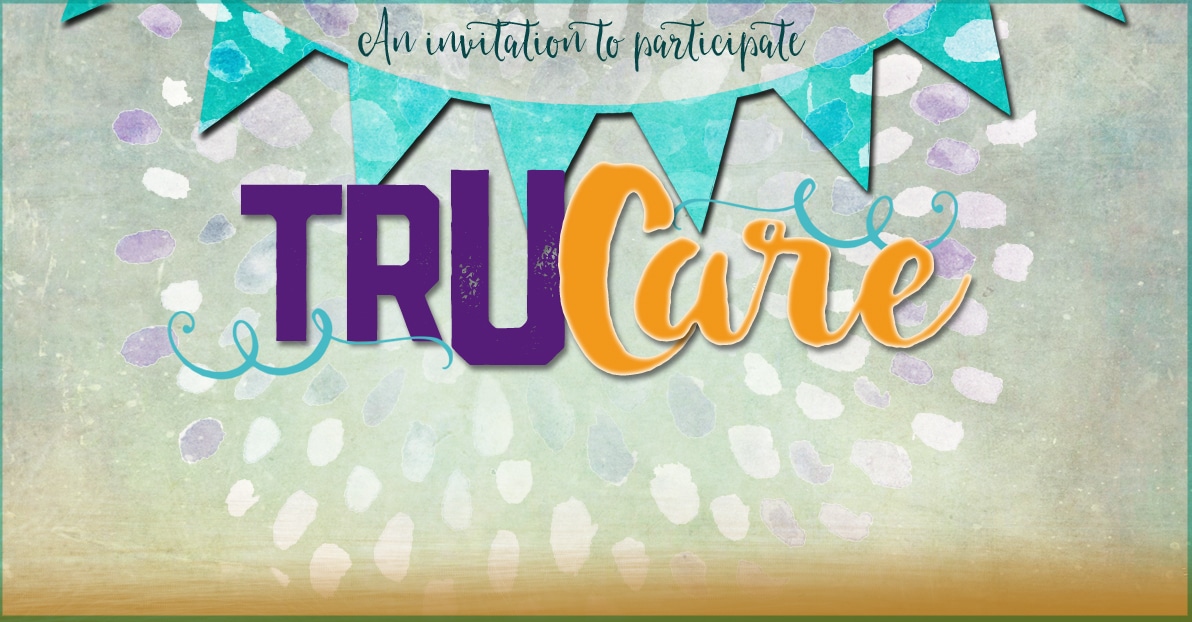 A TRU-CARE DAY OF SERVICE AT THE JOB POINT
Saturday, March 7, 2020 | 2 p.m.

Job Point | 400 Wilkes Blvd. Columbia, MO  65201
Job Point is Missouri's premier employment center and Community Development Corporation.  Since 1965, they have been linking people and jobs by providing career planning and job placement assistance.  Job Point specialize in preparing individuals to enter the workforce, while meeting a critical need of the business community. Join fellow Bulldogs as we dedicate our time to serving our community. We will assist Job Point in detailing the inside of vehicles that they use to provide services to Mid-Missouri.
Interested in attending?
RSVP by Monday, March 2 to the Office of Advancement  at 660-785-4133
or RSVP online by clicking here.