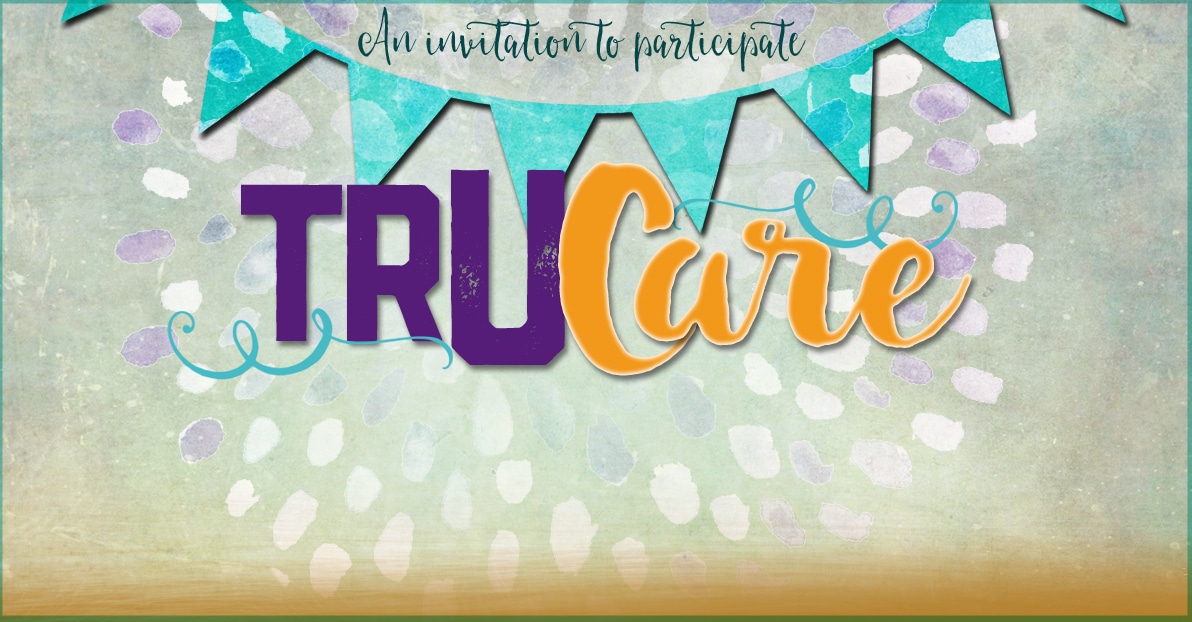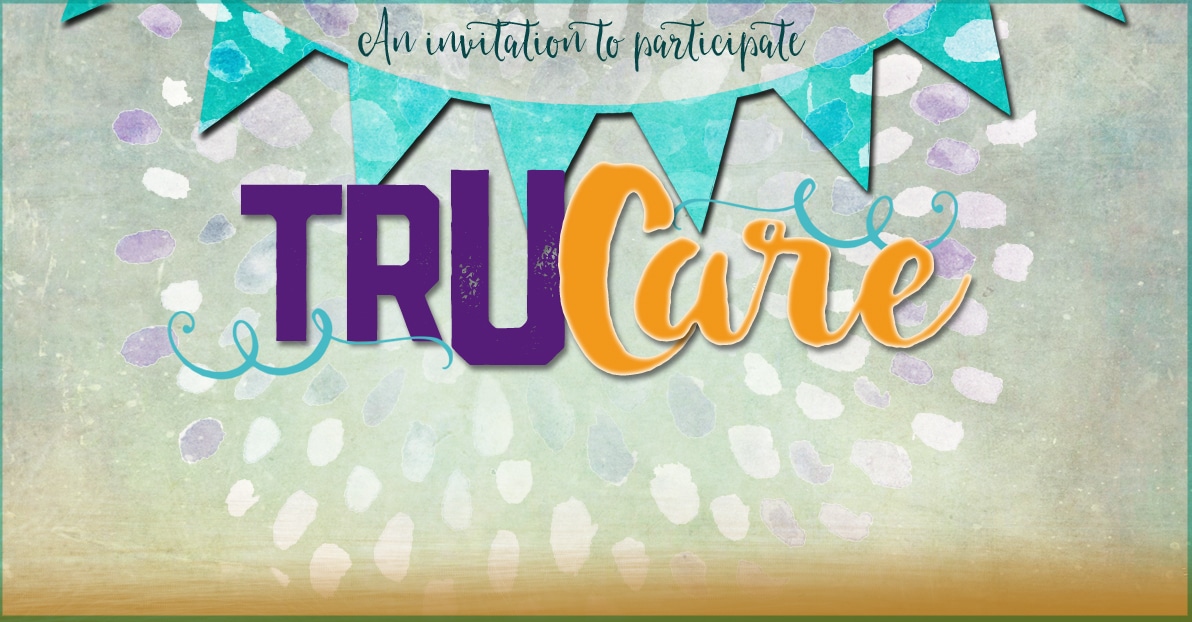 A TRU-CARE DAY OF SERVICE AT HARVESTERS
Saturday, March 14, 2020 | 10 a.m. – 12 p.m.

Harvesters | 3801 Topping Avenue, Kansas City, MO 64129
The Alumni Association invites everyone to participate in TruCare, an international event where the Truman State University community comes together to volunteer locally to show Bulldog spirit by paying it forward. The Kansas City Alumni Chapter will have their TruCare service event at Harvesters – The Community Food Network. At Harvesters, volunteers will be sorting and repackaging donated products in the Volunteer Engagement Center. We encourage volunteers to bring donations with them when they volunteer or to donate to our virtual food drive by following this link. Every $1 donated to Harvesters helps provide 3 meals. March is National Nutrition Month, and we are collecting fresh produce like potatoes, sweet potatoes, carrots, oranges and apples!
The following are important things you need to know about volunteering in our warehouse: Children under the age of 8 are not permitted in the warehouse for safety reasons. Closed toed shoes and long pants (no shorts, skirts or dresses) are required. Dressing in layers and bringing a jacket is recommended, even during the summer. Please leave all valuable jewelry at home. This includes rings which may come off in the packing process. All volunteers must be free of contagious illness (runny nose, colds, the flu, strep throat, etc) Parking is limited so please carpool. Visitor parking is available in front of the building and in an overflow lot across the street. If spots fill, please limit street parking to the east side (closest to the building). Please enter through the Volunteer Entrance (under the red awning). Volunteers 15 years old and younger need to be accompanied by an adult. Long pants and closed toe shoes are required. Some activities may require hair nets and other food safety garments.
Interested in attending?
RSVP by Monday, March 9 to the Office of Advancement  at 660-785-4133
or RSVP online by clicking here.