The Echo 25's 2023 class features 25 exceptional alumni under the age of 40. Recipients of The Echo 25 were selected based on the ways they live out Truman's characteristics of graduates. Truman graduates are creative, socially responsible leaders and engaged world citizens. They are responsible, informed, and compassionate. They have the characteristics that enable them to be active, successful participants in their worlds.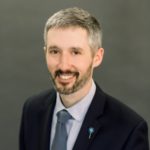 Greg Bellville '07
Director of Mission, Make-A-Wish Iowa
Phillip Campbell '06
Higher Education Administrator, Barnes-Jewish College Goldfarb School of Nursing/BJC Healthcare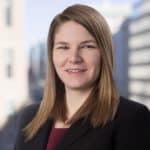 Brittainy Cavender '09
Attorney, Bryan Cave Leighton Paisner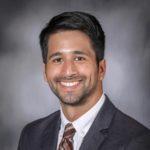 Damian Chavez, '14
Analyst, US Government Accountability Office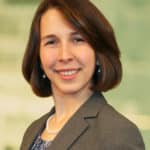 Laura Beth Cleveland '10
SVP, Consumer & Small Business Strategy Executive, Bank of America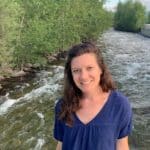 Bridget Conant '09 '11
Speech Language Pathologist, Birth To Three Developmental Center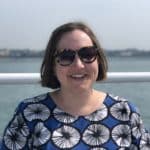 Heidi Cook '07
Assistant Professor of Art History and Interdisciplinary Studies, Truman State University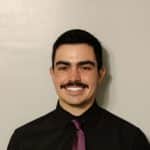 Lucas Dowdall '19
Student, Washington University School of Law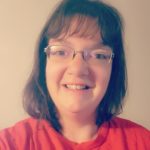 Shannon Downing '08
Owner operator, IDK Cafe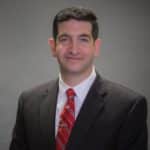 Tyson M. Eagen '06
CPA/Partner, The Triton Group, CPAs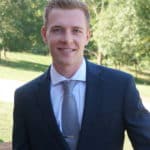 Andrew Hasenbeck '22
Credit Analyst, FCS Financial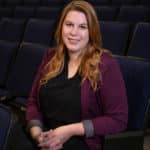 Burgundy Hill '13
Executive Director, Quincy Community Theater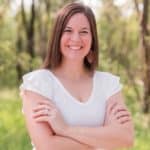 Kelsey Hudson '06
Curriculum Lead for Secondary Social Studies and Social Studies Teacher, West Des Moines Community Schools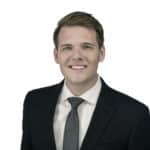 Tim Hudson '17 '19
Accountant, The Charity CFO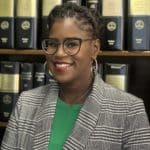 Kayla Jackson-Williams '12
Associate Circuit Court Judge, State of Missouri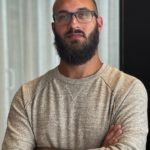 Ross Knight '12
TV Writer, Currently on Strike! (136 days as of today!)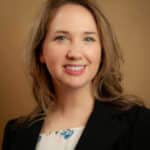 Stephanie Mills '07 '10
Manager of Communications, Member Services, and Economic Development, Tri-County Electric Cooperative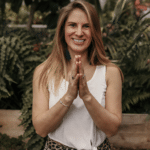 Amanda Montgomery '12
Yoga Instructor and Business Owner; Garden Caretaker and Educator; Yoga of Truman Athletes, Mystic Meadows Yoga and Truman State University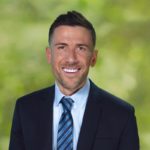 Tyler Patterson '06
Lawyer, Patterson Legal Group, L.C.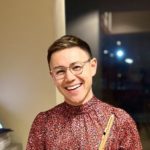 Donald Rabin '19
DMA/MA Candidate, Community Outreach Performing Intern, Director, University of Houston, Houston Symphony, Uniting America Concert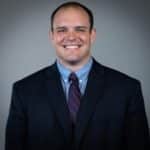 Nathan Vickers '11
Reporter, KMOV/Gray Television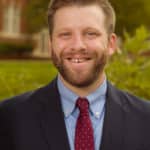 Jonathan Vieker '08
University Administrator (Asst. Vice President for Student Success and Institutional Effectiveness, Truman State University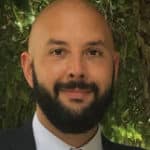 Steven Wichmer '06
Attorney, Wichmer and Groneck, LLC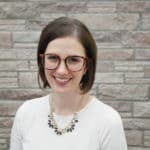 Ashley Wiskirchen '13
Sr. Director of Communications, Catholic Charities of Central and Northern Missouri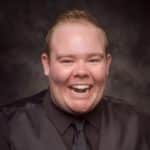 Jesse Wren '22 '23
Fourth Grade Teacher, Arcadia Valley R-II School District
About the Echo 25 Program