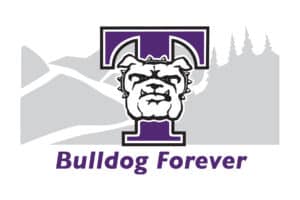 The Colorado Alumni Chapter provides alumni the chance to reminisce and network. The chapter is composed of people from all eras of Truman's history and members go as far back as Northeast Missouri State Teacher's College. It is a great way to learn about the history of Truman while making new friends and contacts.
The chapter provides many opportunities to see old and new friends. Events range from a day at the park playing the same lawn games as we did in Kirksville, to a day on the slopes skiing or snowboarding. New events and ideas are always welcome to cater to the many tastes and hobbies of the Truman Colorado Alumni.
The Colorado Alumni Chapter offers a home away from home. It provides mentoring for new graduates and an opportunity to network with new and old alumni.
2018 Chapter Events:
March 10: Arapahoe Basin Ski Day and BBQ at the "Beach", Keystone
July 29: Jazz in the Park at City Park, Denver
October 18: Paint & Sip at Pinot's Palette
Chapter Leadership:
Jessica (Lufkin) Zaegel ('08), President
Thomas Riggle ('05), Vice President
Elizabeth Bonanno ('09), Secretary
Nicole Everhart ('07), Social Media
Pamela Popp ('83), National Alumni Board Representative
Roxanne Warner ('07), Membership Coordinator 
Nathan Holmes ('07), Board Member
Ashley Rethemeyer ('10), Board Member
For more information, please contact Jessica (Lufkin) Zaegel ('08) or the Office of Advancement at 800.452.6678.
The Chapter is looking for more volunteers! Please contact Truman's Office of Advancement at 800-452-6678 for more information or complete the online Volunteer Application.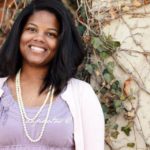 Our alumni chapters are full of men and women who have been through Truman and have been where you have. They are the best people to get acquainted with, especially in a new area. They are also some pretty amazing people you will want to know!