Susan (Lagrassa) Scheurer ('87, '89)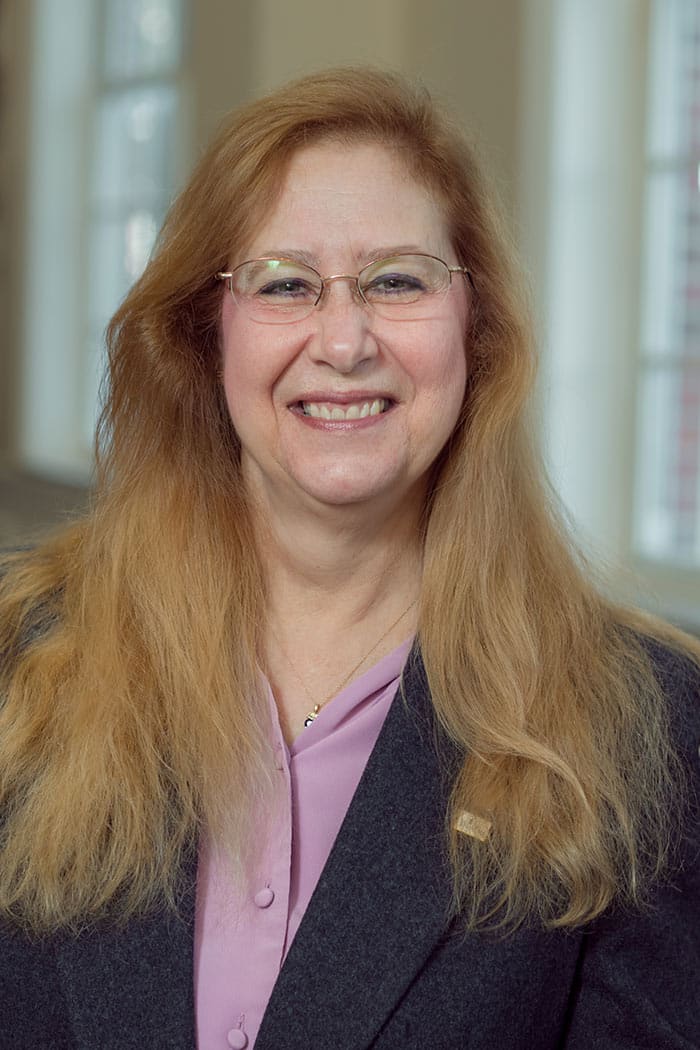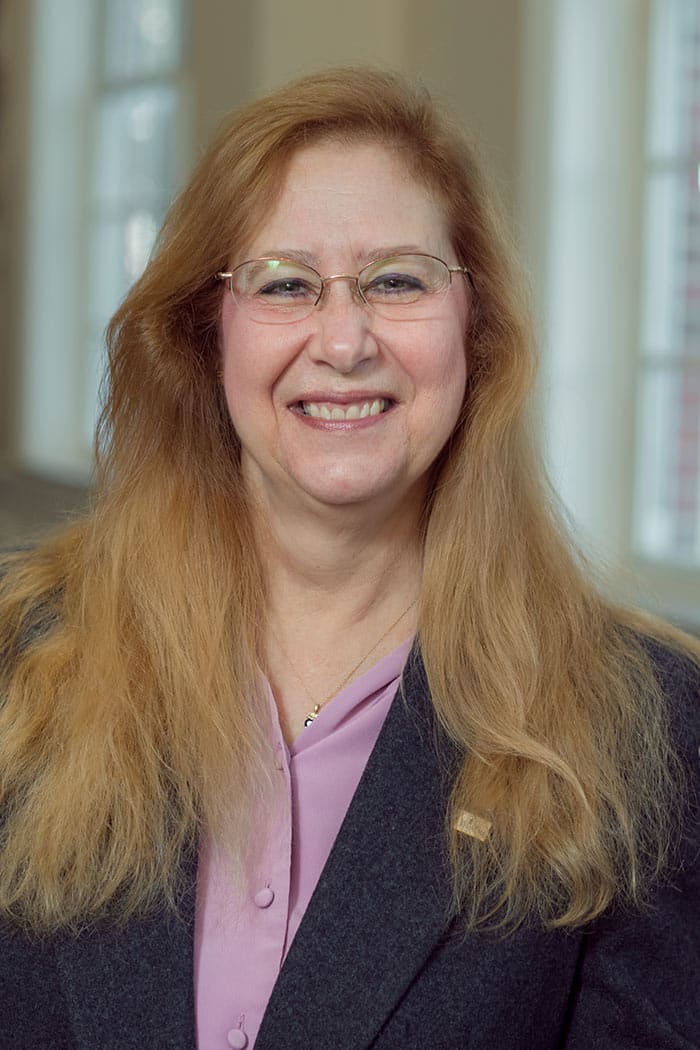 Born in Kansas City to a policeman and a housewife, neither of whom graduated from high school, her dream of becoming a mathematics teacher became possible when Susan LaGrassa Susan was awarded a Pershing Scholarship in 1983. She was active in many student organizations at Truman State University and was selected as the outstanding senior in 1987. Although her BSE degree in mathematics would have allowed her to pursue her goal of teaching high school, a poor showing on the GRE-Mathematics subject examination made her believe she had not yet learned enough to deserve a teaching position.
She stayed at Truman to earn a master's degree in mathematics, supported by a graduate teaching assistantship, and then taught at the University for two additional years as an instructor while participating in seminars and studying. When her score on the examination improved dramatically by 1991, she was offered additional support to continue her education, ultimately earning a Ph.D. in mathematics from the University of Iowa in 1995.
Susan returned to Truman as an assistant professor and the MAE-mathematics director. She trained more than 40 future high school teachers over 20 years, teaching their graduate classes and supervising their internships and graduate research. She served on many committees, participated in faculty governance, and brought over $2 million to Truman in two major grants to improve STEM education. In 2007, the administrative reorganization created departments, and she became chair of the Department of Mathematics and Computer Science, which became the Department of Mathematics in 2013. She was recently re-elected to her fifth term as chair for another three years.
When Truman hired a STEM education specialist in 2016, her association with the MAE program ended, but she continues to teach mathematics. In 2012, she joined the Board of the Northeast Missouri Chapter of the Alumni Association, taking her current position of vice president in 2014.
In 2012, Susan met the love of her life, Rob Scheurer, and they married in 2016. Both divorced, they were surprised to find each other, and they have built a wonderful life together on a farm north of Kirksville. They both recognize how fortunate they have been, and they are dedicated to paying forward the many gifts they have been given by teachers and family. Susan is acutely aware of how different her path could have been, and she is grateful for the opportunities she has had only because of this great institution.