Hope (Slaby) Harms ('07)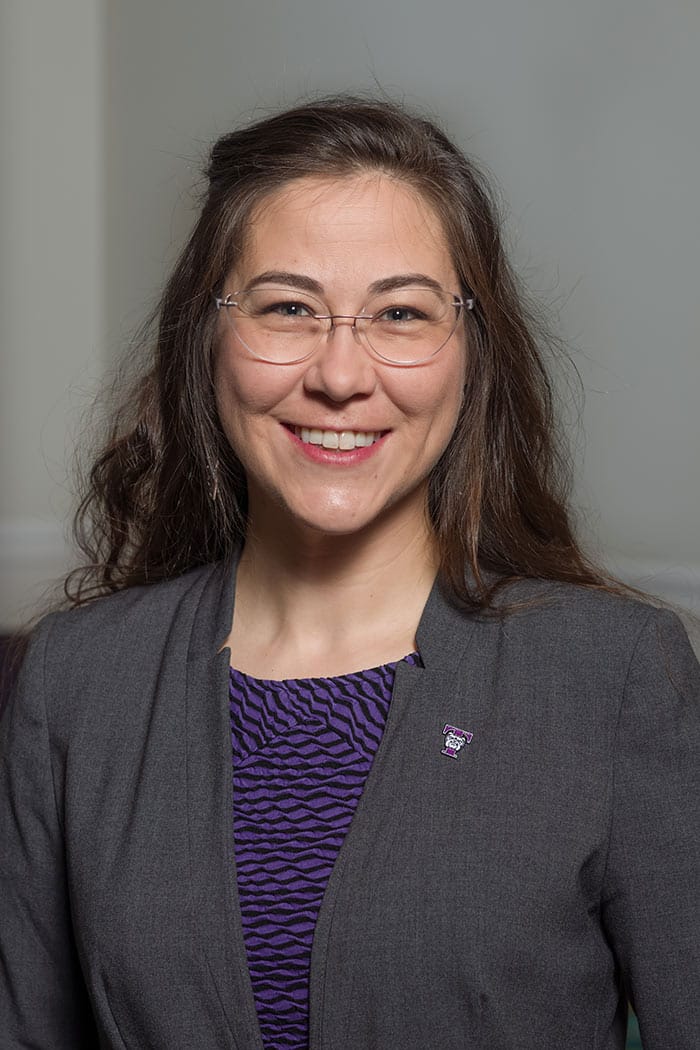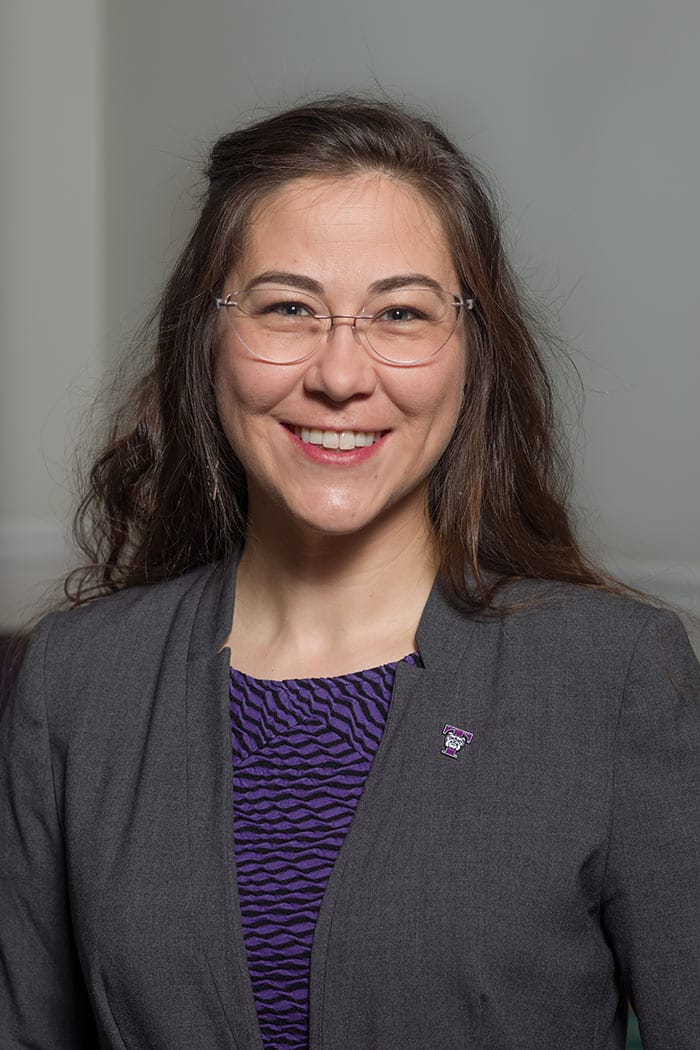 Hope (Slaby) Harms ('07) is a librarian and web content developer at the Johnson County (Kan.) Library, where she connects her community with a wealth of online services and resources for research, enrichment and entertainment. In this creative and collaborative environment she enjoys managing a local history digitization project, writing and editing library promotions, and tinkering with the latest eLibrary initiatives.
As a Truman Leadership Scholar, Hope earned a B.S. in linguistics with minors in studio art and anthropology. While on campus, she was active in Student Ambassadors, the Echo yearbook, and the Society for Sino-American Studies, through which she studied abroad in Beijing and Shanghai, China. Hope began her career as a Truman Admission Counselor for two years before moving to the Kansas City area. She then pursued a master's degree in library science from Emporia State University. She has been honored with memberships in the Omicron Delta Kappa leadership society and the Beta Phi Mu library and information studies society.
Hope grew up near Sullivan, Mo., and now resides in Gardner, Kan., with her husband Tyler. She enjoys singing with her parish choir, and as a runner Hope loves volunteering and planning events with the Olathe Running Club. Grateful for her enriching college experience, Hope continues to share her Truman spirit through active involvement in the Kansas City Alumni Chapter and the Alumni Board of Directors. Hope also serves as the Alumni Board representative to the Truman State University Foundation Board of Directors.