Hillary Shoun Prendergast ('12)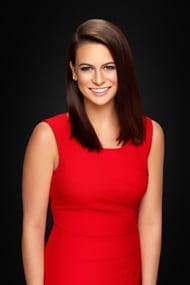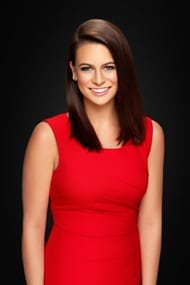 Hillary is the managing partner and co-founder of The WestBrooke Group, a full-service political fundraising, event planning, and public affairs firm.
Hillary moved to Colorado in 2012 after working in Missouri politics throughout high school and college. She was hired by the Romney for President campaign to plan and manage all political events and rallies in Colorado, including the iconic Red Rocks Rally in October 2018.
Following the Romney campaign, Hillary went on to manage and oversee fundraising efforts for a wide variety of candidates for public office, including Presidential, statewide, Congressional, state legislative and mayoral races.
While leading the fundraising effort for Walker Stapleton's 2018 gubernatorial campaign, Hillary broke the record for highest first fundraising quarter of any statewide candidate or incumbent in Colorado history. She went on to raise more than $3.5 million for the Stapleton Victory Fund, $6 million for the Republican Governors Association and $2.5 million for Stapleton's candidate committee (at a maximum of $1,150 per individual). She led the charge to raise more than $5 million for Let Colorado Vote, a 2016 statewide ballot initiative. She also helped to raise more than $1 million for Golden View Classical Academy's capital construction campaign.
In 2014, Hillary was recognized as one of Alpha Sigma Alpha's "Thirty under 30." In 2018, she was named one of Denverite's "Rising Stars in the Denver Area."
Hillary has a degree in public communications from Truman State University (Class of 2012). She and her husband, Justin, live in Denver with their dog, Ike.