Congratulations on your acceptance to Truman State University!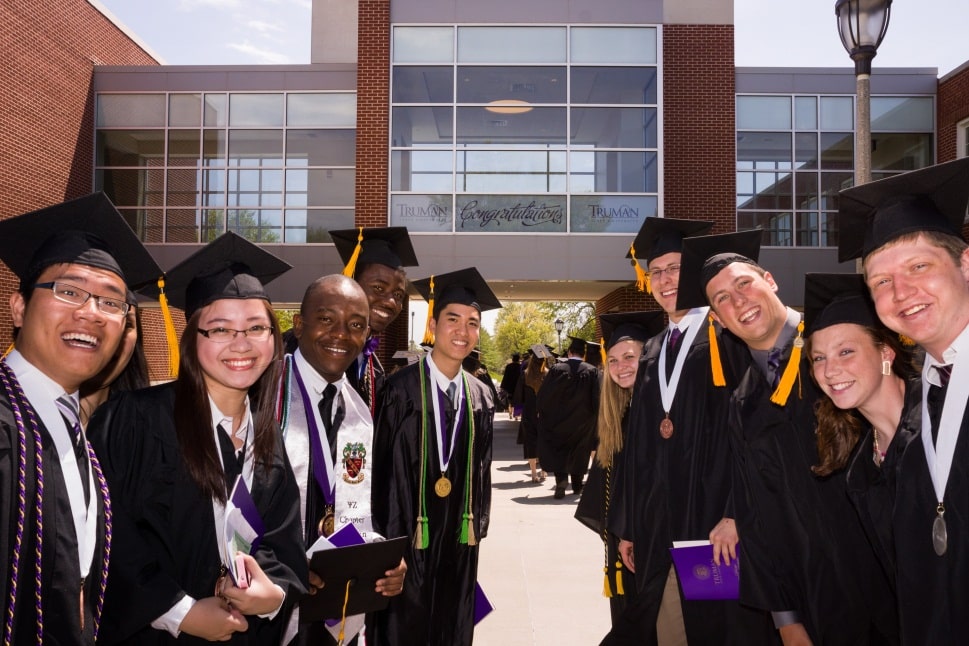 Please click the appropriate link below and follow the steps to complete your enrollment.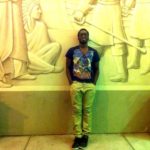 I was positively impressed about the way Truman takes care of its international students. Every time I needed advice or I had a difficulty, I always got some help from the CIS team.