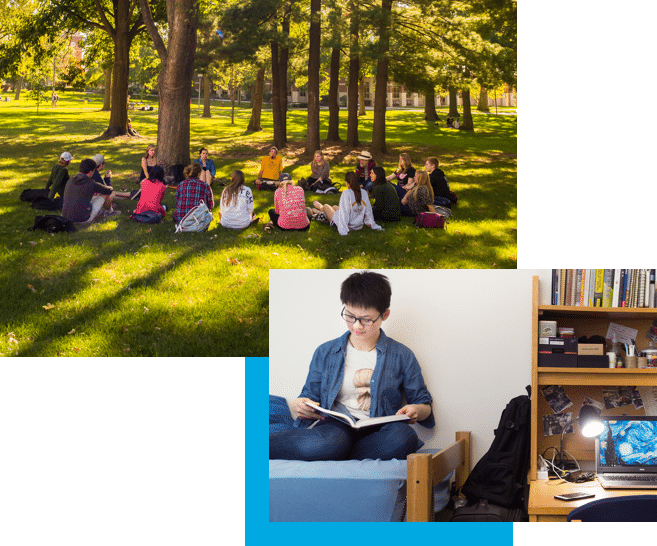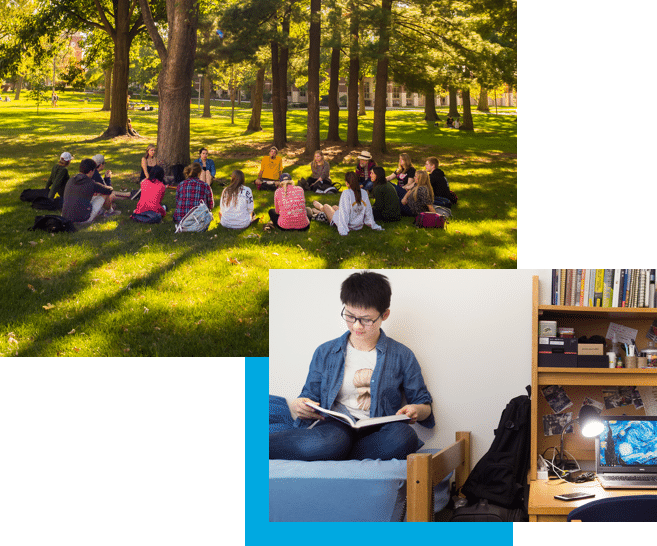 Admission
Prove what's possible with a multidimensional experience designed for you and built for the modern world. Explore your interests, pursue your passions and prepare for the life you want to live.
APPLY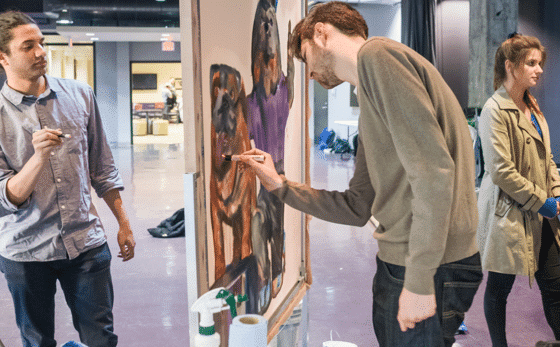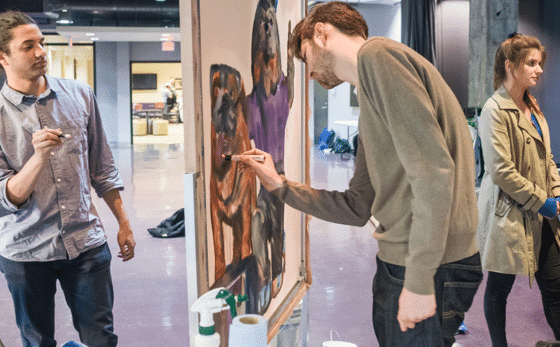 Academics
We combine the foundational principles of the liberal arts & sciences with dynamic experiential learning to develop multidimensional professionals for the modern world.
Our Curriculum
Student Life
Welcome to a student-first culture and close-knit campus community. This is where you'll be accepted for who you are and challenged to be the person you want to become.
Life at Truman
Our Impact
Ranked the #1 Public School in the Midwest for 24 Consecutive Years
Truman graduates work for the best companies in the world, attend the best graduate schools and earn nearly $10,000 more than the national average.
The Truman Difference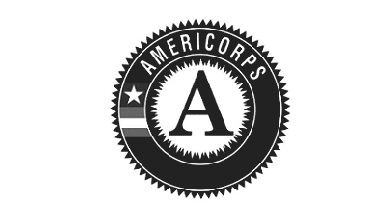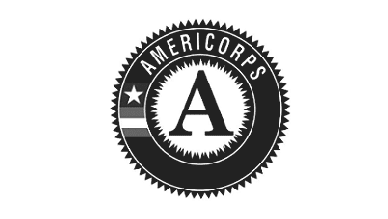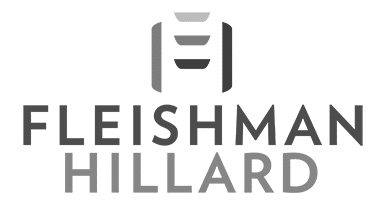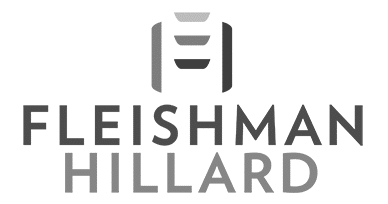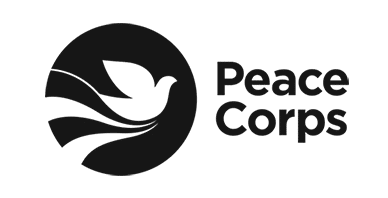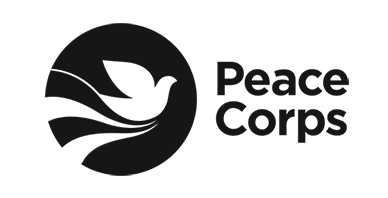 230+
Student Organizations
What's Happening at Truman
Check out all the great things happening around campus and throughout our community.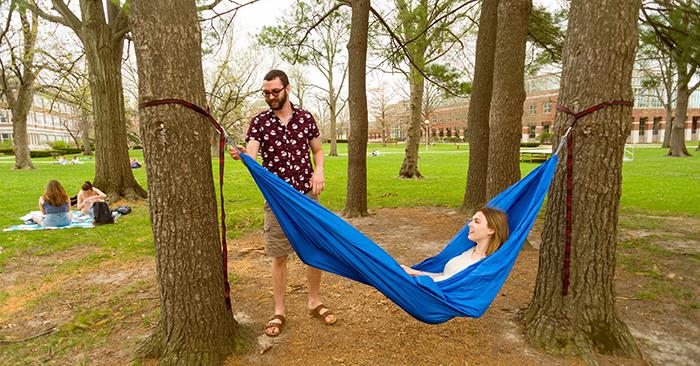 Grant Helps Campus Trees
The Truman campus now has 24 new trees thanks to a Tree Resource Improvement and Maintenance (TRIM) grant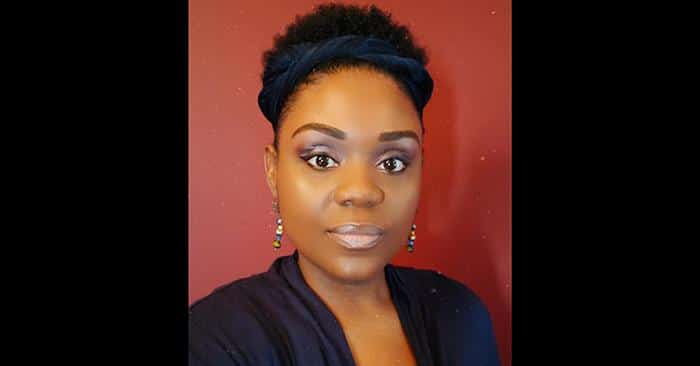 Student Research Conference Returns April 22
After being a completely virtual event last year due to the pandemic, the Student Research Conference will return April 22 in a hybrid format. Dr. Kalynda C. Smith, assistant professor of psychology at North Carolina A&T State University, will be the plenary speaker.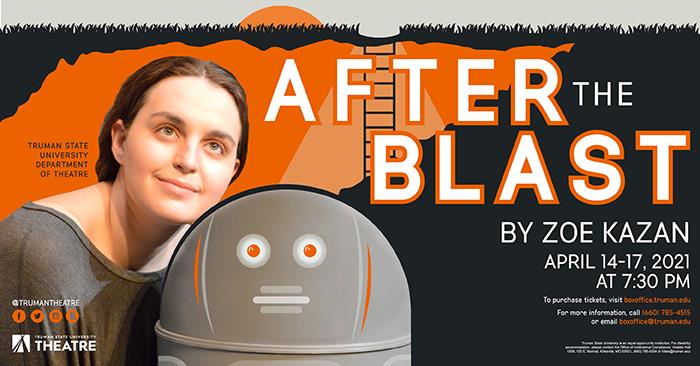 Theatre Presents Post-Apocalyptic Drama
The latest theatre production, "After the Blast," will stream online at 7:30 p.m. April 14-17.
"Truman is a liberal arts and sciences school that gives you a vast array of skills that prepare you for the future."
Mitchell Heberer
Class of '21