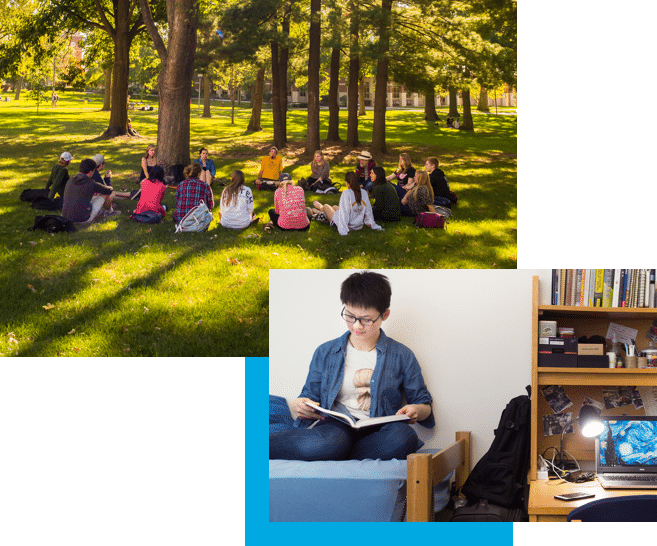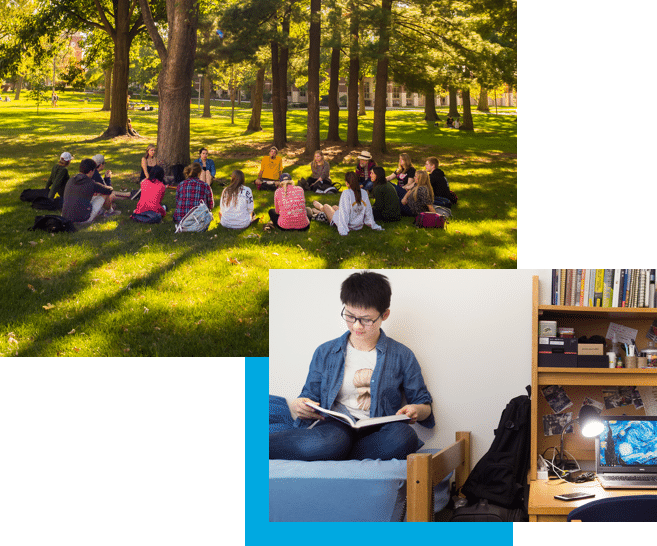 Admission
Prove what's possible with a multidimensional experience designed for you and built for the modern world. Explore your interests, pursue your passions and prepare for the life you want to live.
APPLY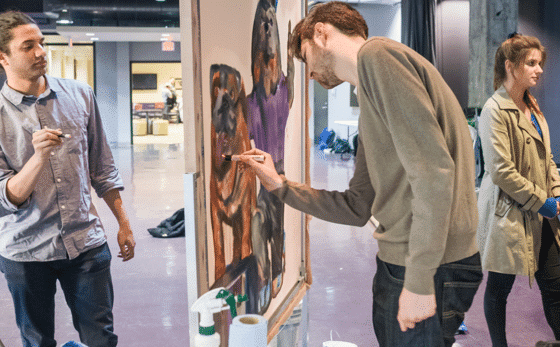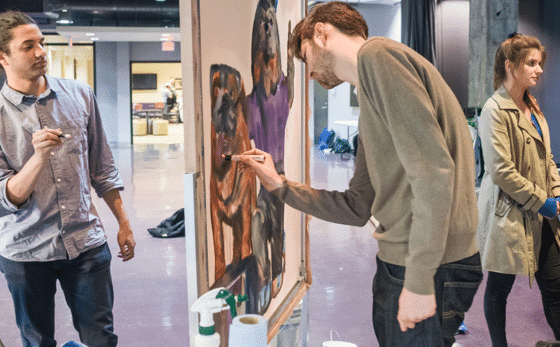 Academics
We combine the foundational principles of the liberal arts & sciences with dynamic experiential learning to develop multidimensional professionals for the modern world.
Our Curriculum
Student Life
Welcome to a student-first culture and close-knit campus community. This is where you'll be accepted for who you are and challenged to be the person you want to become.
Life at Truman
Our Impact
Ranked the #1 Public School in the Midwest for 24 Consecutive Years
Truman graduates work for the best companies in the world, attend the best graduate schools and earn nearly $10,000 more than the national average.
The Truman Difference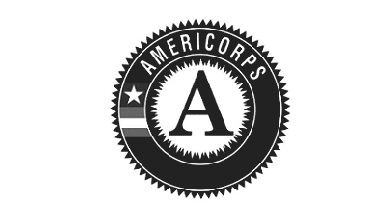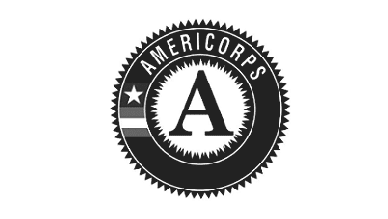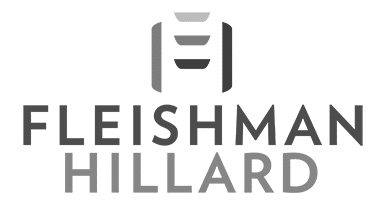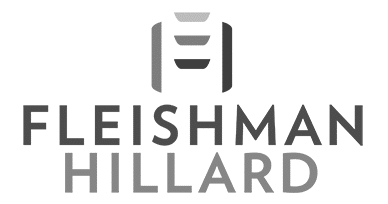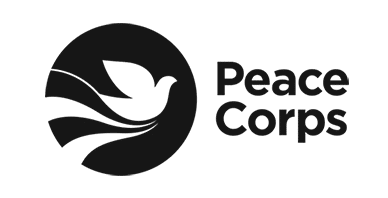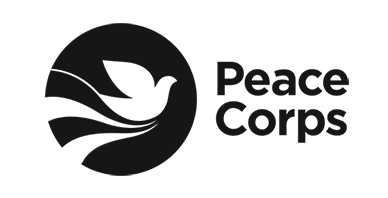 230+
Student Organizations
What's Happening at Truman
Check out all the great things happening around campus and throughout our community.
Applications Open for Counseling Master's Programs
Truman is now accepting applications for two new master's programs in counseling. Both the Master of Arts in Counseling: School Counseling, and the Master of Arts in Counseling: Mental Health Counseling, will begin in fall 2021.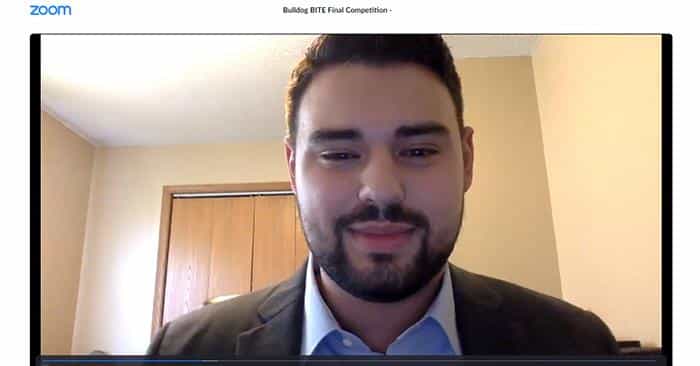 Yardley Wins Bulldog B.I.T.E.
Logan Yardley, a senior accounting major, won the 2021 Bulldog B.I.T.E. pitch competition. He received the Cody Sumter Excellence in Entrepreneurship Award and earned a prize of $3,000 for his pitch for Receipt Hero, a business solution designed to assist construction companies with easily and conveniently collecting and sharing receipts for tax preparation.
Econ Speaker Examines Universal Basic Income
The Economics Department Speaker Series will welcome Matt Zwolinski to present about universal basic income. Zwolinski is a professor of philosophy at the University of San Diego. He is also the founder and director of USD's Center for Ethics, Economics and Public Policy. One of Zwolinkski's areas of expertise is universal basic income.
"Truman is a liberal arts and sciences school that gives you a vast array of skills that prepare you for the future."
Mitchell Heberer
Class of '21