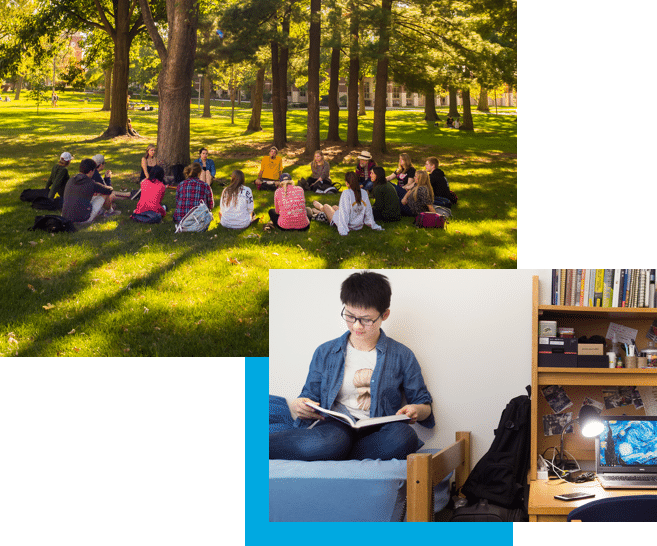 Admission
Prove what's possible with a multidimensional experience designed for you and built for the modern world. Explore your interests, pursue your passions and prepare for the life you want to live.
APPLY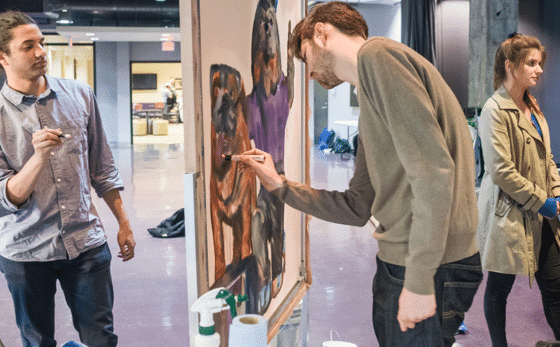 Academics
We combine the foundational principles of the liberal arts & sciences with dynamic experiential learning to develop multidimensional professionals for the modern world.
Our Curriculum
Student Life
Welcome to a student-first culture and close-knit campus community. This is where you'll be accepted for who you are and challenged to be the person you want to become.
Life at Truman
Our Impact
Ranked the #1 Public School in the Midwest for 24 Consecutive Years
Truman graduates work for the best companies in the world, attend the best graduate schools and earn nearly $10,000 more than the national average.
The Truman Difference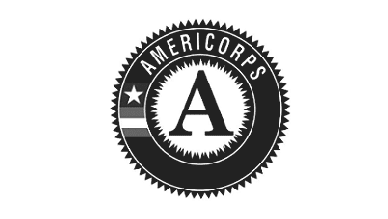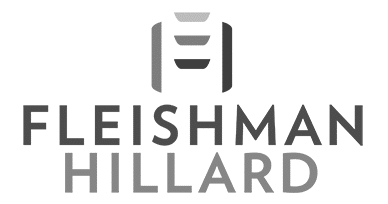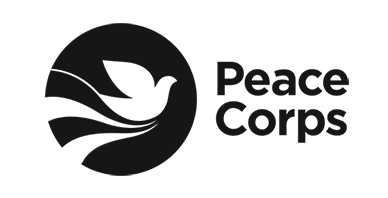 230+
Student Organizations
What's Happening at Truman
Check out all the great things happening around campus and throughout our community.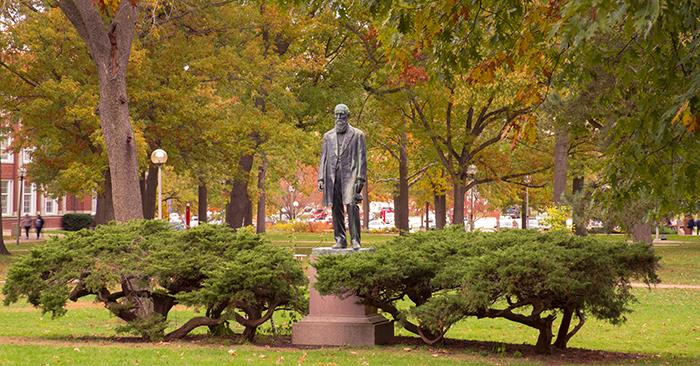 Truman Completes Fall Semester Without Disruption
Although this academic year is anything but normal due to COVID-19, Truman will reach a milestone when in-person classes conclude Nov. 24. Across the country, many institutions were forced to deviate from original plans. In some instances, classes were paused in the midst of outbreaks, while other schools reverted to online-only options for extended periods of times.
Class Works to Combat Light Pollution
Students in the TRU 100: ILLUMINATE group have been studying light pollution and its effects in the surrounding community. Along with being better able to see the night sky, reducing light pollution has some major benefits.
Nursing Students Get Creative to Mark World AIDS Day
Truman nursing students in the Rural Public Health Nursing course recently completed their outreach project for fall semester. The students provided an educational program about HIV and AIDS at the Nov. 10 Nursing Student Council meeting.
"Truman is a liberal arts and sciences school that gives you a vast array of skills that prepare you for the future."
Mitchell Heberer
Class of '21