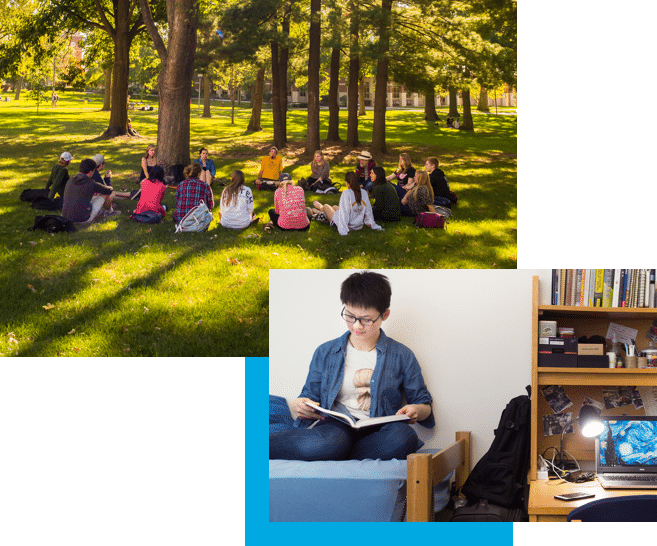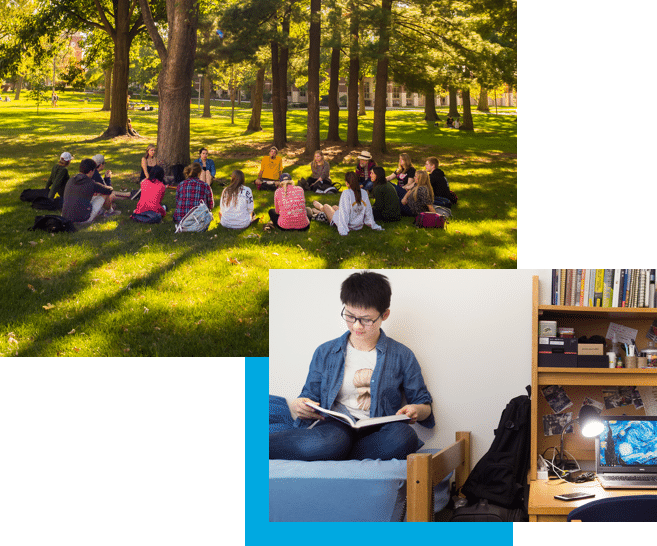 Admission
Prove what's possible with a multidimensional experience designed for you and built for the modern world. Explore your interests, pursue your passions and prepare for the life you want to live.
APPLY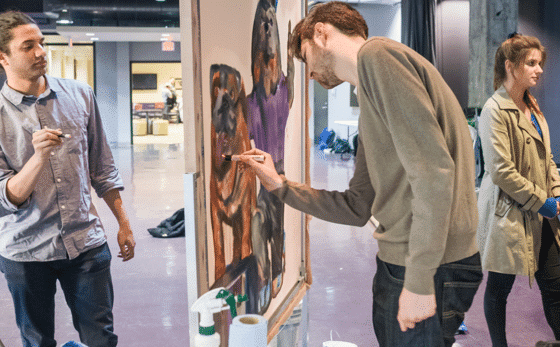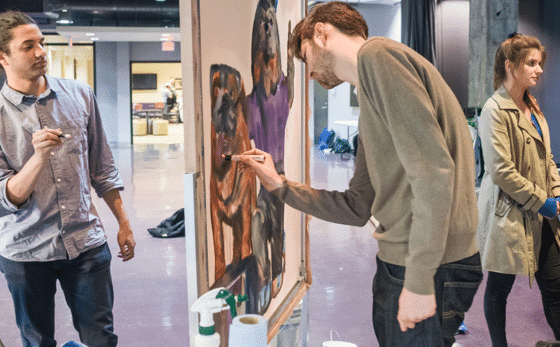 Academics
We combine the foundational principles of the liberal arts & sciences with dynamic experiential learning to develop multidimensional professionals for the modern world.
Our Curriculum
Student Life
Welcome to a student-first culture and close-knit campus community. This is where you'll be accepted for who you are and challenged to be the person you want to become.
Life at Truman
Our Impact
Ranked the #1 Public School in the Midwest for 24 Consecutive Years
Truman graduates work for the best companies in the world, attend the best graduate schools and earn nearly $10,000 more than the national average.
The Truman Difference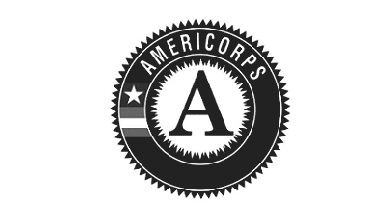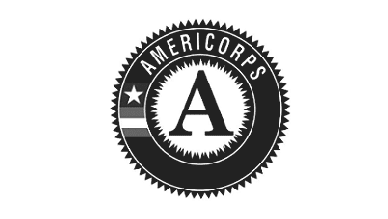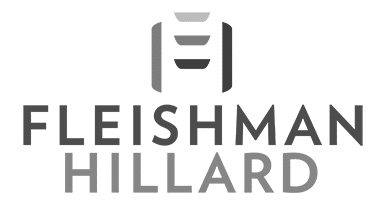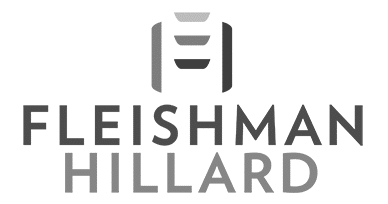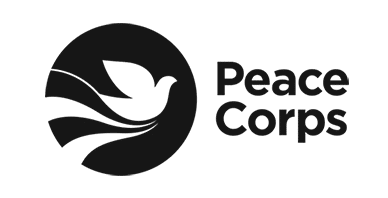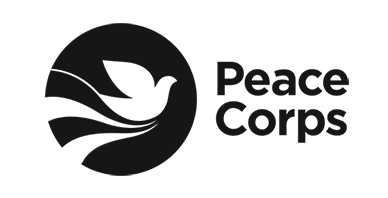 230+
Student Organizations
What's Happening at Truman
Check out all the great things happening around campus and throughout our community.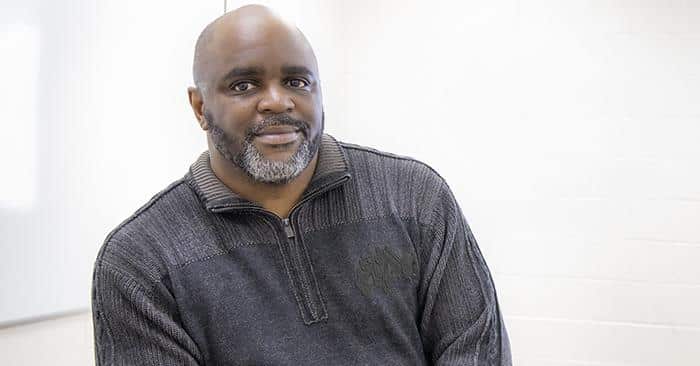 Rice Named Director of Diversity and Inclusion
Dr. Saint Rice has been selected to serve as the director of Truman's Center for Diversity and Inclusion (CDI). Throughout his career, Rice has been a passionate advocate for education and has a track record of directing instructional programs to meet the needs of students and organizations.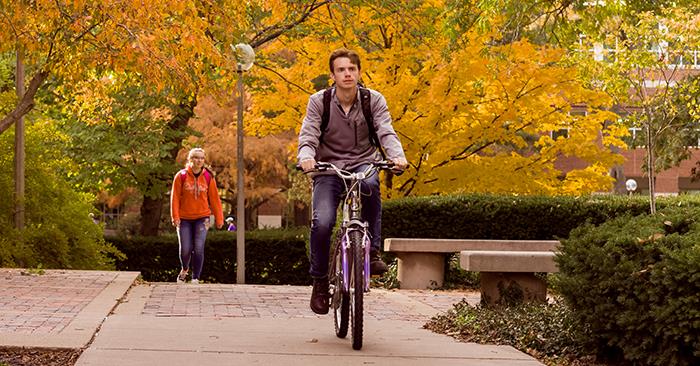 Truman Earns Bicycle Friendly University Certification
Truman earned bronze status on the 2020 list of Bicycle Friendly Universities. The League of American Bicyclists honored Truman as one of 38 institutions in the country to renew its award status as a Bicycle Friendly University in 2020. Besides Truman, there are only two other Missouri universities on the complete list of 212 bicycle friendly universities.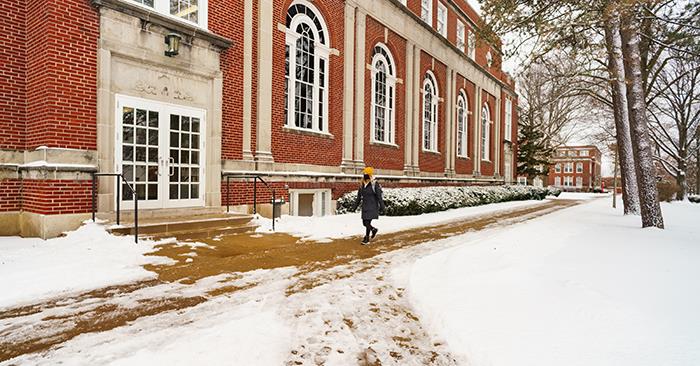 Town Hall Series Allows for Student Participation
In March, Truman will conduct a series of virtual town halls designed to give students the opportunity to be a part of a conversation about what has been an unusual academic year.
"Truman is a liberal arts and sciences school that gives you a vast array of skills that prepare you for the future."
Mitchell Heberer
Class of '21