On 1/23/2019 all classes starting before 10 am are canceled. All employees are to report at their regular times.
Apply Right Away for Maximum Scholarship OpportunitiesAPPLY NOW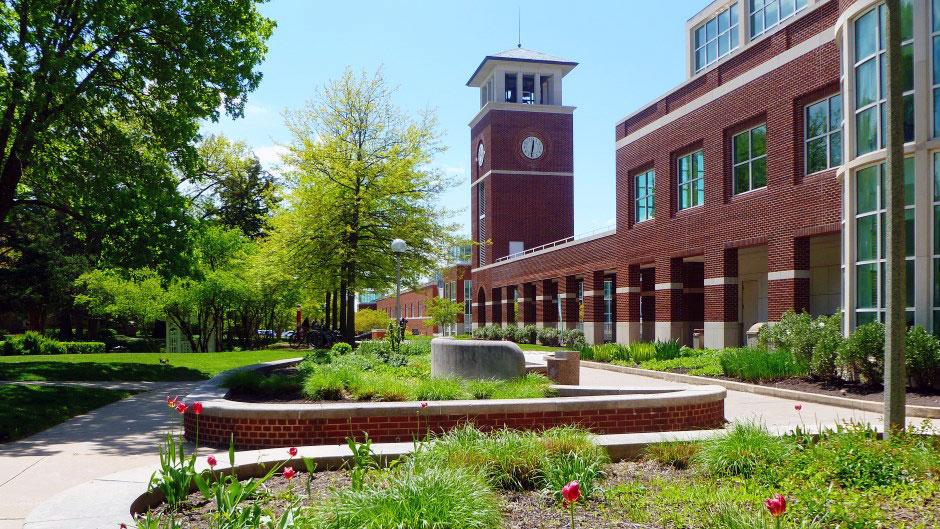 Take a Virtual Tour of Campus
Get a feel for our park-like campus without leaving home. Let our student tour guides introduce you to some of their favorite places through videos, photos and 360s.
Launch virtual tour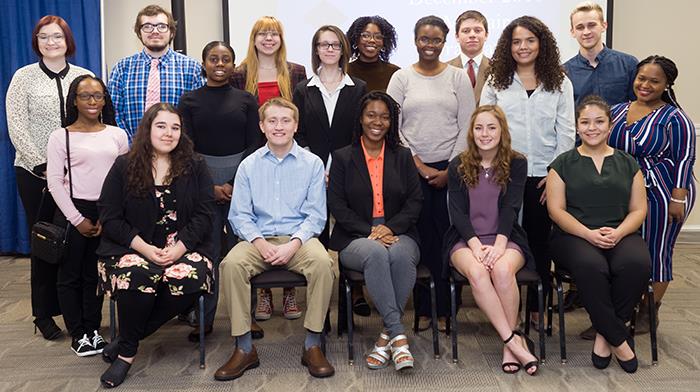 McNair Welcomes New Scholars, Celebrates Graduates
January 14, 2019
The prestigious program is funded through the U.S. Department of Education with the goal of removing barriers to graduate degree attainment.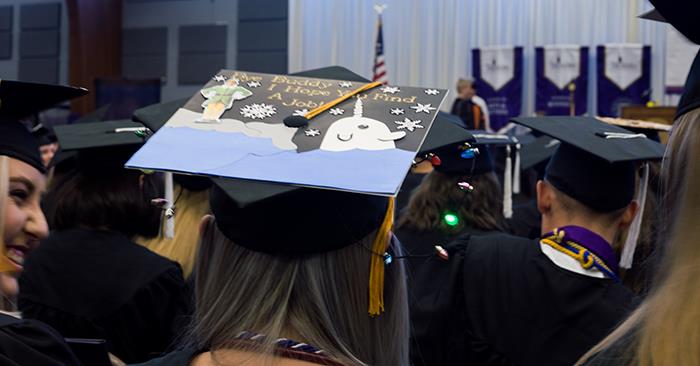 December Graduation List Released
January 14, 2019
Students who graduated with honors will have that distinction noted by their names. Cum laude recognizes those who earned a grade point average between 3.50-3.74. Magna cum laude is for graduates with a grade point average between 3.75-3.89. Summa cum laude honors graduates with a grade point average above 3.9.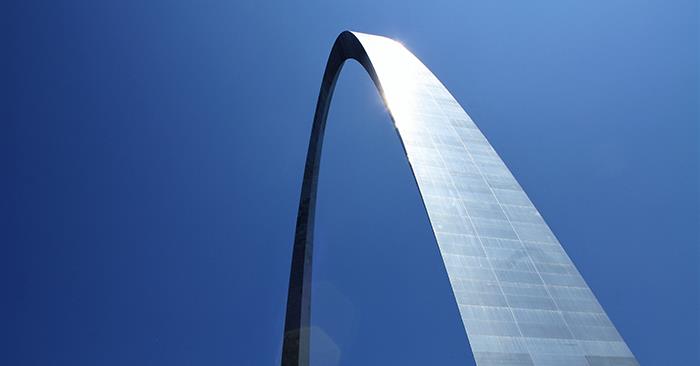 Ling Selected for Missouri Studies Fellowship
January 14, 2019
Huping Ling, professor of history, has been awarded a Center of Missouri Studies Fellowship from the State Historical Society of Missouri to study how the 1965 Immigration and Nationality Act affected Missourians.
#1
public university in the Midwest Region
— U.S. News & World Report
#1
value in the nation among public colleges & universities
— Consumers Digest
#7
master's university in the nation
— Washington Monthly