West Campus Suites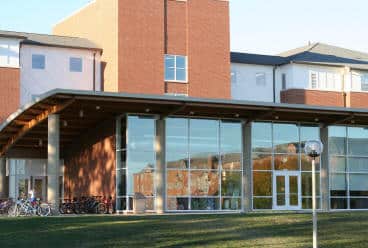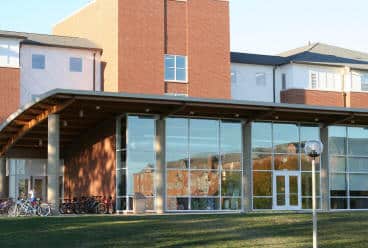 West Campus Suites (WCS), the newest building on campus, opened in the Fall of 2006. The West Campus Suites is a coed facility that 416 students call home.
The building has two study rooms per floor, along with a lounge, and washers and dryers. A pool table is located in the first-floor lounge and a ping-pong table located in the third floor lounge. Equipment is available for check out at the hall desk. There is also a multi-purpose room in the building where students study, programs are presented and meetings are held.
One of the most popular amenities in WCS is the C-Store. This is a place where students can use their meal plan to purchase food late at night and not have to go outside on those cold nights.
---