Welcome to Randolph Apartments!

 
516 East Randolph
Kirksville, MO 63501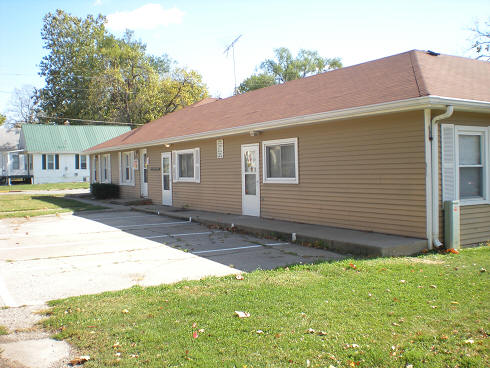 Are you ready for the full apartment feel while living on campus? The Randolph apartments are located directly East of Dobson Hall along Davis Street. The complex is made up of 9 apartments each able to hold 4 residents. Each apartment consists of 2 bedrooms, each housing 2 residents, a shared living room space, a bathroom, and a kitchen. Residents living in Randolph aren't on the campus meal plan because of the ability they have to cook in their apartment. Mail is delivered to the mailboxes in the Dobson Hall Main Lobby and laundry can be done in the Dobson Hall laundry room.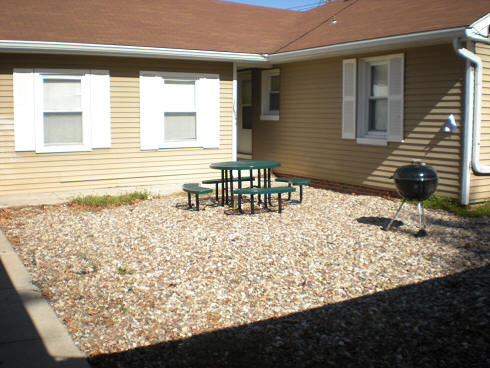 On behalf of the entire Randolph Apartments Staff, I welcome you to the building's website. Here you find information about apartment style housing Randolph has to offer.
So whether you're a current resident looking for additional information, a future resident scoping out your new home, or a guardian taking time to learn more about your student's home, I invite you to take a brief tour of the building.
As always, if there is anything we can do to better serve you, please do not hesitate to let us know!
---