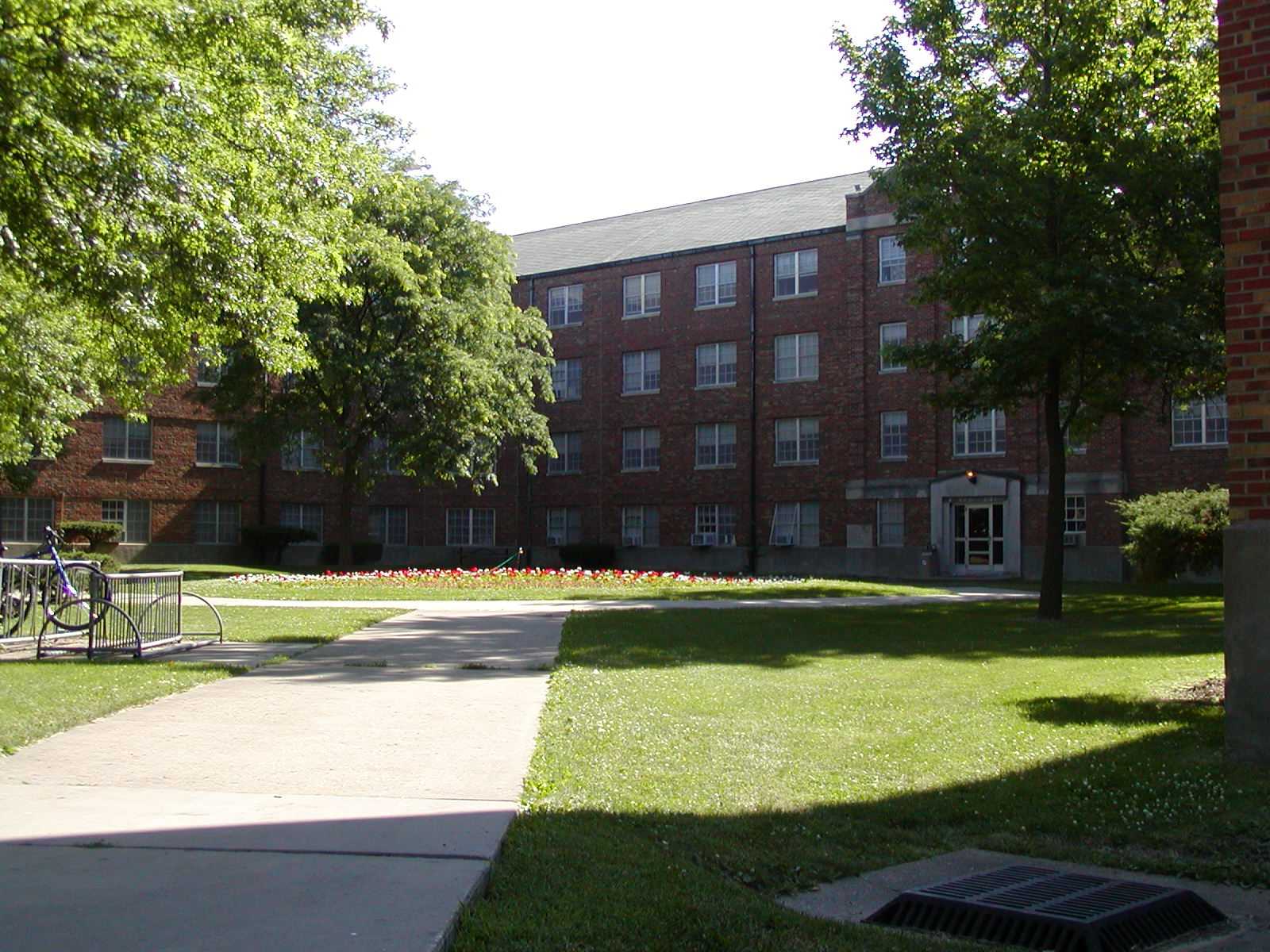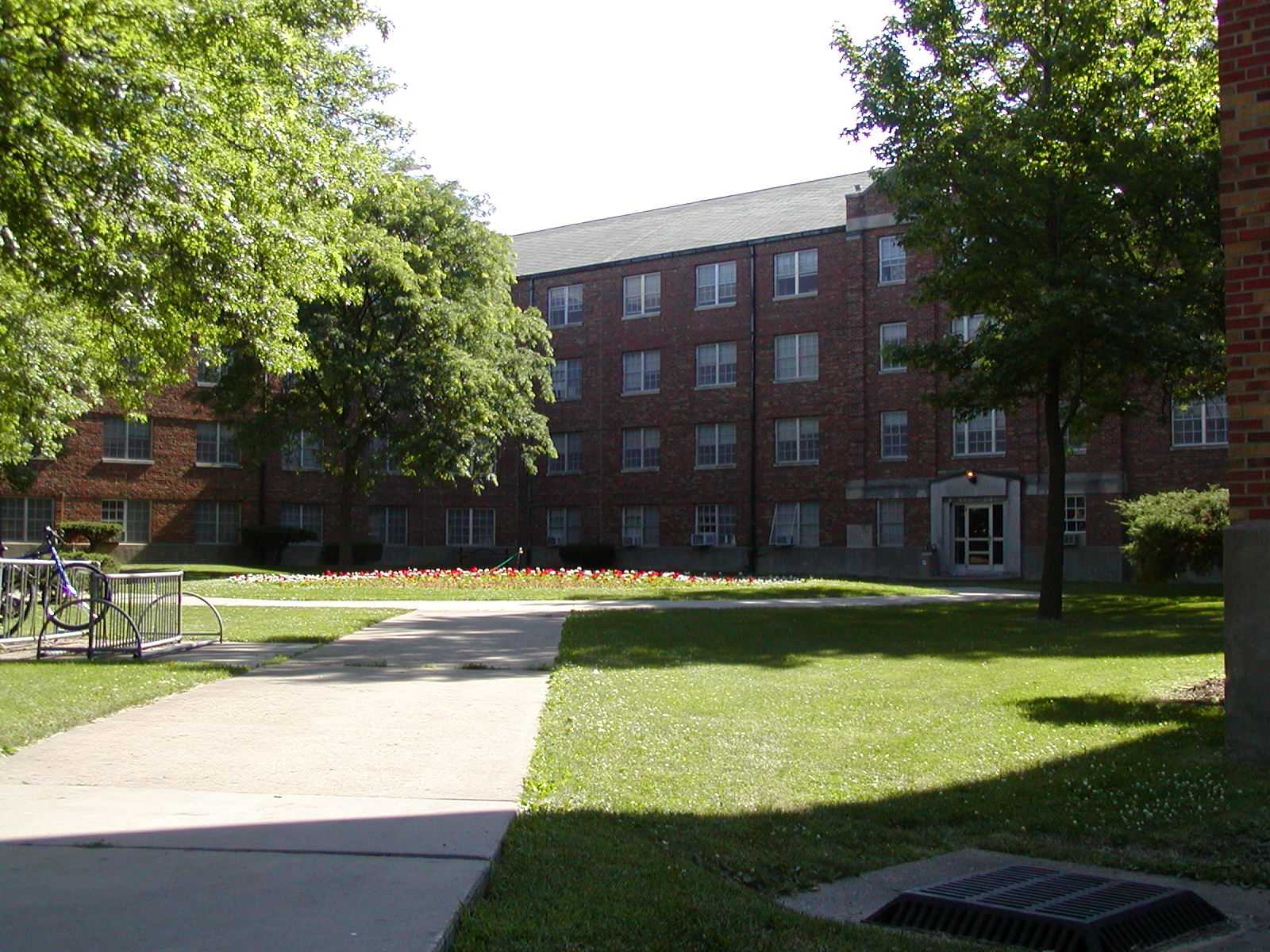 1111 South Mulanix
Kirksville, MO 63501
Welcome to the DOB! Dobson Hall is a community-style residence hall that houses around 388 residents. Amenities of the building include a Convenience Store, first-floor laundry facility, four kitchens, three study lounges, seven house lounges, and a multi-purpose room. Dobson is right across from Violette Hall and the closest dining hall is located in Ryle Hall, right across Patterson Street.
Dobson was closed during the 2008-2009 academic year to undergo a full renovation and reopened in the fall of 2009.
You can check out the renovation blog to see information from the entire renovation project.
---