Instructional Programs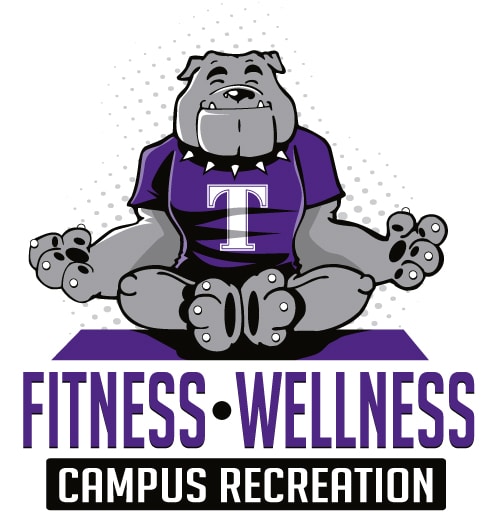 Stay Motivated With Group Exercise!
Campus Recreation offers a variety of FREE group fitness classes, such as Zumba, HIIT classes, and Yoga. 
Each class has a trained instructor that teaches and demonstrates the skills and movements needed to succeed in class.  Instructors provide modifications for all skill levels.
---
The Student Recreation Center is excited to announce that we hired a new yoga instructor named Carlie and she will teach 2 yoga classes: Wednesdays from 4:00-4:50 pm and Saturdays from 11:00-12:00 pm.  Wednesday and Saturday classes start on 9/17 and 9/20!
Fall 2014 Instructional Program Schedule and Class Descriptions: Click Here 
Schedule Revised 9/15/14.

________________________________________________
Support the Student Recreation Center and get the latest news about our instructional programs including new and revised class schedules and class cancellations:



Click logo to access page/account
________________________________________________
Policies and Tips for Attending
1. Patrons (member and non-members) must present proper identification and carry in their clean, dry, workout shoes (other footwear must be worn to enter the Student Recreation Center).
2. Instructional programs are subject to change instructor, format, or time.  They may also be cancelled at any time.
3. Class size is limited to 30 participants unless otherwise noted.
4. Instructional programs start on time, so please arrive early.  Instructional programs are most popular at the beginning of each semester, so it's recommended to arrive even earlier to classes held during peak hours. Please line up next to the Conference Room on the second floor. Classes are first come, first served.
5. Participants must be 18 years or older to participate in group exercise classes.
6. Yoga mats and yoga blocks are provided for participants.  Participants may bring their own yoga mat.