PRESIDENT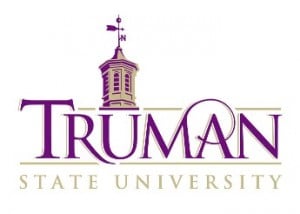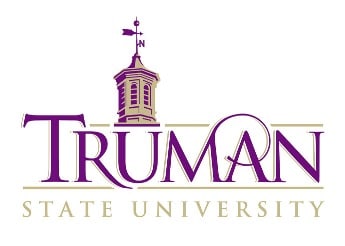 Truman State University, one of the nation's most respected public liberal arts and sciences universities, announces a nationwide search to recruit a new President.  The President is the chief executive officer of the University and is responsible for its strategic administration.
Founded in 1867, Truman State University today enrolls approximately 6,200 highly prepared students, employs 348 FTE faculty, 390 full-time staff, and has an annual operating budget of $122 million.  The University is a vibrant learning community of scholars dedicated to student learning located in Kirksville, an iconic college town in northeast Missouri. The University is a proud member of the Council of Public Liberal Arts Colleges (COPLAC) and has consistently been ranked as one of the top universities in the Midwest regional category by U.S. News & World Report.
The President reports to the Truman State University Board of Governors and is charged with effectively implementing Board policies and providing inspirational and visionary leadership to the University.  The next President will be a strong strategic leader who forwards the mission and promise of a public liberal arts and sciences university. The selected individual will be student-centered, will foster and appreciate a dedicated and talented faculty and staff, and will be a successful fund- and friend-raiser for the University.  The best candidates will have unquestioned character, exemplary interpersonal and communication skills, experience in higher education, and will be an active participant in the life of the University and the Kirksville community.
While applications and nominations will be accepted until a new President is selected, interested parties are encouraged to submit their materials to our consultant at the address below by November 30 to assure optimal consideration.  Application materials should include a current résumé and a letter of interest.  A Leadership Statement providing additional information about the position and search process is available on the Truman website at http://www.truman.edu/presidential-search/.
Truman State University President Search
William Funk & Associates
2911 Turtle Creek Boulevard, Suite 300
Dallas, Texas  75219
Email:  krisha.creal@rwilliamfunk.com
Fax:  214-523-9067
~In compliance with federal law and applicable Missouri statutes, the University does not discriminate on the basis of sex, disability, age, race, color, national origin, religion, sexual orientation, or veteran status in admission to or employment in its education programs or activities.  Truman State University is an affirmative action/equal opportunity employer committed to cultural diversity.~