Student Research: Exploring the Power of Words

For her first large-scale research project, Truman State University  student Allison Kelly aimed high. She chose to study linguistic relativity – or the cognitive impact of language structure on society. "By understanding how language relates to worldview, one can better understand people and can better relate to them," said Kelly.
An anthropology  and justice systems major, Kelly got the idea for the study after a research project in an anthropological theory class. Focusing on the subjects of love, future, drugs, race and politics, she analyzed data collected from word lists of college-aged students to find patterns and similarities between age, gender, year in school and race.
"I was able to statistically prove that vocabulary used most certainly reflects world views and perspectives," she said.
Originally, Kelly set out to find if age correlated with word usage, but found that differences in school year and education made a much greater difference. For example, upperclassmen provided more words and were more focused to the topic.
"I learned that wisdom does not come with age, it comes from experience," she said.
Another notable difference in linguistic patterns included differences in gender. Women were more likely to respond with "family" to the topic of "future," while men were more likely to answer "space" or "electronics."
---
"Life experiences will affect word usage — and therefore one's perspective and opinions on certain subjects," Kelly said.
---
Kelly will use the report for her senior seminar class and plans to present her research results. For her research project, she was advised by Paul Shapiro, assistant professor of sociology, and also credits the open, welcoming environment at Truman in helping her with research.
"Going through the anthropology degree at Truman helped me not only envision a research project, but taught me how to conduct research in a successful way," she said.—Hannah Litwiller ('16)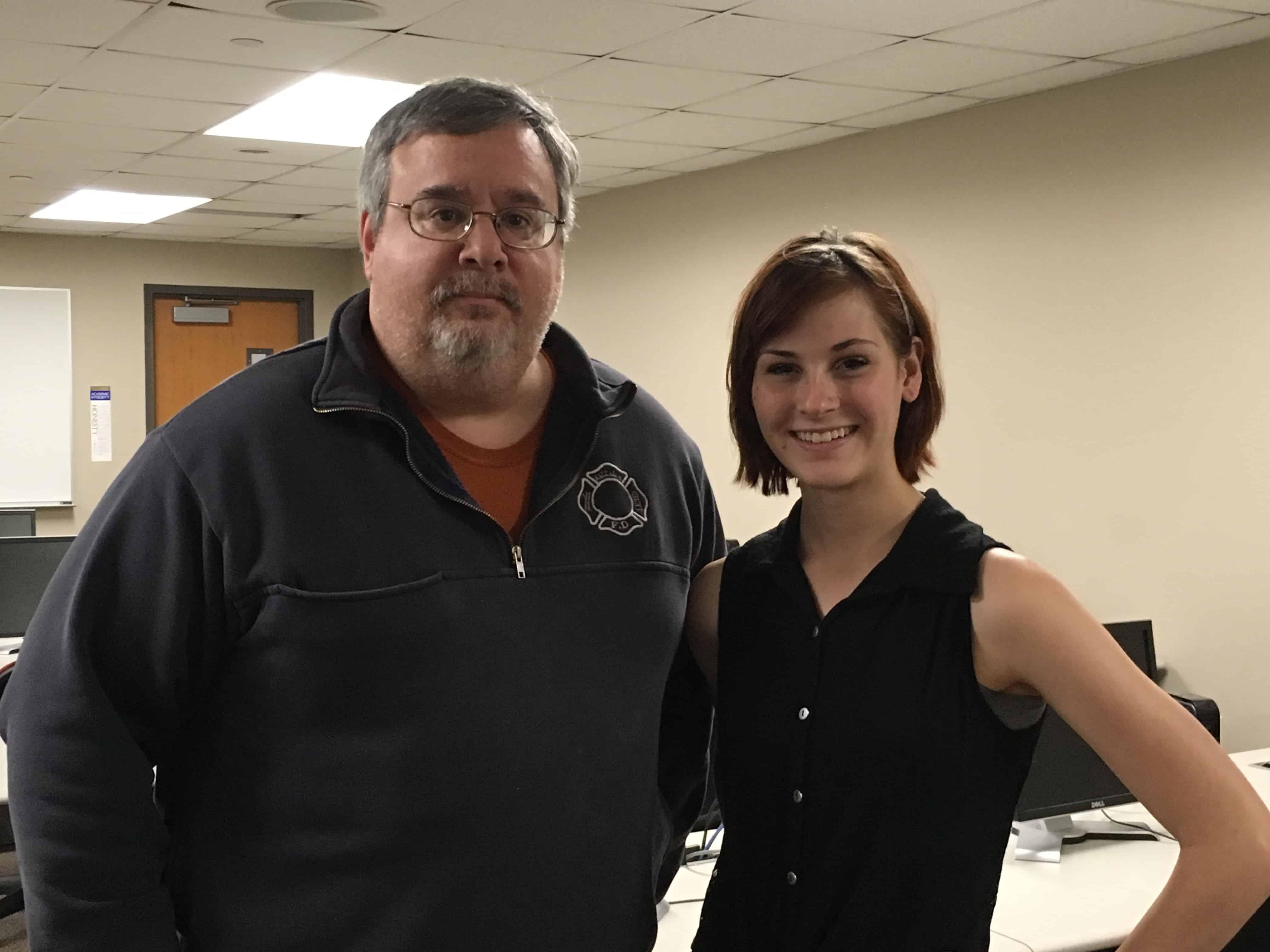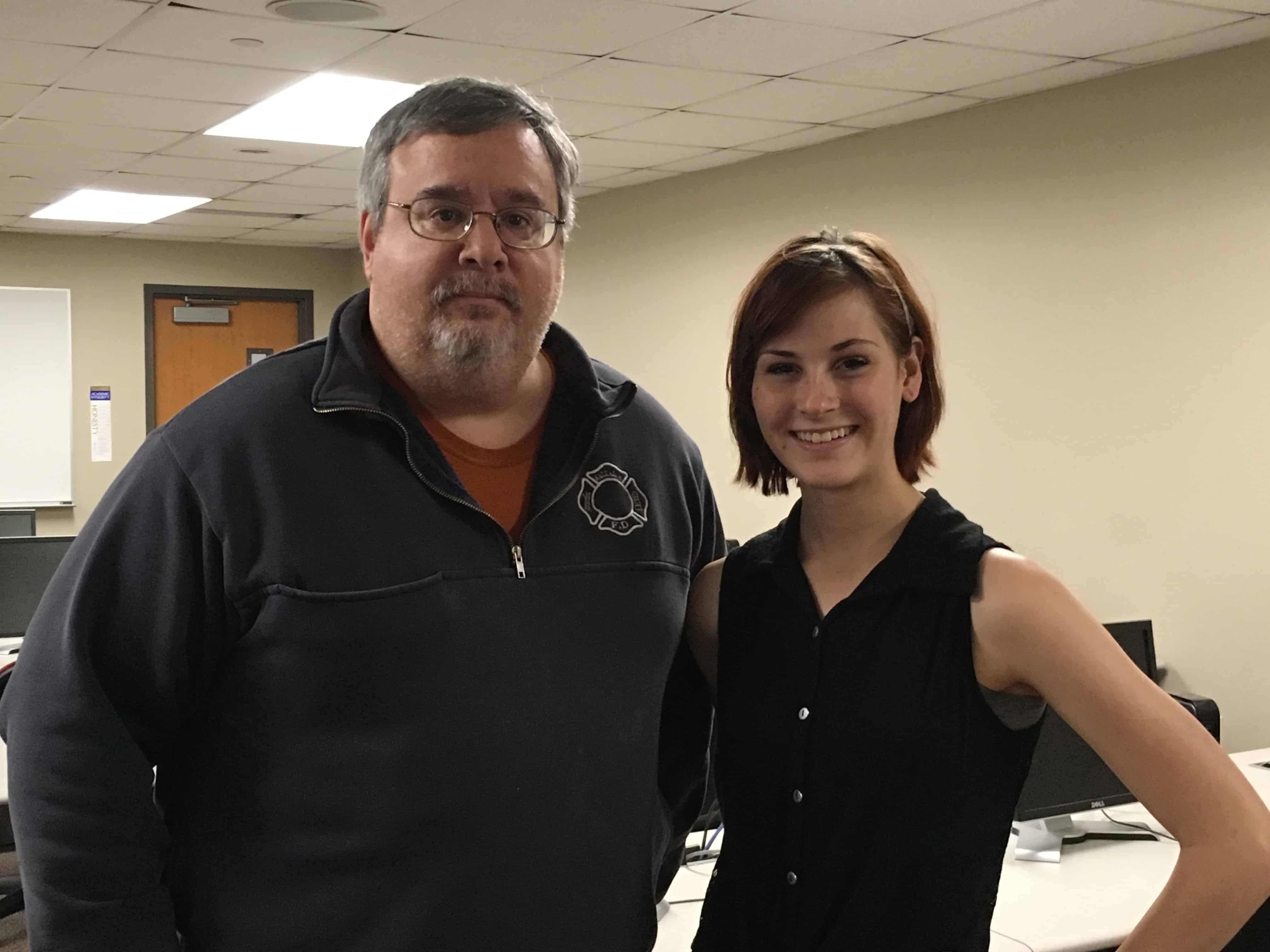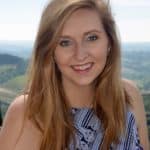 Some majors teach how to be successful in a specific field, but sociology has taught me how to be a better member of society. My eyes were opened to different perspectives and beliefs, many of which I had no idea existed before my time here. The department has given me incredible knowledge and resources that have prepared me to take the next step in my personal and professional life, and I cannot wait to see where this path leads.