Visual Communications Major
Visual Communications class blogs
ART201 Design Software and Process
ART219 Illustration
ART220 Typography
ART320 Visual Communications I
ART321 Visual Communications II
ART420 Visual Communications III
ART421 Visual Communications IV
ART488 Capstone: Visual Communications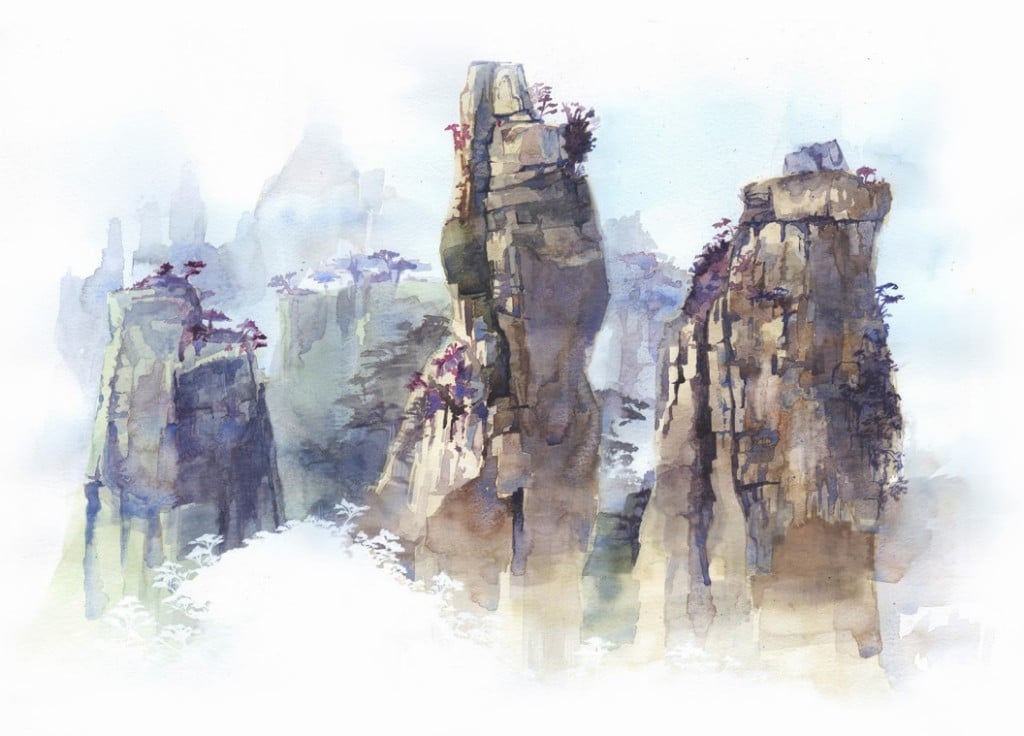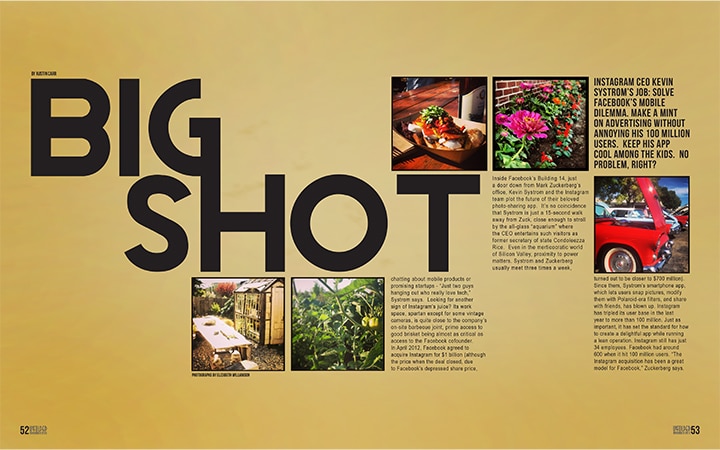 A Bachelor of Fine Arts: Visual Communications (sometimes known as commercial art or graphic design) allows you to apply your creative abilities towards a career in advertising, publishing, corporate in-house design, and the ever growing new media design market. It demands you possess the skills, outlook, and sensitivity of a fine artist, the technical knowledge of a computer science major, and the market savvy of a marketing major.
---
Learn a wide range of skills
At Truman, you will explore your creative side by undertaking projects in corporate identity, using:
Print media design (posers, ads, books, brochures, magazines, etc.)
Advertising design
Web design
Package design
Illustration
Motion graphic design
Typography design - layout and letterform
Multimedia presentations
In the process, you'll also become proficient with sketching, pencil and marker comps, traditional illustration methods and production art. By graduation, you'll be able to execute conceptually-creative visual solutions, regardless of the media, for a broad range of visual communication problems.
---
Use professional grade facilities & software
You'll use two dedicated computer labs equipped with Macintosh computers, scanners, graphic tablets, b/w and color laser printers, and large format inkjet printers - as well as a more traditional media studio for ink, dry media and gouache watercolor illustration techniques. You'll also become intimately familiar with the Adobe Creatives Suite of professional-grade software in your courses, including Photoshop, InDesign, Illustrator, Acrobat Pro, Flash, Dreamweaver, Fireworks, Premier, and AfterEffects.
---
Preparing for Lives That Matter
With a degree from Truman, you'll be in high demand for a variety of jobs in the workforce. Our students have gone to employment in places such as:
Dreamworks Animation
Innova Marketing
Elsevier Publishing
Fleishman-Hillard
Discovery Communications
University of Missouri-Columbia
Drupal Project
See the Art Major & Minor FAQ for more info about the program. You may also be interested in our Art History, Studio Art, and art minor programs.
For information on events, alumni, faculty creative work and scholarship, and lots more, please visit the Art Department blog and the Visual Communications blog.
---
Student Work Gallery
News
9 May 2015 | 9:00 am

Congratulations, Truman graduates!  We wish you all the best in wherever your paths may take you.  Please stay in touch! (art@truman.edu).

8 May 2015 | 7:30 am

Please join us tonight (Friday, May 8, 6:00 – 7:30 p.m.) at the Kirksville Arts Association for the closing reception for "Into the Unknown:  Vis Comm Voyagers Design Exhibition" (Visual Communications Senior Capstone Portfolio exhibition).  It's a great chance to see some wonderful art and to congratulate these seniors.  The event is free and open to…Read more Vis Comm Senior Portfolio exhibition closing reception tonight!
Calendar