As an exercise science major or other major of interest to you at Truman, you can choose pre-physical therapy as your area of concentration with the flexibility to tailor your classes in preparation for admission into a doctoral degree program in physical therapy at other universities..
Rigorous Preparation
If you have a curious mind and enjoy a challenge, Truman is the place for you. As part of your pre-physical therapy studies, you can pursue up to 200 hours of clinical experience in a physical therapy setting, and your coursework will include specific field experience and Chemical Principles II. Physical therapy graduate programs are very competitive so you will need to maintain a cumulative GPA of 3.25 or higher—graduate admission is generally granted to students with a GPA of 3.5 or higher.
The Best Labs and Research Opportunities
At Truman, you can pursue your curiosity in depth with access to multiple research labs—for example, you can use the Movement Neuroscience Lab to investigate neural contributions to movement control and movement learning using everything from a Sony PlayStation system to Neurocom's Balance Master system.
Begin a Successful Future at Truman
Once you have fulfilled the requirements for the Bachelor's degree in exercise science and the prerequisites for physical therapy graduate school, you will be well-prepared to gain admission to graduate school—the next step on your way to becoming a physical therapist. Truman has affiliations with some of the most prominent physical therapy graduate programs in the nation providing you with special advantages when you apply to:
Courses For Pre-Medical Sciences Concentration
Recommended Minimum GPA- 3.25
Semester Hours (Total of 15 hours)
CHEM 131 Chemical Principles II*
5
ES 250/370 Practicum or Internship (variable 1-4 credit)
1-4
PHYS 185 College Physics I
4
Additional courses as needed to reach 15 credit hours, as approved by academic advisor.
variable
*The prerequisite for CHEM 131 should be taken to fulfill the Physical Science LSP requirements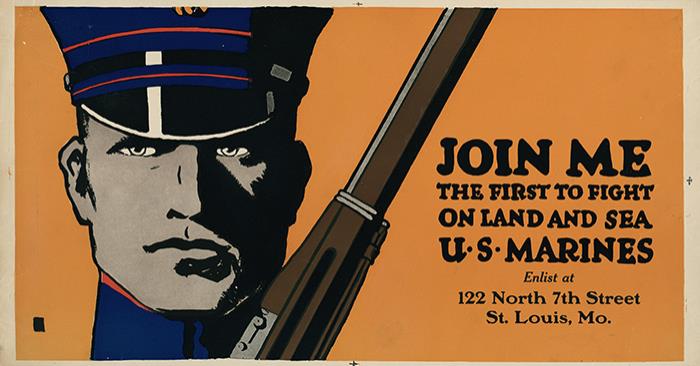 Truman Delegation to Discuss WWI Posters
July 9, 2018
A trio from the University will present "Join, Save, Buy: U.S. World War I Posters on the Home Front" in the Secretary of State's Thursday Evening Speaker Series in Jefferson City.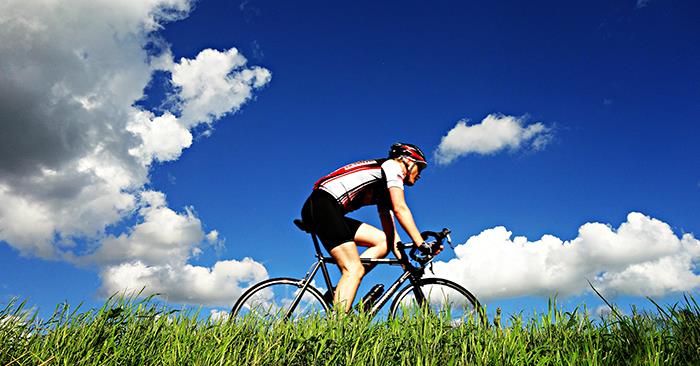 Fraternity Members Dedicate Summer to Charity
July 9, 2018
John Cullen and Crosbie Jarrett are working as support crew for the Journey of Hope, a cross-country cycling event, while Patrick Lucitt is participating in Build America. Both programs are part of Pi Kappa Phi's national philanthropy The Ability Experience