The job outlook is bright for curious and intellectual professionals who want to make a difference in the world by aiding physicians in the detection and monitoring of disease processes. Medical technologists work in hospital laboratories, independent laboratories, clinics, nursing homes, public health facilities, or industrial settings and conduct a full range of laboratory tests including tests on blood, serum, urine, feces, spinal fluid, sputum, and tissue samples.
Begin Your Journey at Truman
You can apply pre-medical studies to almost any major offered at Truman—students interested in medical technology careers typically complete a Bachelor of Arts or a Bachelor of Science degree in biology and a year of clinical training at a hospital-based school of medical technology. At the end of your training, you take a certifying exam administered by the Board of Registry of the American Society of Clinical Pathologists.
Hone Your Expertise
At Truman, you work closely with full professors in small classes and modern labs. Many of our students have found the experience of working as phlebotomists (blood drawers) in local hospitals or as student assistants in our Microbiology Student Laboratory to be helpful. You can also pursue research and study abroad. To qualify for entrance to a medical technology school, you must complete a course in General Microbiology and Immunology. You can strengthen your knowledge of biology further by taking classes such as Medical Microbiology, Quantitative Analysis, Parasitology, and Biochemistry.
Beyond Graduation
Many of our graduates have used their work as a medical technologist as a springboard to others jobs and professions. Some are now sales or technical representatives for companies that market instruments or supplies for hospitals, while others work in research laboratories at universities such as Washington University or in industries such as Monsanto. Others have gone on to medical school and are now practicing physicians.
For more information, contact:
Brittany Harden
Pre-Health Professions Coordinator & Advisor
Center for Academic Excellence
bharden@truman.edu
(660) 785-7403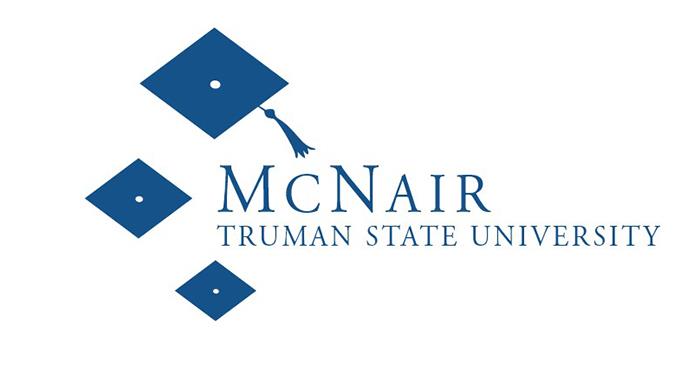 McNair Program Receives Grant to 2022, Applications Open for New Scholars
September 25, 2017
Truman's McNair program has been refunded by the U.S. Department of Education, and service to first-generation, income-eligible and underrepresented minority students will continue through at least September 2022. Applications for new scholars will be accepted online through Oct. 1.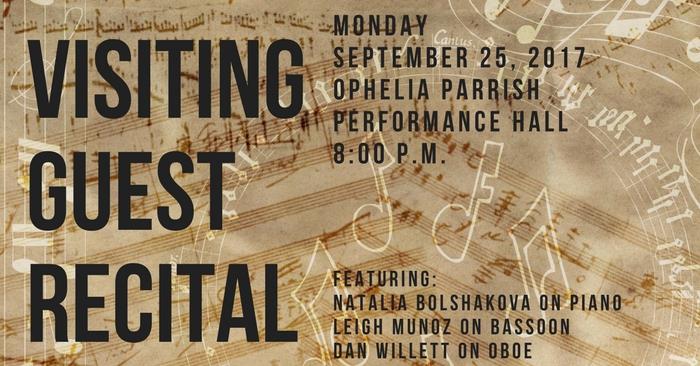 Guest Recital to Feature Three Performers
September 25, 2017
The Department of Music will sponsor a visiting guest recital at 8 p.m. Sept. 25 in the Ophelia Parrish Performance Hall featuring Natalia Bolshakova on piano, Leigh Muñoz on bassoon and Dan Willett on oboe.
Club Ñ
September 27 • 8:00pm - 12:00am