As a physics major at Truman, you will pursue a rigorous training in the theories and practice of physics, learn to think independently and critically, and work with modern technology and equipment in a competitive and supportive academic environment.
Give yourself an edge in your education
When you choose to spend your first two years of your Bachelor of Engineering degree at Truman, you benefit from the high quality and small sizes of Truman classes taught by regular faculty. You receive personal attention from faculty and you get to know your peers better. You'll enjoy our quality liberal arts and sciences environment and research opportunities that are more difficult to come by at a larger institution. All physics and mathematics courses taken at Truman are guaranteed to transfer to the University of Missouri at Columbia and Missouri University of Science and Technology, Rolla, and usually transfer to other engineering schools as well.
The Pre-Engineering Program Worksheet will also help you plan for Truman courses to take before transferring to an engineering school. Please print it out. You may also want to look at sample engineering curricula from UM-Columbia and MUST-Rolla.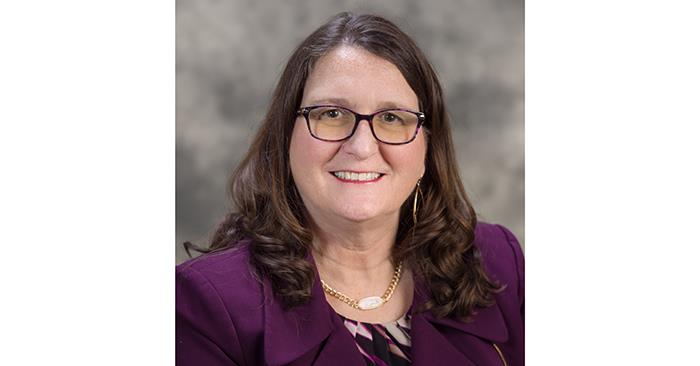 New Vice President for Student Affairs Begins Duties
January 16, 2018
As Truman's vice president for student affairs, Janna Stoskopf oversees a wide variety of programs, services, facilities and activities that promote the safety and holistic development of students.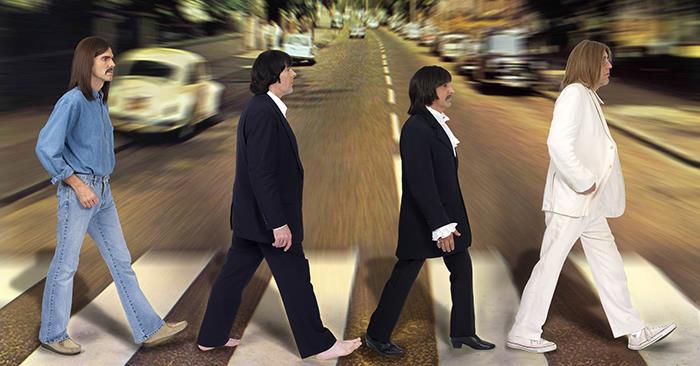 Beatles Tribute Band to Perform Jan. 27
January 16, 2018
The Liverpool Legends Beatles Tribute band will take the stage at 7:30 p.m. Jan. 27 in Baldwin Auditorium. Back by popular demand, the group previously performed at Truman in 2013.