The Photography Minor is available to both art majors and non-art majors who seek to develop their photography skills. For non-art majors, the requirement is identical to the studio art minor. An art major who has passed their proficiency into the major can double count that towards their Photography Minor.
Learn about basic photographic materials, history, and techniques. Courses also cover Art 2-D, digital photography, and photographing light.
After completing 15 credit hours of photography-related courses, you'll then be required to display your work in a public forum, such as the Ophelia Parrish Atrium space, the Student Research Conference, or other locations on campus.
See the Art Major & Minor FAQ for more info about the art program.
You might also be interested in:
News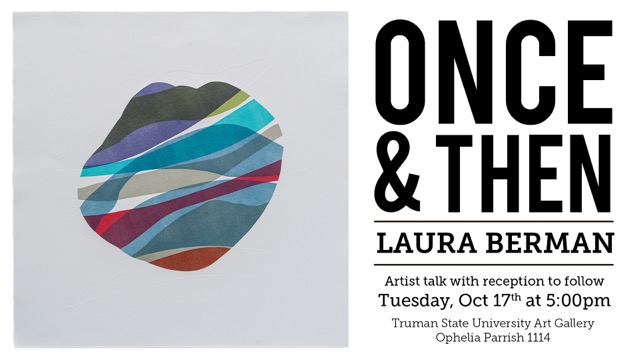 October 16, 2017
Please join Dr. Heidi Cook and others on Tuesday, October 17, at 5 p.m. in the University Art Gallery, for an artist talk by Laura Berman, professor of printmaking at the Kansas City Art Institute, in conjunction with her solo exhibition Once & Then. Refreshments to follow at 6 p.m.