The Photography Minor is available to both art majors and non-art majors who seek to develop their photography skills. For non-art majors, the requirement is identical to the studio art minor. An art major who has passed their proficiency into the major can double count that towards their Photography Minor.
Learn about basic photographic materials, history, and techniques. Courses also cover Art 2-D, digital photography, and photographing light.
After completing 15 credit hours of photography-related courses, you'll then be required to display your work in a public forum, such as the Ophelia Parrish Atrium space, the Student Research Conference, or other locations on campus.
See the Art Major & Minor FAQ for more info about the art program.
You might also be interested in:
News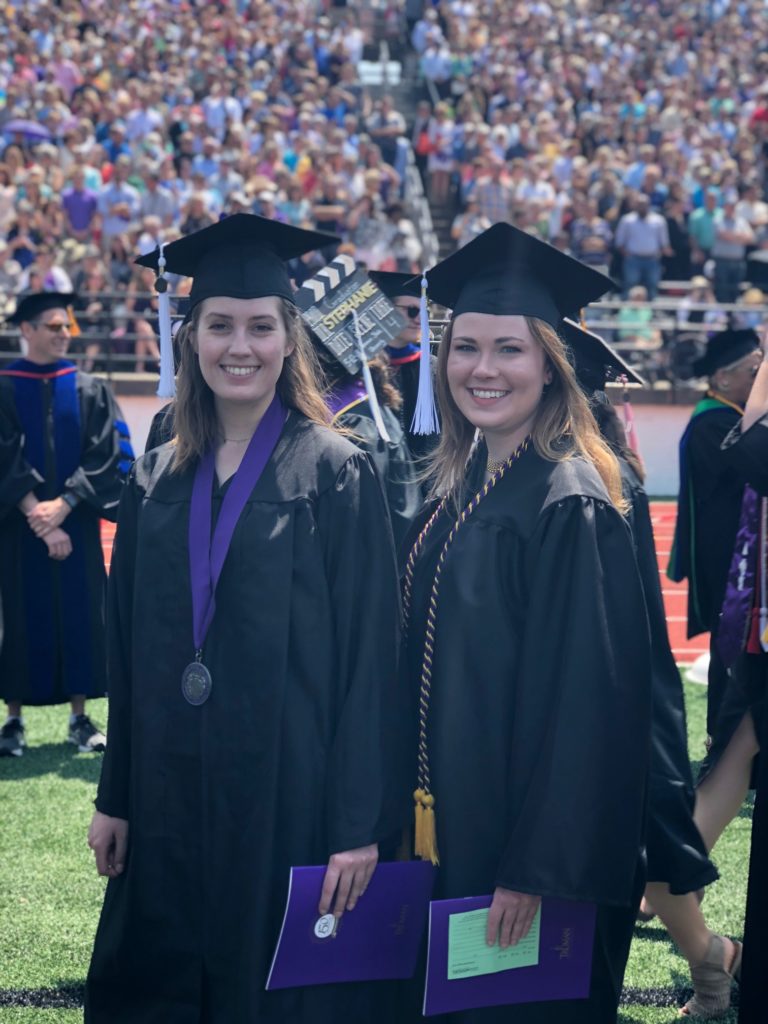 May 24, 2018
Congratulations to May 2018 graduates from Truman State University's Art Department.  Our graduates are going on to take up exciting jobs, graduate programs in a variety of fields, and internships in businesses and museums.  Three Art History majors are going to serve as curatorial interns this summer at the St. Louis Art Museum.  These include…Read more Congratulations to May 2018 Graduates!