Welcome to the Vocal and Choral Activities Pages!
Choral Auditions
Placement auditions are held for Cantoria and Voci della Tempeste (Women's Chamber Choir).
Details about Choral Auditions
Welcome Dr. Jeffrey Seppala
We are excited to welcome our newest faculty member in voice, Dr. Jeffrey Seppala. Dr. Seppala is a wonderful bass-baritone singer with significant experience in opera theater, teaching applied voice, and in voice science.
Congratulations to Cantoria

A big "thank you" to last year's singers of Cantoria — based on our CD submission, this year's group was invited to sing at the Missouri Music Educator's Association Conference at Tan-Tar-A in January 2017!
Cantoria Traveling Abroad
Plans are in full swing for a May 2017 study-abroad choir tour!
For more information, contact Dr. Mark Jennings.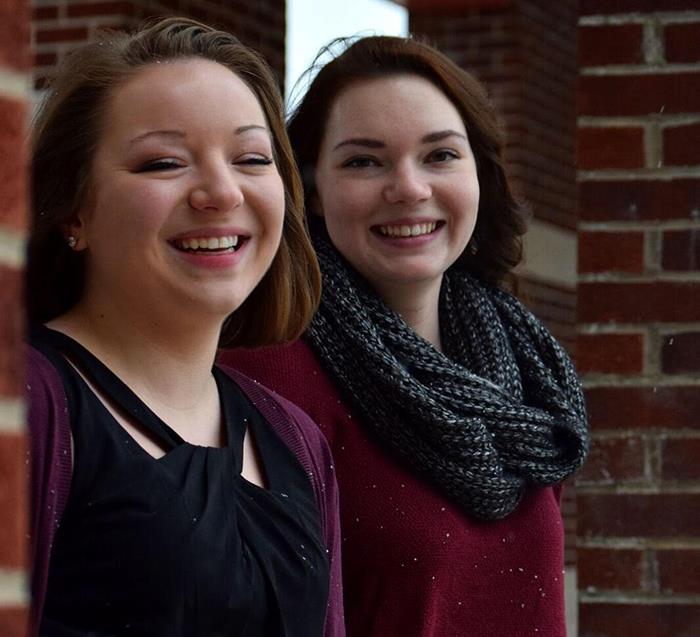 Clarinet Students to Perform and Teach Abroad
April 16, 2018
Two Truman clarinet students have been selected to participate in programs overseas this summer. Anna Graves, a sophomore music performance major, will teach clarinet in Tanzania with the Clarinets for Conservation. Providing an interdisciplinary approach to sustainability through music education, the Daraja Music Initiative (DMI) promotes awareness of conserving Mpingo, commonly referred to as African […]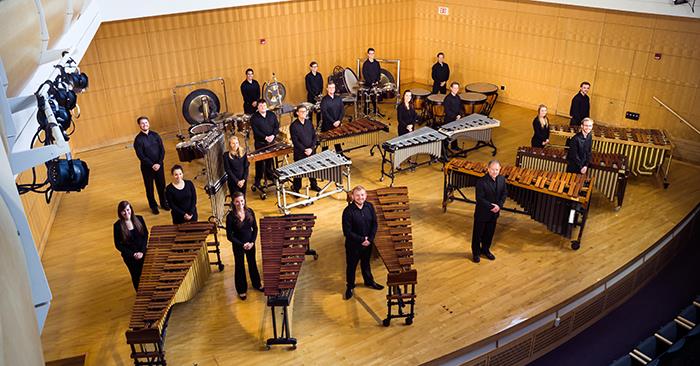 Percussion Ensemble to Perform Spring Concert
April 12, 2018
The concert percussion ensemble will perform their spring concert at 8 p.m. April 16 in Ophelia Parrish Performance Hall. The ensemble is directed by Michael Bump, professor of music and director of percussion studies, and comprised of 15 percussionists, including music majors, minors and non-majors. Conner Viets, a senior music performance major, will be featured […]