Choral & Vocal Program
The Choral and Vocal program at Truman is comprehensive with a personal touch.  You will have opportunities to sing in smaller, select ensembles like Cantoria and Chamber Choir, or larger ensemble experiences with the University Chorus, with concerts of works like Verdi's Requiem or Orff's Carmina Burana.
A Lively Community of Learners  
Each year, the Chamber Choir performs a Madrigal Dinner, and once every three years Cantoria offers study abroad experiences to perform around the world.  Recent singing excursions included trips to Hungary, Austria, Finland and Estonia.
If you enjoy opera, you might consider auditioning to participate in the annual Truman Opera Theatre, performing productions of operas like Amelia Goes to the Ball, The Impresario, Gallantry, Hansel and Gretel, Gianni Schicchi, The Sorcerer, and Die Fledermaus.
Vocal majors also take classes like diction and vocal pedagogy, and study privately with our esteemed vocal faculty.
Preparing for lives that matter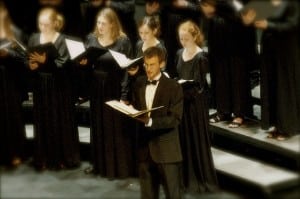 Truman vocal alumni have gone on to study in some of the most prestigious graduate schools in the country (including the Juilliard School of Music) and sing for productions that include the Metropolitan Opera and the Castleton Festival.
For more information, contact Dr. Mark Jennings.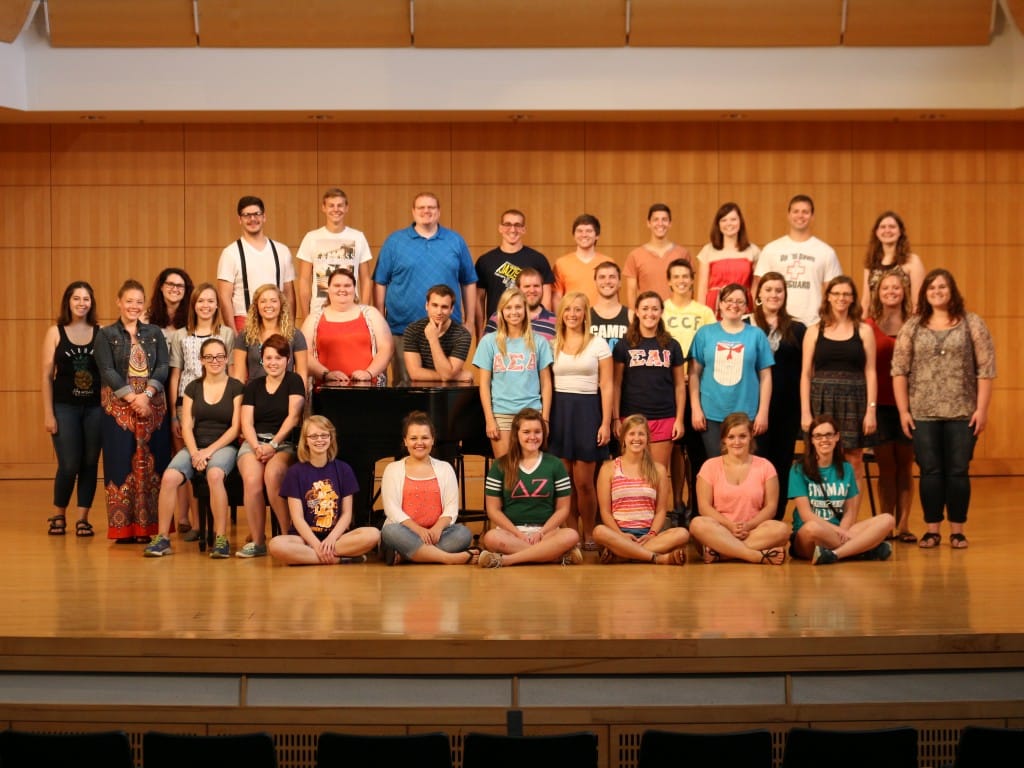 News
25 July 2016 | 3:09 pm

Dr. Jesse Krebs, Associate Professor of Music, has been appointed to serve as the next Research Coordinator for the International Clarinet Association.  The duties of this post include coordinating the ICA Research Competition that takes place at the annual ClarinetFest conferences (2017 in Orlando, FL and 2018 in Ostend, Belgium), supervise the research area of […]

4 April 2016 | 5:39 pm

Carlo Aonzo, one of the world's most-acclaimed classical mandolinists, will perform Vivaldi's "Four Seasons" with the Truman chamber orchestra at 4 p.m. April 9 in the Ophelia Parrish Performance Hall. Aonzo is a principal proponent of the classical mandolin. He graduated with honors from the conservatory in Padua, Italy, where he studied with mandolin legend […]
Calendar