Music Quick Facts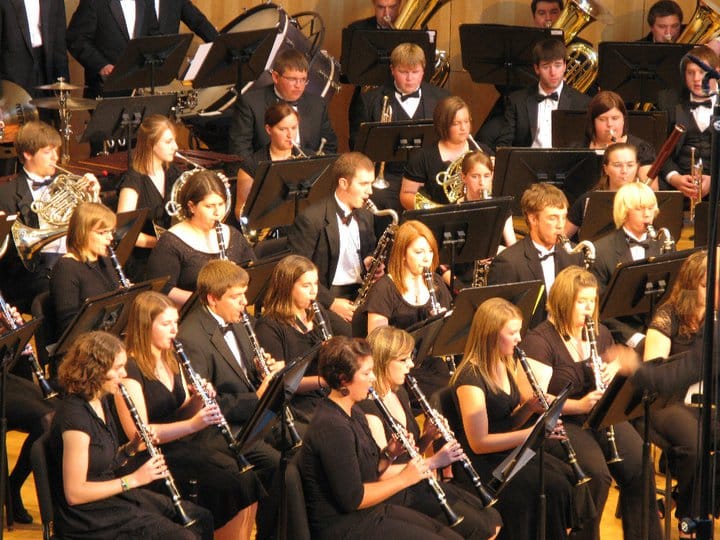 The Music Department at Truman was established in 1871, and has been fully accredited by the National Association of Schools of Music since 1948.
The 21 full-time music faculty at Truman hold degrees from eminent, well-known universities and conservatories, and have performed in countries throughout the world.
The Music Department has approximately 200 undergraduate and graduate music majors.
Facilities include a 500 seat music performance hall, choral rehearsal facility, instrumental rehearsal facility, classrooms, state of the art music labs, and support facilities.
Our Music Performance Hall annually hosts a minimum of 190 student recitals, 40 faculty and ensemble performances, plus visiting artists' concerts.
Annually, there are approximately 2100 non-music majors enrolled in music courses, 900 of whom participate in ensembles.
All Truman students are eligible for Music Service Scholarships, including incoming students.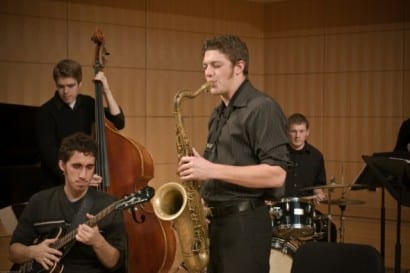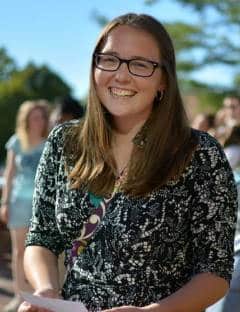 "Everyone is so friendly and helpful! I know that when I have concerns, the professors will take time to talk with me and find what they can do to help me in my pursuit in music."
– Patty S., Music Major