Linguistics is the study of human language as it is — not as we think it should be. Truman is one of the few universities in the region offering an undergraduate degree in linguistics.
As a Linguistics major or minor, you will learn the structures of language, studying the relationships between language and society — or language and the mind. You'll develop an advanced understanding of how language interacts with other facets of human experience. All this will serve you well across many professional fields.
All your classes are taught by professors of linguistics. Our small class sizes and 16:1 faculty-to-student ratio provide opportunities to interact with your fellow students and to work one-on-one with professors on extra projects — such as research on language and autism, or projects funded by the TruScholars Summer Undergraduate Research Program. Small Classes & Individual Attention
Preparing for Lives That Matter
Hone your craft of linguistic analysis, become a better writer, and develop an advanced understanding of human thought in expressed action that will serve you well across a number of professional fields.  Our program allows students take a range of courses in different areas of interest, offering innovative and stimulating courses and diverse internship opportunities.
Our program develops the strong critical thinking and analytical skills required for success in any career. We will encourage you to write papers and present at conferences — perhaps Truman's Undergraduate Student Research Conference — perhaps publishing a few in professional trade publications and academic journals. This experience gives you the edge in the workforce, often leading to opportunities before you even graduate.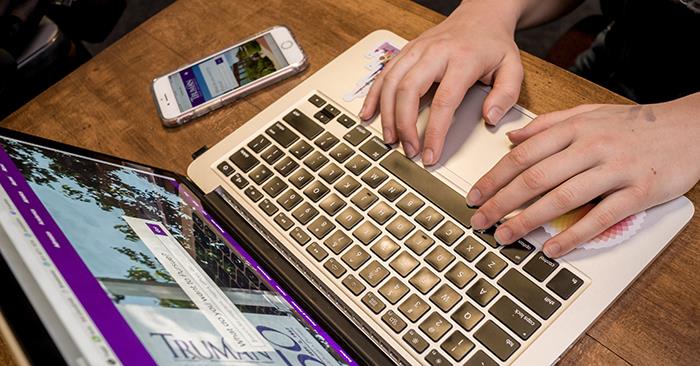 New Search Engine Now Available on Truman Website
July 23, 2018
In addition to showing all search results, the new system breaks down results into several tabs such as website, academic programs, people, social media and events.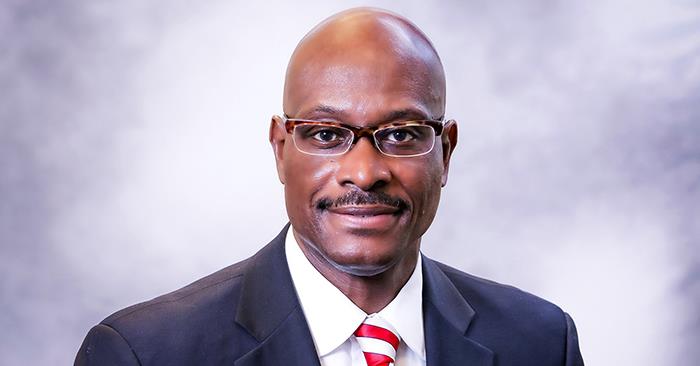 Hughes Named Vice President for University Advancement
July 23, 2018
Dr. Ernie Troy Hughes will oversee the University's fundraising efforts, as well as alumni relations, public relations and publications.