As a justice systems major at Truman, you discover how to navigate the components that make up the justice systems while learning the basics of criminal justice: law enforcement, criminal law and the courts, corrections, and criminology.
Truman also offers a justice systems minor and a forensic science minor.
Small Classes and Supportive Learning Environment
When you pursue a Bachelor of Science degree in justice systems at Truman, you join a community of extremely bright and motivated students — the perfect setting for honing your critical-thinking, problem-solving, writing, and presentation skills. With around 35 students in your largest class, you develop strong relationships with your peers and get to know your professors who are available to guide you and mentor you.
View sample program for justice system degree requirements.
Learning Opportunities Outside the Classroom
At Truman, you can design and implement research ventures that match your interests. And you get hands-on experience through study abroad and internships — some of the best internship opportunities can be found in your hometown police department, county medical examiner's office, prosecuting attorney's office, juvenile centers, and drug rehabilitation centers.
Expand your network by joining student organizations such as our Mock Trial Team and Pre-Law Club. Or join Lambda Alpha Epsilon and compete in academic, physical agility, crime scene investigations, and marksmanship competitions.
Our Graduates Succeed
Truman's justice system program provides a strong foundation for successful employment or further education, such as law school. Our graduates often pursue careers in juvenile justice, probation and parole, social work and law enforcement at the local, state and federal levels. Over the past few years, our graduates have entered:
• graduate or law school, 40%
• the workforce, 60%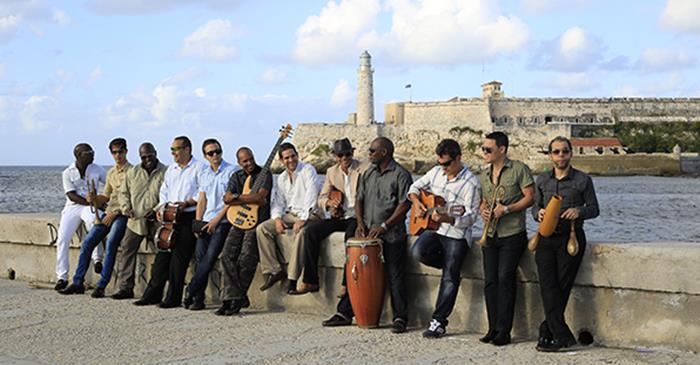 Kohlenberg Lyceum Series Releases 2018-19 Schedule
September 17, 2018
The season begins Nov. 13 with the Tony award winning Broadway show, "Ain't Misbehain'."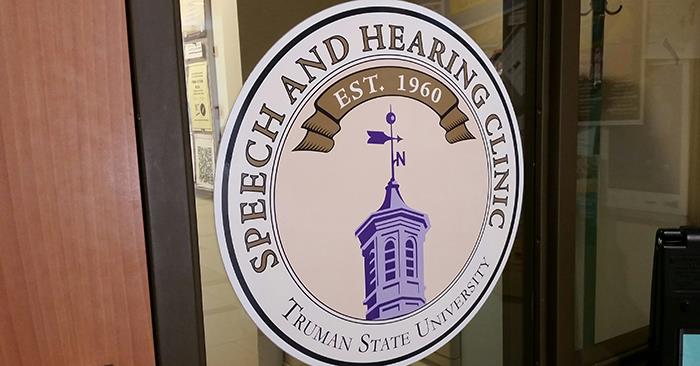 CMDS Receives Continued Approval from ASHA
September 17, 2018
Truman offers both undergraduate and graduate programs in CMDS. Most notably, the program allows for extensive hands-on experience through the Speech and Hearing Clinic.