When you pursue a women's and gender studies minor, you'll examine ideas, approaches, and activism related to gendered identities, in conjunction with sexual orientation, race, class, culture, and public policy across many disciplines.  The WSGT minor encompasses feminist studies, masculinity studies, and sexuality studies.
A Truly Interdisciplinary Approach
After establishing a foundational understanding of themes related to gendered identities, you'll choose courses from fields as diverse as English, communication, history, sociology, anthropology, political science, French and others.
We Help You Succeed
At Truman, you benefit from the small classes and personal attention only available at a small undergraduate institution. You'll enjoy research opportunities that are more difficult to come by at a larger institution. Your classes are taught by professors – not graduate students – and our 16:1 faculty-to-student ratio ensures you'll receive the personal attention you need when you need it.
Discover New Connections
At Truman, we know that all fields of study are connected in complicated and fascinating ways. Women and Gender Studies is one of fifteen interdisciplinary studies programs available for you to explore the new possibilities that open up when two or more fields overlap. Our interdisciplinary studies major even allows you to custom-design your own field of study.
Women and Gender Studies Minor Committee
For more information, please contact the chair or a committee member:

---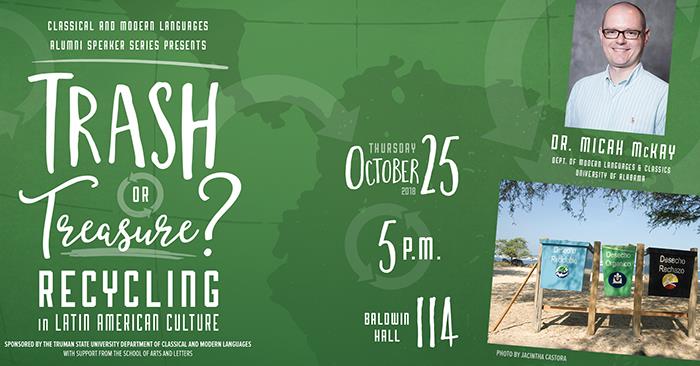 Alumnus Examines Cultural Aspects of Recycling
October 15, 2018
Micah McKay will present "Trash or Treasure? Recycling in Latin American Culture" at 5 p.m. Oct. 25 in Baldwin Hall 114.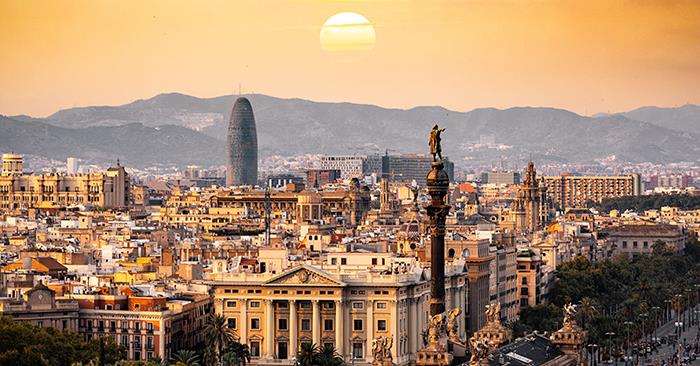 Study Abroad Trip to Visit Spain
October 15, 2018
Informational sessions for the Spain study abroad trip are scheduled at 7 p.m. Oct. 16, 24 and Nov. 1 in McClain Hall 306.