If you are a student in mathematics, computer science, or biology, the interdisciplinary mathematical biology minor prepares you to work at the intersection of the life and mathematical sciences.
Build Your Own Learning Plan
To gain an understanding of mathematical biology, you must be engaged with the subject in a meaningful way. Begin by creating a learning plan to show how you will meet the minor's required outcomes. You will pursue this minor through a combination of coursework and participation in research on open ended problems in the biological sciences.
After completing the minor, you will have basic tools in mathematical modeling, statistical analysis, and computing in a biological context. This minor adds depth and breadth to a more traditional major in biology, computer science, or mathematics, and gives you a competitive edge when looking for graduate or medical schools, and seeking employment in industries at the intersection of the mathematical and biological sciences.
We Help You Succeed
At Truman, you benefit from the small classes and personal attention only available at a small undergraduate institution. You'll enjoy research opportunities that are more difficult to come by at a larger institution. Your classes are taught by professors – not graduate students – and our 16:1 faculty-to-student ratio insures you'll receive the personal attention you need when you need it.
Discover New Connections
At Truman, we know that all fields of study are connected in complicated and fascinating ways. Mathematical Biology is one of the interdisciplinary studies minors available for you to explore the new possibilities that open up when two or more fields overlap. Our interdisciplinary studies major even allows you to custom-design your own field of study.
Whatever your interest, there's a place for you here to pursue a life that matters.
Mathematical Biology Minor Committee
For more information, please contact the chair or a committee member:
Mathematical Biology Minor Worksheet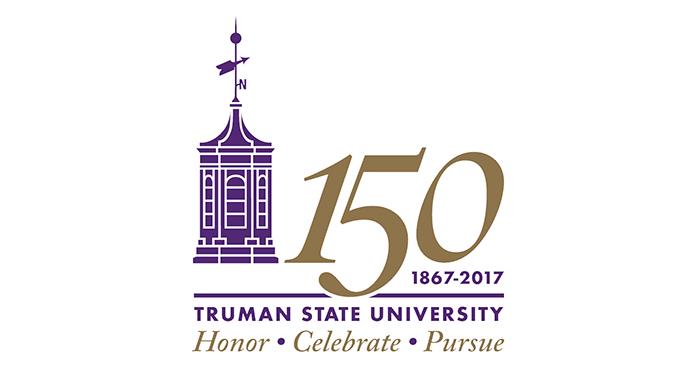 Sesquicentennial Celebration Starts Aug. 25
August 21, 2017
There will be a kick-off event in honor of the University's 150th year from 4-6 p.m. Aug. 25 on the Quad.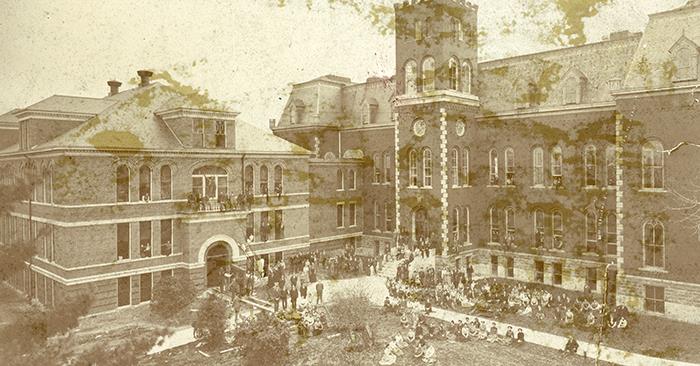 Celebrating 150
August 21, 2017
During the school year, each issue of the Truman Today will include a photo, story or fun fact regarding the University's history.