Learn about the production, distribution, exhibition, history and theory of film by declaring the interdisciplinary Film Studies minor at Truman.
Zoom in on Film Studies
Select 15 credits from a variety of film courses ranging from the technical to the aesthetic.  You'll learn to approach film from a range of aesthetic, anthropological, cultural, economic, political and social perspectives. Explore a variety of genres and approaches to film and practice analyzing films through in-class discussion, written and visual production assignments.
This minor pairs well with any major – for instance communication,  English, foreign languages, history, philosophy & religion and political science. For more information on requirements, see our Course Catalog.
We Help You Succeed
At Truman, you benefit from the small classes and personal attention only available at a small undergraduate institution. Your classes are taught by professors — not graduate students — and you'll enjoy research opportunities that are more difficult to come by at a larger institution.
Discover New Connections
At Truman, we know that all fields of study are connected in complicated and fascinating ways. Film Studies is one of 15 interdisciplinary studies programs available for you to explore the new possibilities that open up when two or more fields overlap. Our interdisciplinary studies major even allows you to custom-design your own field of study.
Film Studies Minor Committee

For more information, please contact one of the co-chairs or a committee member: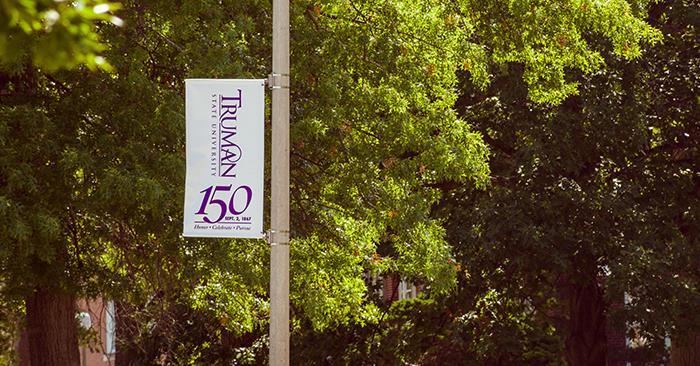 Forensics Continues Early Season Success
October 16, 2017
The team brought home multiple awards, including five new national qualifications.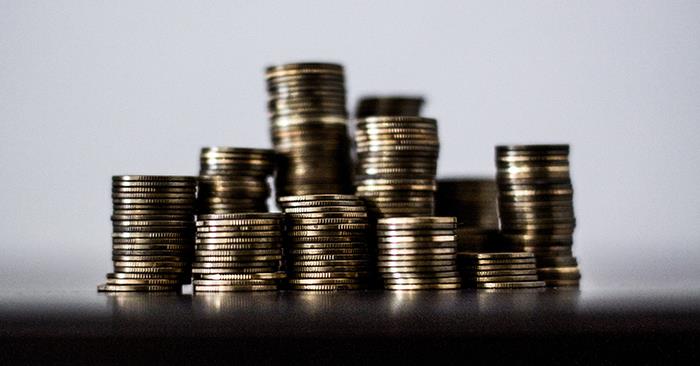 Visiting Econ Speaker to Address Income Inequality
October 16, 2017
Antony Davies, professor of economics at Duquesne University, will present "Income Inequality – Myths and Facts" at 7 p.m. Oct. 24 in Baldwin Hall 114.