English + Theatre + Communication and More
Learn about the production, distribution, exhibition, history and theory of film by declaring the interdisciplinary film studies minor at Truman. Select 15 credits from a variety of film courses ranging from the technical to the aesthetic. This minor pairs well with any major – for instance communication,  English, foreign languages, history, philosophy & religion and political science.
Pursue Film Studies
You'll learn to approach film from a range of aesthetic, anthropological, cultural, economic, political and social perspectives. Explore a variety of genres and approaches to film and practice analyzing films through in-class discussion, written and visual production assignments.
Discover New Connections
At Truman, we know that all fields of study are connected in complicated and fascinating ways. The Film Studies minor is one of the interdisciplinary studies programs available for you to explore the new possibilities that open up when two or more fields overlap. You can also pursue an interdisciplinary studies major that allows you to custom-design your own field of study.
Film Studies Minor Committee

For more information, please contact one of the co-chairs or a committee member:
---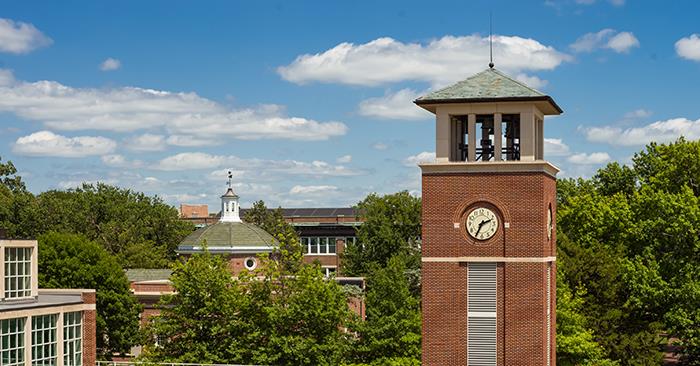 Purple Pride Award Accepting Nominations
April 23, 2018
Nominations are now open for the Mark and Robin Gambaiana Purple Pride Award.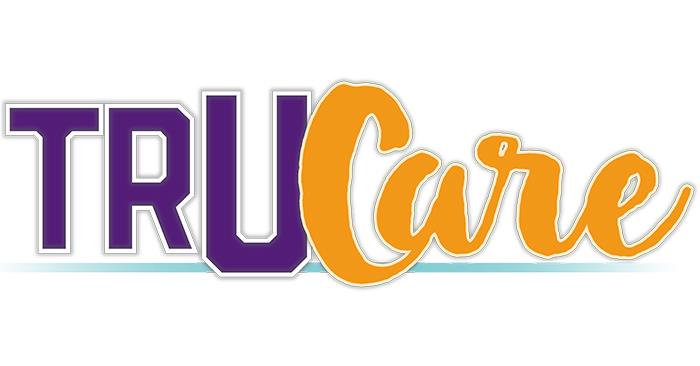 TruCare Tops 12,000 Hours of Service
April 23, 2018
As part of the TruCare service initiative, more than 1,200 members of the Truman community contributed 12,370.5 hours of service across the country.