By pursuing a minor in Disability Studies, you will focus on disability as a social and political phenomenon and explore how disability is defined and represented.
 A Timely and Misunderstood Field
Disability is a constant, pervasive, and deeply misunderstood element of human existence. At least 15-20% of all people have a disability, and virtually all people will at some point due to accident, disease, or old age. People with disabilities throughout the world remain disenfranchised, segregated, and oppressed.
Your systematic study of the world through the lens of this minor will address this injustice. The courses you choose for this program balance theoretical exploration with practical application, helping you understand disability history, cultural representation, social justice and civil rights issues, policy concerns, and current ethical debates.
We Help You Succeed
At Truman, you benefit from the small classes and personal attention only available at a small undergraduate institution. You'll enjoy research opportunities that are more difficult to come by at a larger institution. Your classes are taught by professors – not graduate students – and our 16:1 faculty-to-student ratio insures you'll receive the personal attention you need when you need it.
Discover New Connections
At Truman, we know that all fields of study are connected in complicated and fascinating ways. Disability Studies is one of fifteen interdisciplinary studies programs available for you to explore the new possibilities that open up when two or more fields overlap. Our interdisciplinary studies major even allows you to custom-design your own field of study.
Disability Studies Minor Committee
For more information, please contact the chair or a committee member:
Contact Office of Interdisciplinary Studies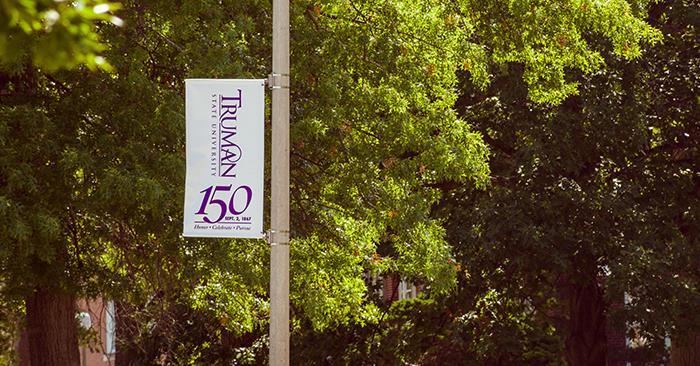 Forensics Continues Early Season Success
October 16, 2017
The team brought home multiple awards, including five new national qualifications.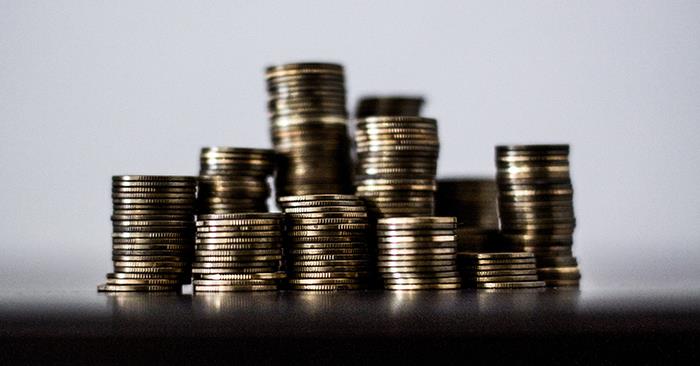 Visiting Econ Speaker to Address Income Inequality
October 16, 2017
Antony Davies, professor of economics at Duquesne University, will present "Income Inequality – Myths and Facts" at 7 p.m. Oct. 24 in Baldwin Hall 114.