The Child Studies minor at Truman gives students the opportunity to focus on the physical, psychological, cognitive, and social development of children; the creation and critique of art and media focused on and directed towards children; and the political debates and social policies that influence children in an interdisciplinary way.
While the health, personal development, and well being of children and adolescents is pertinent to every major and discipline of study, students in communication, communication disorders, creative writing, education, English, exercise science, justice systems, nursing, psychology, health science, and political science would likely find this interdisciplinary minor particularly engaging.
For a full list of courses counting toward this major, check your course catalog (2016-2017 and beyond).
Child Studies Minor Committee
For more information, please contact the chair or a committee member:
• Chair: Sarah Mohler (English)
• Rebecca Dierking (Education)
• Melissa Holcomb (Nursing)
• Andrew Klyukovski (Communication)
Contact Office of Interdisciplinary Studies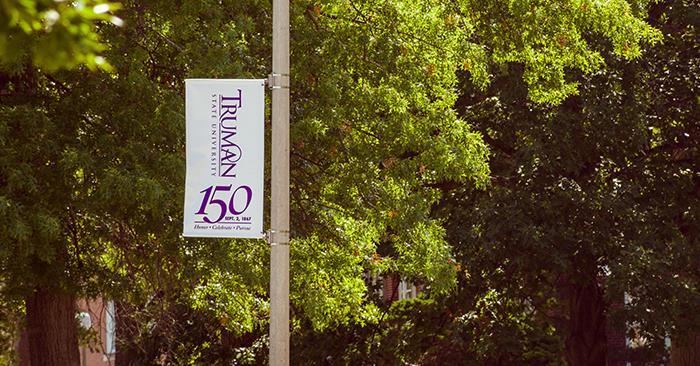 Forensics Continues Early Season Success
October 16, 2017
The team brought home multiple awards, including five new national qualifications.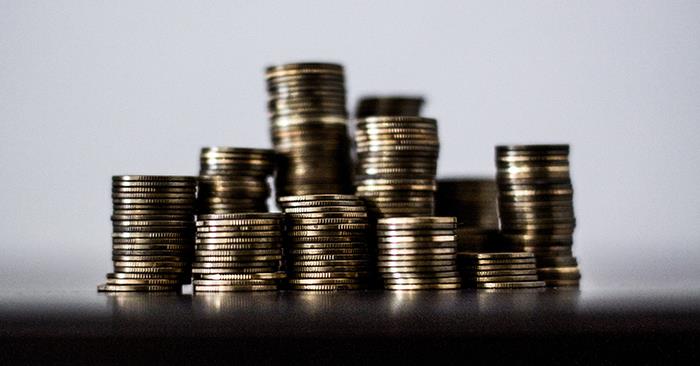 Visiting Econ Speaker to Address Income Inequality
October 16, 2017
Antony Davies, professor of economics at Duquesne University, will present "Income Inequality – Myths and Facts" at 7 p.m. Oct. 24 in Baldwin Hall 114.