Outside the Classroom
Truman students study abroad annually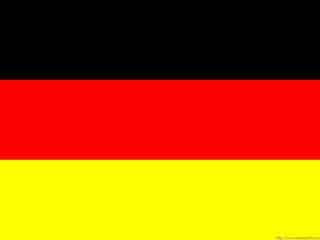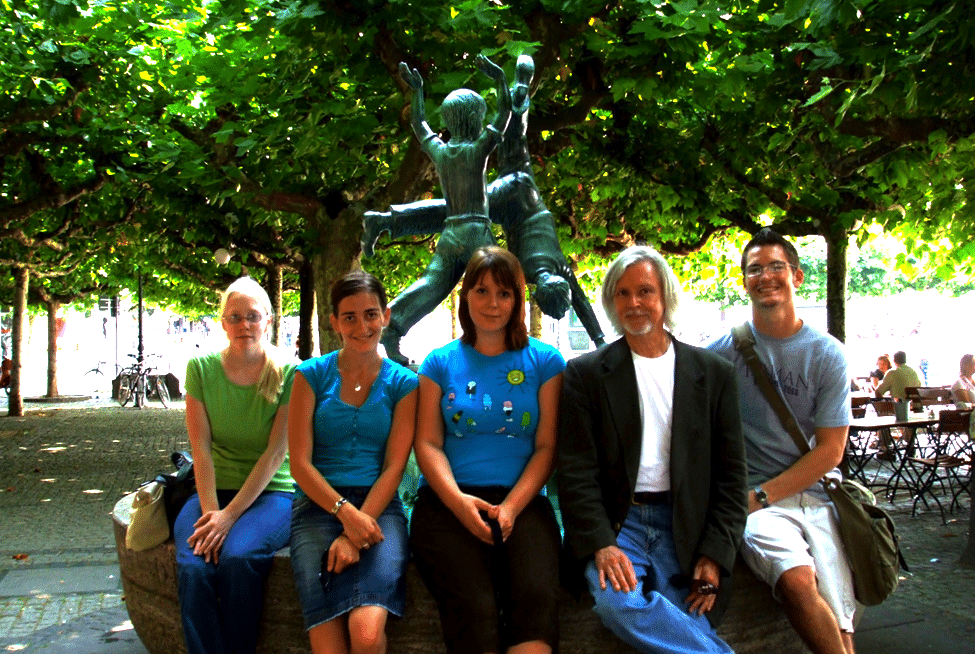 Studying in Düsseldorf
You don't have to know any German to participate in a full immersion experience of Germany's culture on a personal level, all while under the care of your German Professor.  If you are more advanced, this faculty-led trip can earn you credit for the German major.
College Consortium for International Studies (CCIS) Programs
International Student Exchange Programs (ISEP)
Austria: Salzburg, Linz, Graz
Germany: Gießen, Karlsruhe, Eichstätt-Ingolstatt, Marburg, Braunschweig, Dortmund, Bielefeld, Hannover, Trier
Service learning opportunities
Earn Truman credit for teaching German in our public schools. Reach out beyond the campus to connect with the wider community. Experience the joy of teaching and get hands-on experience using your knowledge in a real-life setting.
German Stammtisch
You don't have to leave the country to keep up your German skills outside the classroom. Get involved in the Deutscher Stammtisch - a weekly gathering for conversation in German.  "Stammtisch" describes the group that gathers weekly in order to relive the Kaffeehauskultur  (coffeehouse culture) central to Germany, Austria and Switzerland.  Faculty will facilitate special event gatherings, like games, film, German music, cooking lessons, poetry, dance, slang, or anything else we want to explore. It is a great way to keep up your German or improve it!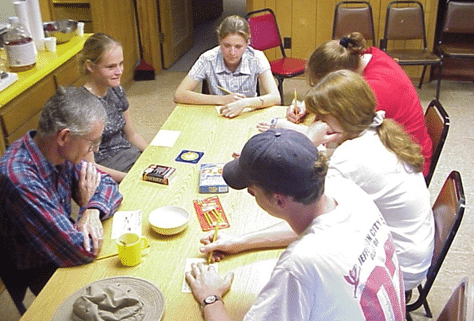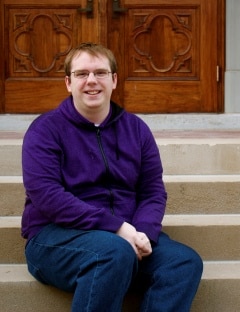 "Truman has allowed me to pursue my passions in both German and music. The faculty have mentored and collaborated with me through various teaching projects which have greatly prepared me for a career in education."
– Brian J., Music & German Major