Computer Science Minor
No matter your major, you can get secondary training in basic foundations of computer science by declaring a computer science minor. It's a great way to introduce yourself to programming as well, which is a useful skill across a variety of professional fields.
Cognitive Science Minor
Cognitive science
is the study of the processes underlying the acquisition and use of knowledge. You will study how the human mind works by combining classes from Psychology, Philosophy, Linguistics, Computer Science and several other disciplines. Classes in Artificial Intelligence, and Automata and Formal Languages also round out this 
interdisciplinary
 minor.
Information Systems Minor
The information systems minor teaches you how information technology affects organizations, including systems analysis, databases, and internet programming.
Mathematical Biology Minor
The Mathematical Biology Minor prepares students in mathematics, computer science, and biology to work at the intersection of the life and mathematical sciences. You will take a combination of courses and participate in research on open ended problems in the biological sciences. You begin by building your own learning plan. See mathematical biology for more info.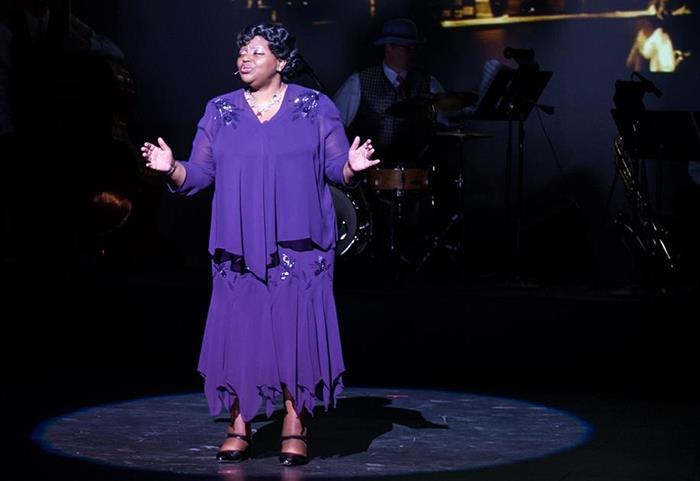 "Ain't Misbehavin'" Begins Lyceum Season
October 22, 2018
The production includes 30 show-stopping musical numbers that take audiences on a journey not only through the Fats Waller song book, but through Harlem in its heyday.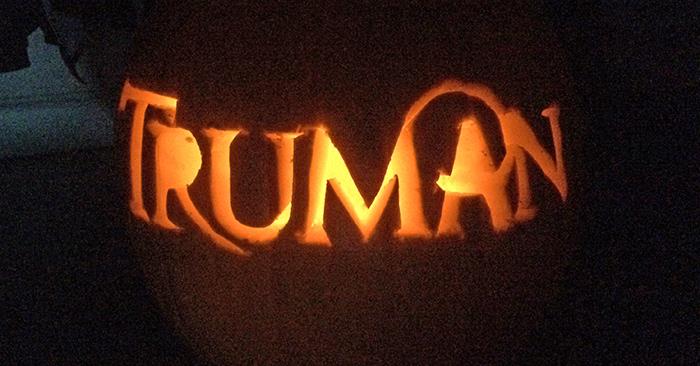 Campus to Celebrate Halloween with Multiple Events
October 22, 2018
A variety of Truman organizations will host events from Oct. 25-31 in celebration of Halloween.