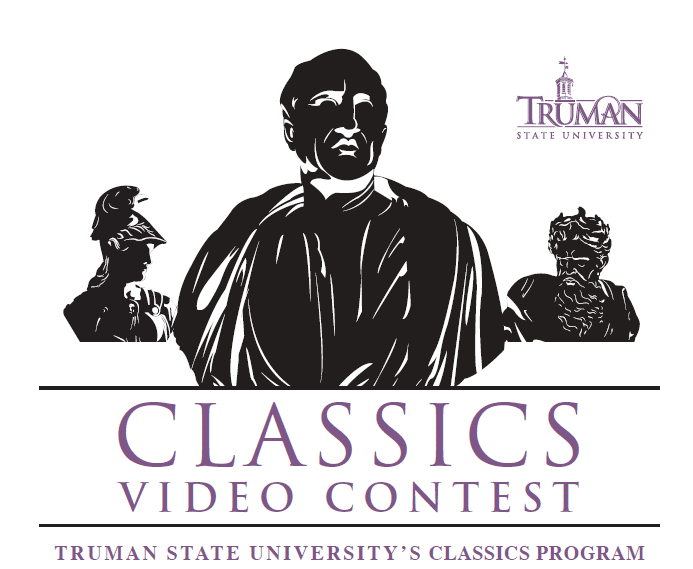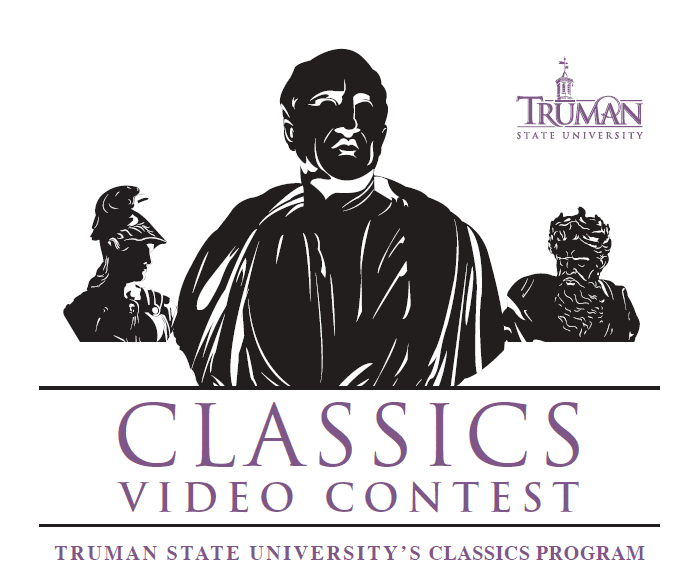 The Truman State University Classics Department is pleased to announce the winners of the first Classics Video Contest.  The prize is being split between two winners:
the Latin ¾ class at Hickman High School (Jackson Atkins, Paige Linneman, Maxwell Thorpe, Jacob Trout, Haley Wen, and Junyi Wu, students of Denise Turner)
a group of Latin IV students from Parkway West High School (Aron Tesfai, Andrew Impastato, Andrew Osborne, Gary Stevenson, Maggie Dreyer-Schumert, and Zohair Siddiqui, with a guest appearance by student Will Neary, students of Tom Herpel)
Winning Videos
Parkway West High School Group (a rendition of the events of Vergil's Aeneid, Book II)
---
Hickman High School Group (Pliny's letter, 7.27, about the story of a philosopher and a haunted house in Athens)
---
About the Video Contest
Truman State University's Classics Program challenged high school students to show us their best video rendition of a classical (Greek/Roman) mythological story, literary scene, or historical event.
The narration of the video could be done in English, Latin, ancient Greek, or a combination thereof. It could be an interpretive reading of a classical Latin or Greek text or an original narrative written by the student(s) in English, Latin, or ancient Greek, or a combination of the above.
Evaluation was  based on creativity, accuracy, and overall appeal.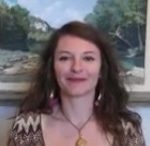 Studying classics and modern foreign language has been one of the things in my life that has helped me the most.